Author Name: M L Hollinger
Love and War, intrigue at its best. This is the second book in the Javik series and continues the parallel stories of Javik and Allana.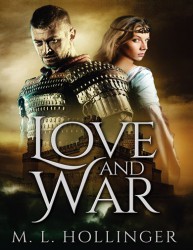 A fast-paced read for the whole family. Caffeine Can Kill touches on all the vices: murder, theft, prostitution, and jealousy. Bob Doerr weaves the tale in such a way that other than some blood and a rattlesnake bite, the reader can enjoy the ride without the swearing and violence some novels use in place of great writing. -- Bill Wetterman, author of The Peacock Trilogy.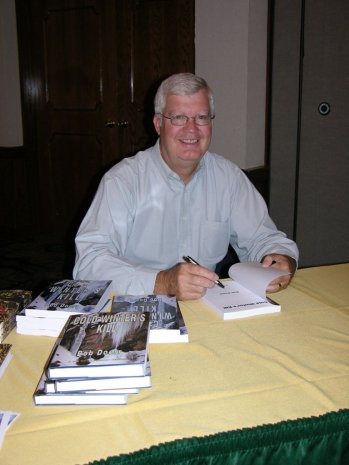 Author Name: M. L. Hollinger
Javik lives in a country surrounded by mountains and covered in old growth forest. His ambition is to become a warrior like his father, Tolda, but he must pass Mauhad before he can realize that ambition. When is father is killed saving the others in his raiding party, Javik despairs of ever reaching that goal without his father's training. Goldar, who led the raid when Tolda was killed, convinces the King to allow Javik to train with Tao Shan, the finest mentor in the kingdom. Javik finds himself among the sons of the wealthy and must adjust to the situation quickly. While in training he encounters a girl in the forest. She is Allana an escaped slave, but Javik falls in love with her. He convinces her to come out of hiding, and she teaches the sling to Tao Shan's students.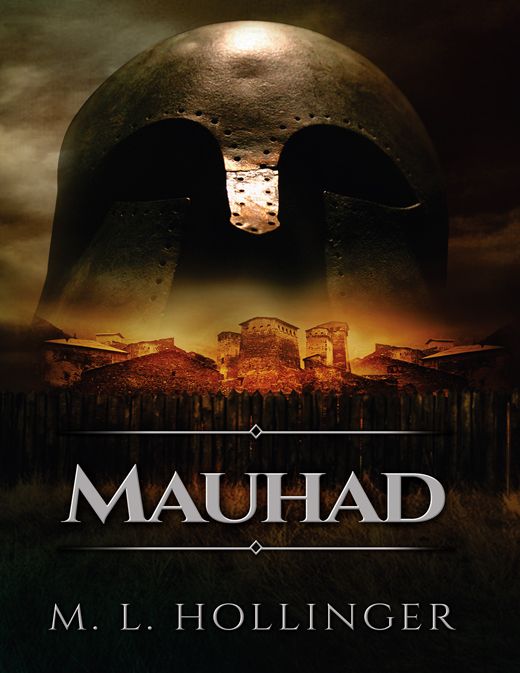 Author Name: Betty J. Vaughn
Run, Cissy, Run is action-packed, fast-paced historical fiction set in eastern North Carolina during the onset of the Civil War in 1861. The author, Betty J. Vaughn, depicts with accurate precision the plight of residents and Confederate soldiers as Union forces establish a stronghold in the port city of New Bern and surrounding towns.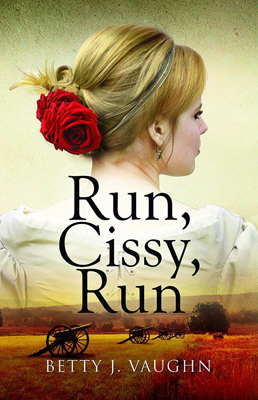 Author Name: Betty J. Vaughn
It was quite a story. Once I couldn't tell my story...when I could still dream about tomorrow and worry about what people would think if they knew. Now it doesn't much matter.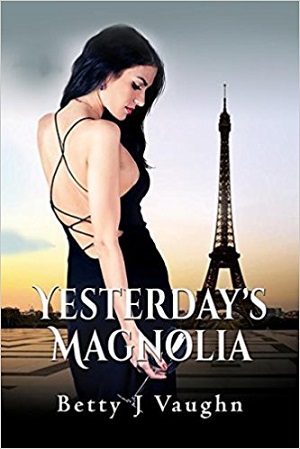 Jonny Plumb and the Battle for Earth
Jonny Plumbs jaw dropping adventures continue in rip roaring fashion with his latest book, Jonny Plumb and the Battle for the earth. Where again Jonny and all his friends set out to try and save the earth from the evil clutches of the devil's only daughter Deadsheda and her Hench woman the even uglier and revolting Dances with Death who has a strange aversion to custard, I wonder why?? Read as the Outriders from Hell try to break the force field made by the Shard of Pure Light in order to destroy Jonny and his family and friends and steal the Golden Globe.