Jonny Plumb and City of Amaranta
Jonny Plumb and the Sombrero Galaxy continues from where Jonny Plumb and the Silver Flying Arrow Space Ship left off. Taking Jonny and all his friends on even more amazing, hair-raising, dastardly and devilish adventures with all his sea-life friends not forgetting, Legend and Legion, Jonny's two most loyal companions.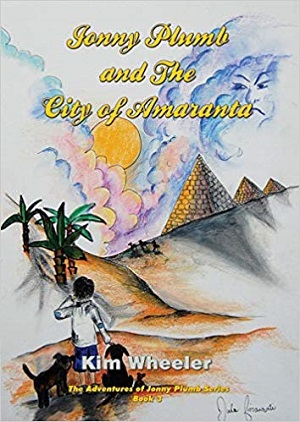 jonny plumb and the silver space ship
Jonny Plumb and the Silver Space Ship - carries straight on from Jonny Plumb's last incredible adventures with the Silver Space Ship, the fastest machine ever built, which takes Jonny on even more incredible jaw-dropping adventures. Read in amazement as Jonny Plumb's continuing battles to capture the evil Gnud Repeek and return him to the prison planet of Suproc, where the Gnud Repeek will be tried for all his dastardly crimes against humanity.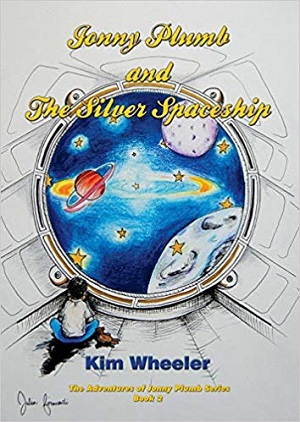 Jonny Plumb and the Golden Globe
The Adventures of Jonny Plumb is the fantastical and funny story of a young orphan boy suddenly endowed with very special powers. Jonny's life changes dramatically when he's taken into foster care by the wealthy and extremely beautiful Lady Kathleen Hunter -- and comes under the vigilant eye of Nanny Noo.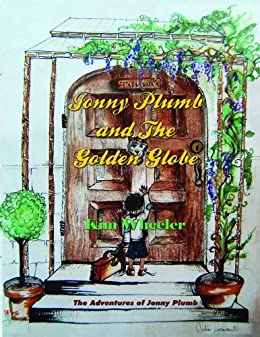 Glamour, Gidgets and the Girl Next Door: Television's Iconic Women
Author Name: Herbie J Pilato
According to author Herbie J Pilato, "There are so many charismatic women who have made their 'beauty-mark' in television. I wanted to celebrate their contributions, not only with regard to aesthetic appeal but to honor the intelligence, individual wit, and unique talent and style that each of them have contributed to television—and how that great medium in particular was utilized to introduce and showcase so many amazing and wonderful women to the world."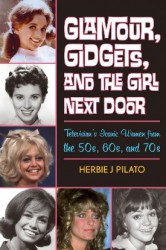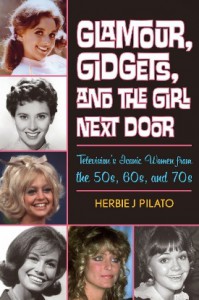 Author Name: Marc A Beausejour
Can you say that you looked into the eye of the storm and strive to survive?/Even when the odds are against you and there's no will to stay alive?/To withstand all the winds that threaten to blow you off your course/Can you develop the strength from a never ending source that gives you force? -Eye of the Storm.