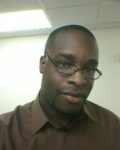 She catches your eye and runs with your heart. But is she worth pursuing?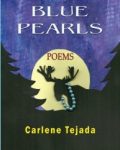 When poetry is on your menu than, this is a must: Blue Pearls, Special Limited Edition, From Carlene Tejada's Private Collection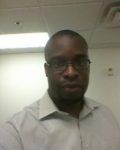 It doesn't separate friend from enemy or brother from sister. It slices through the air as it penetrates its target.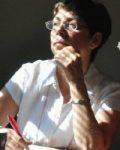 Almost done. Then some children gather on the lawn. A misty fog descends, clothes their limbs with a wet, filmy haze.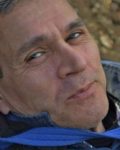 I wrote this a few days before I had to put my beloved dog to sleep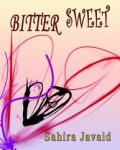 Written by Sahira Javaid, author of two poetry books: Bitter sweet poetry and Hot Ice.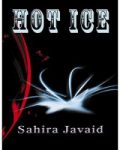 Hot Ice: Inked in endurance and new found strength, Hot Ice tests your limits and asks you how much you can tolerate.