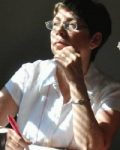 Read more by Alice Shapiro in her book "Life: Ascending/Descending."
David Axelrod shares his love of Nascar in his poetry in "Speedway."
What happens when tomorrow never comes Do we cry for loss of purpose?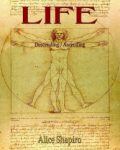 A slow slinky feeling urged its way through the skinniest veins imaginable until all were full,
Only an hour ago I stubbed my toe which turned purple as a sovereign's robe.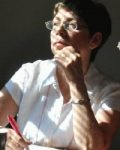 Ahead of all games, it is a wonderment that a cache of jewels is not the prize.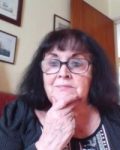 Based upon a book of memoirs of the past . History of old Cwmbran village in Wales.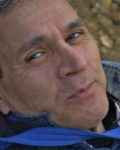 Rooms. I have sat In a thousand different rooms On a thousand rainy days I have watched a Million different people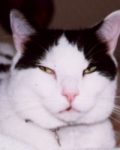 This is a poem I wrote a few years ago in dedication to a devoted cat friend.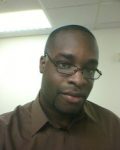 While the chains of slavery have been removed, our brothers are still chained by the law, society and the power structure