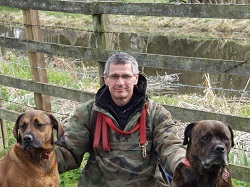 The Adventures of Jonny Plumb begin
By Kim Wheeler
Email ID: kimwheeler1954@yahoo.co.uk
Webiste: http://www.kimwheeler.co.uk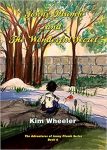 Self Pomotion, Market and Advertise your Writing, Book and Ebook to the publishing word is now available to all writers. #Authors
By Bruce Moran
Email ID: Bruce@authorsbookbeat.com
Webiste: http://www.authorsbookbeat.com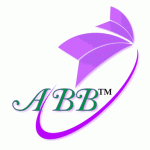 Bob Doerr's Latest in the Jim West series, Caffeine Can Kill, Hits Shelves in April
By Bob Doerr
Email ID: rddoerr@cs.com
Webiste: http://www.bobdoerr.com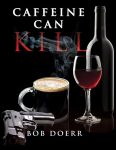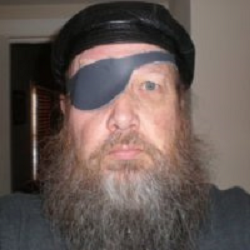 Colorful new book helps children cope with nighttime fears.
By Joe Hinshaw
Email ID: jtbhinshaw@aol.com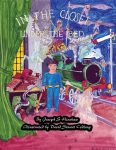 Rising Higher Than Ever Becomes Springboard For New Author
By Marc A. Beausejour
Email ID: mbeausejour8781@gmail.com
Webiste: http://mbeausejour8781@gmail.com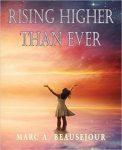 A children's book based on the teachings of A Course in Miracles
By Raveena Nash
Email ID: allanillusion@live.com
Webiste: http://www.allanillusion.com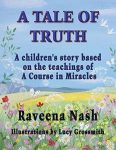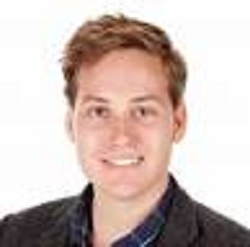 George R.R. Martin placed the crown atop Texas A&M University's towering collection of books Friday, giving the school a first-edition copy of J.R.R. Tolkien's "The Hobbit," the 5 millionth volume in the university's vast collections.
By Benjamin Wermund
Email ID: benjamin.wermud@chron.com
Webiste: http://www.georgerrmartin.com/