First Book in the White Glove Series, Jack Rabbit
By Bruce Moran
Jack Rabbit receives special powers from the Great Spirit in payment for saving the Shaman's life. Now he will live forever and can travel through time.
Check out the video on the MouseGatePress YouTube channel. https://www.youtube.com/watch?v=6tyii8QBQ2Q
Email ID : bruce@whiteglovefiction.com
A little boy rushes to rescue "The Leprechaun Who Was Not a Mouse"
By Maureen Kellar-Kirby
How can a leprechaun be mistaken for a mouse? In this story we will discover how a little boy rushes to rescue his best friend, a leprechaun and save him from certain disaster.
For those who believe in the magical world of leprechauns. For those of us who haven't forgotten what it is like to be a child. "The Leprechaun Who Was Not a Mouse" is a perfect "escape" book!
Email ID : ministargazer@hotmail.com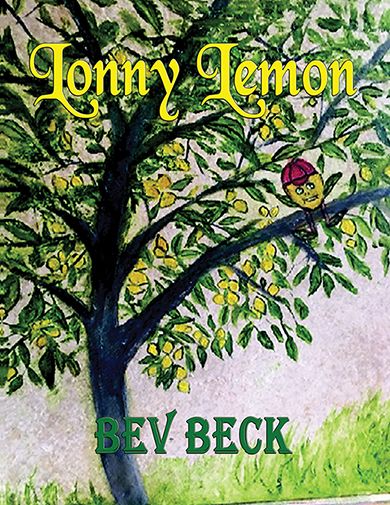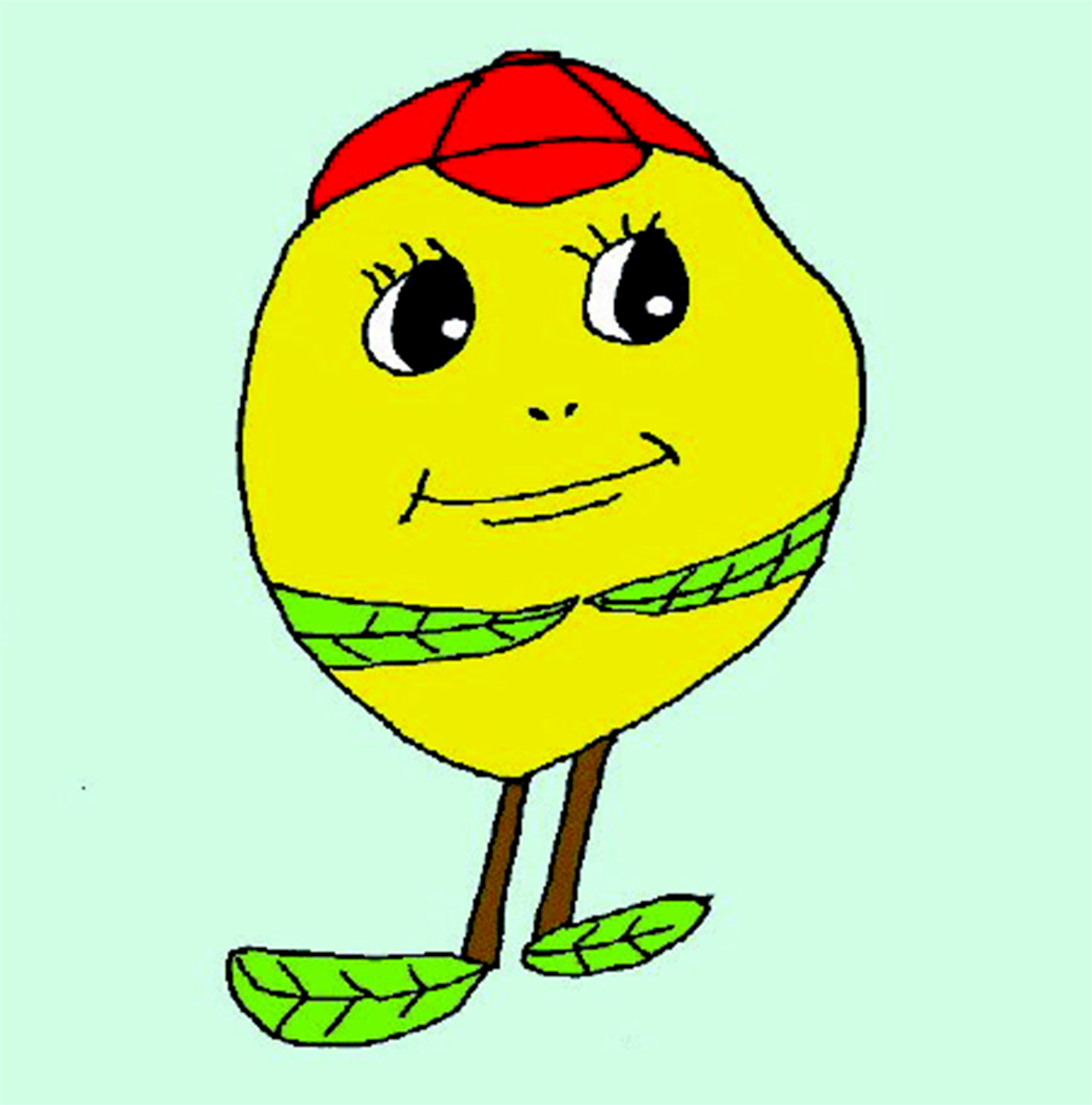 Lonny Lemon and his friends
By Bev Beck
Lonny Lemon is a very happy little fellow.
Check out this book and others by Bev Beck. Available soon in French and Spanish.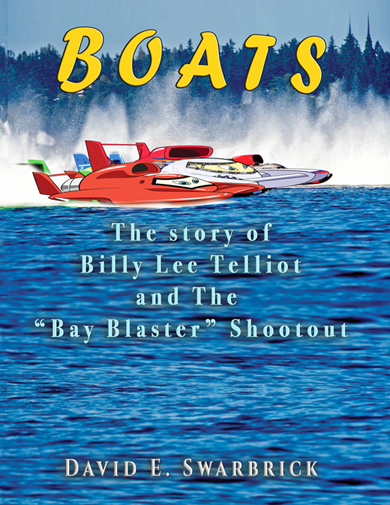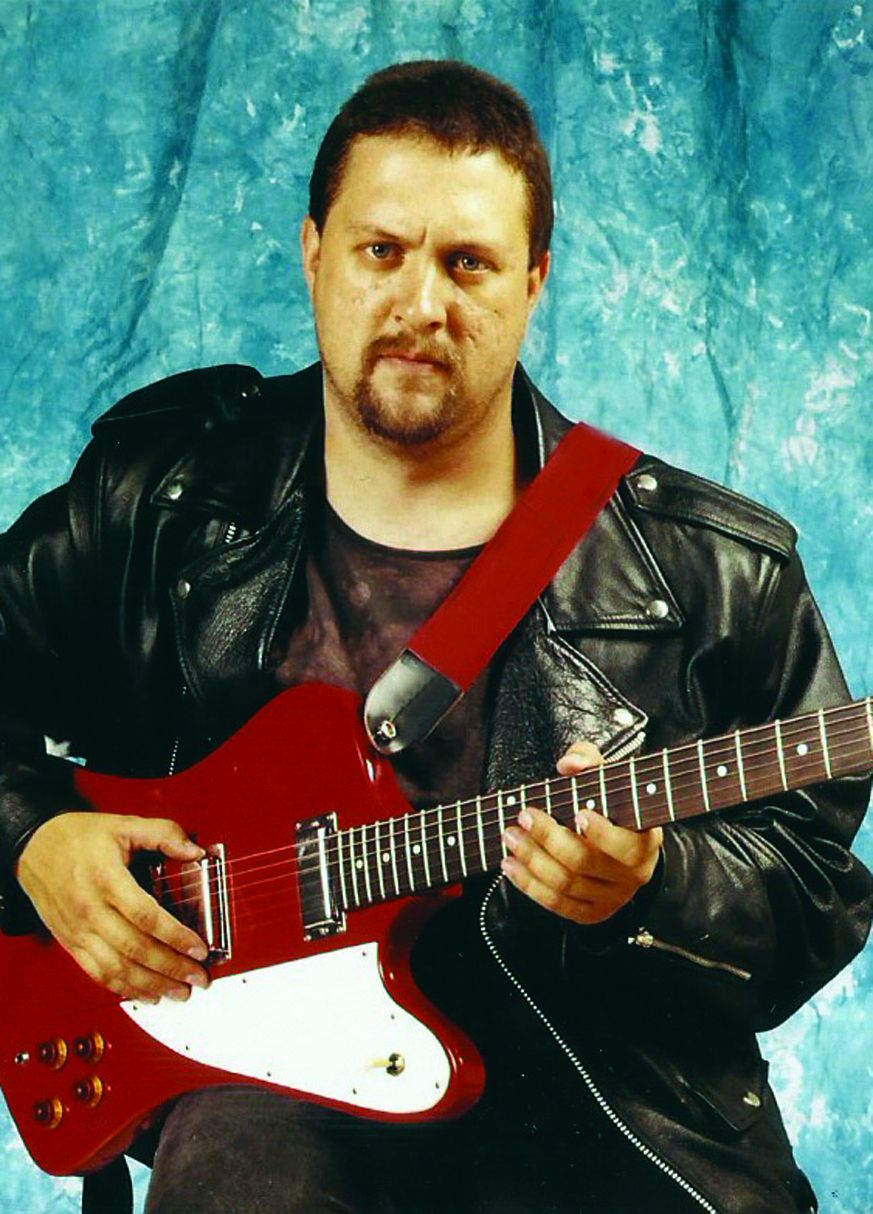 Buckle up Motorsports fans!
By David Swarbrick
Put on your life preservers, raise your anchors, and hop inside this book!
So, swab those decks Me Mateys, climb aboard, and let the festivities commence! Dive in, set your sails,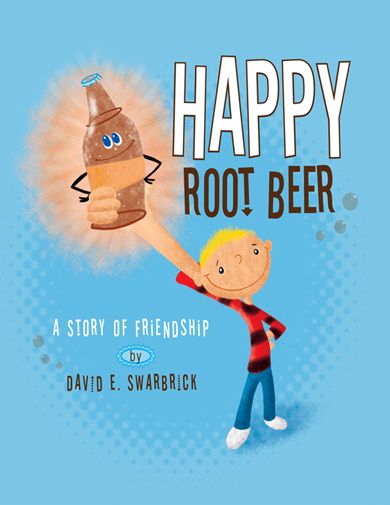 Who will by Mr. Happy Root Beer?
By David Swarbrick
Every day boys and girls come into the store to buy Happy Root Beer.
Available on Amazon.com and soon in French and Spanish.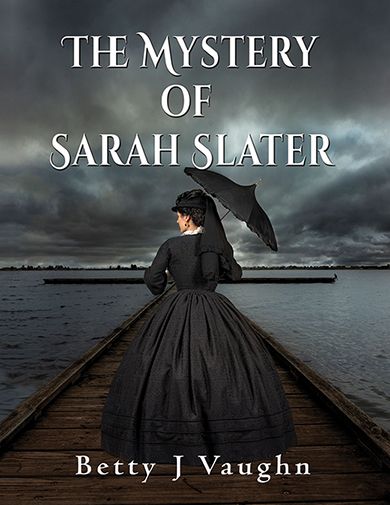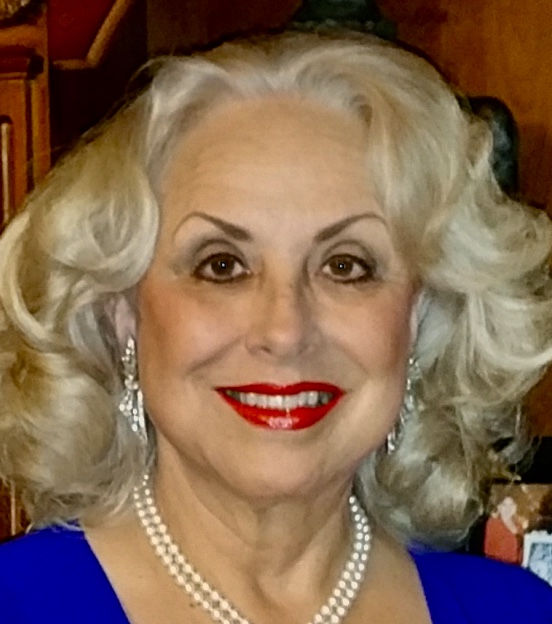 Has the mystery of Sarah Slater been solved?
By Betty Vaughn
Sarah is a fascinating woman. For over 150 years people have puzzled over what happened to her and the confederate gold she was supposed to be carrying to Canada destined for the bank of England.
Check out this mystery by Betty Vaughn on Amazon.com.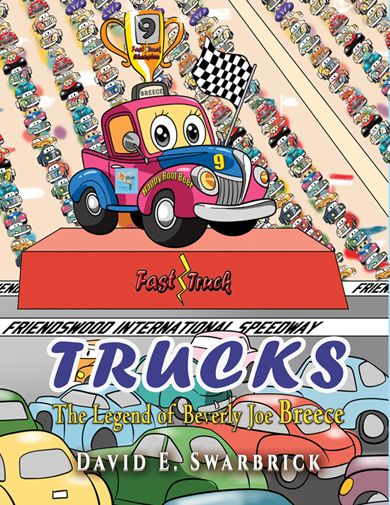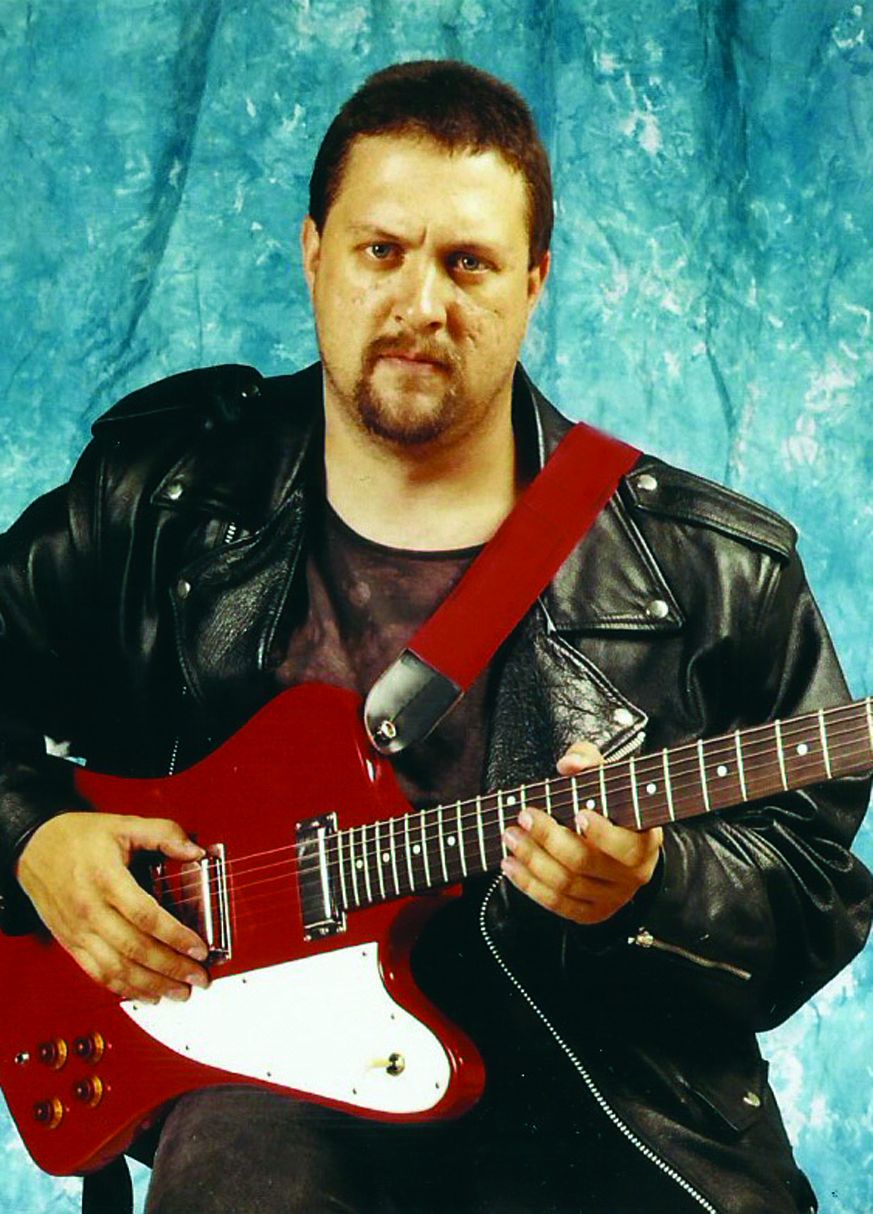 Join Beverly Joe Breece and her race in the "Oil Cup" 400 Stock Truck Racing.
By David Swarbrick
Join Beverly Joe Breece in a piston pumping, tires spinning, foot to the floor kind of tale.
What are you waiting for?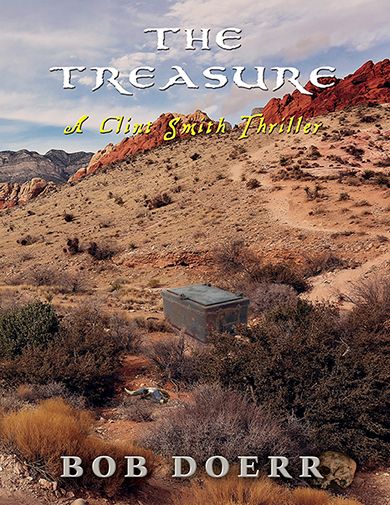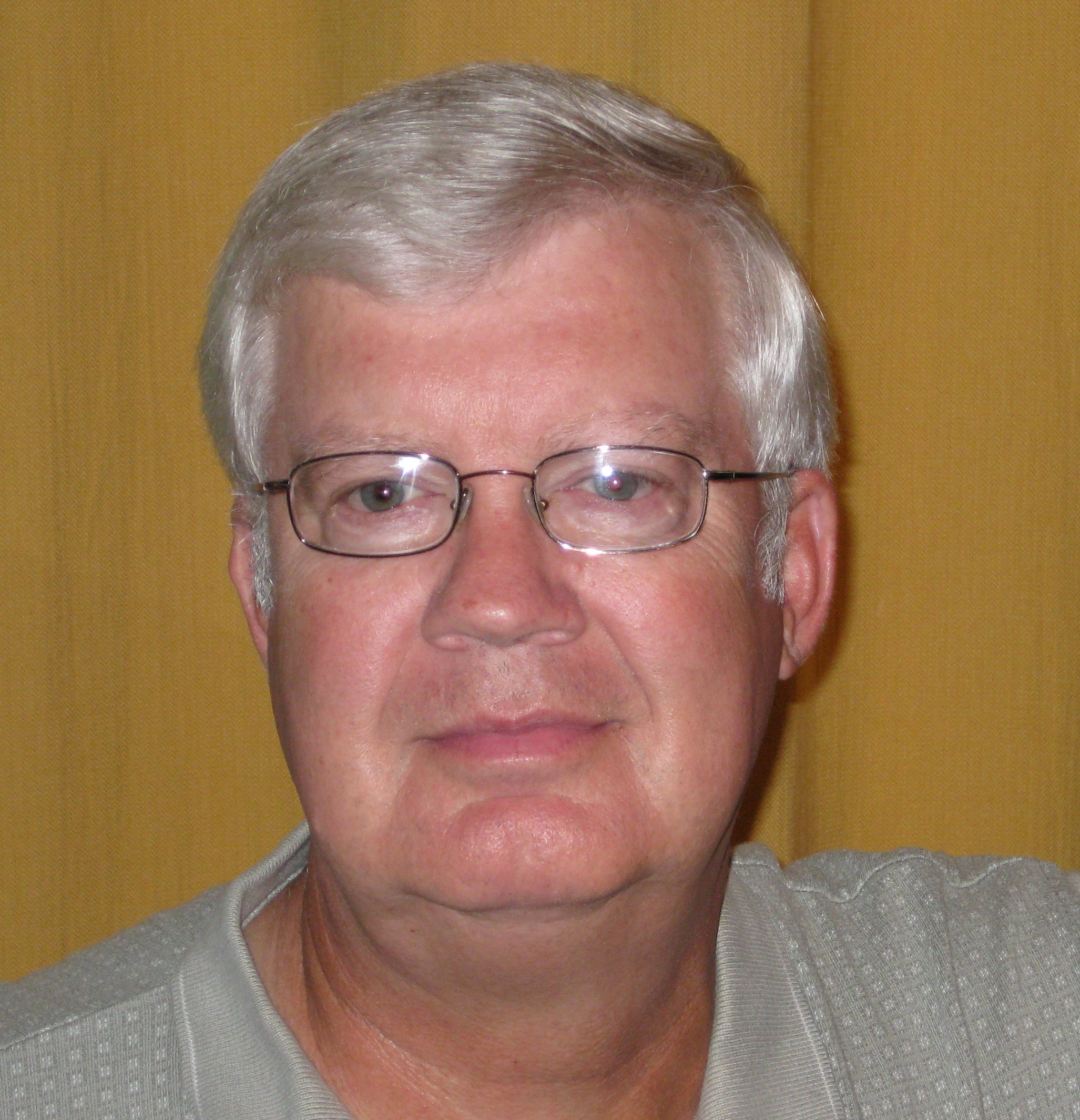 New Clint Smith Thriller Released
By Bob Doerr
Bob Doerr's fourth book in the Clint Smith Series is coming out soon.
This book is available on Amazon.com so check it out today!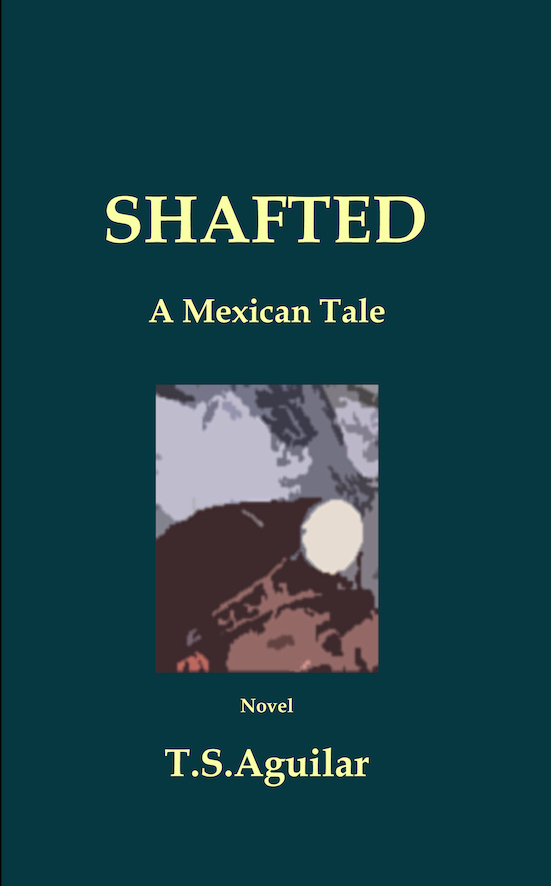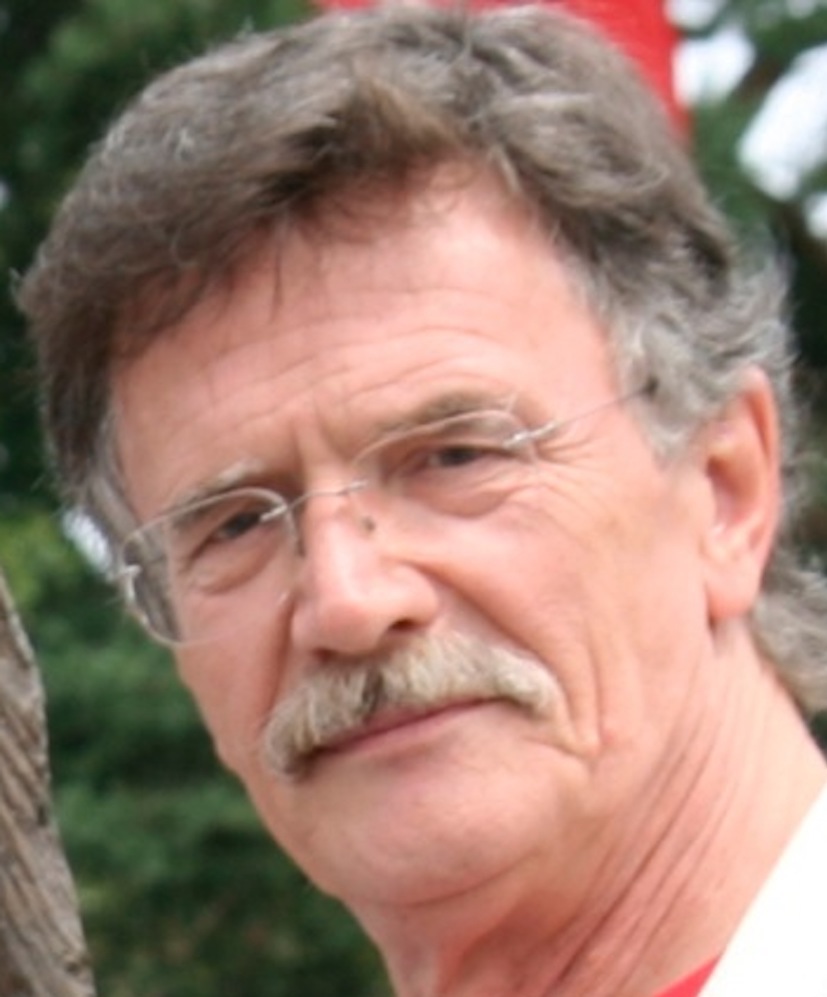 The novel SHAFTED – A MEXICAN TALE is about the dark side of the Mexican silver mining boom
By T.S.Aguilar
If you are lured into investing in the booming silver mining in Mexico, caution is advised because hundreds of mines operate illegally without a proper license. The illegal mines are not more than prison camps with horrendous work and safety conditions and no rate of return to the investors.
"Unity is strength" is a familiar refrain in the struggle for justice and equity. With a largely peaceful, yet unconventional uprising a workforce of miners shows how it can be achieved.
Email ID : timmschafer@yahoo.com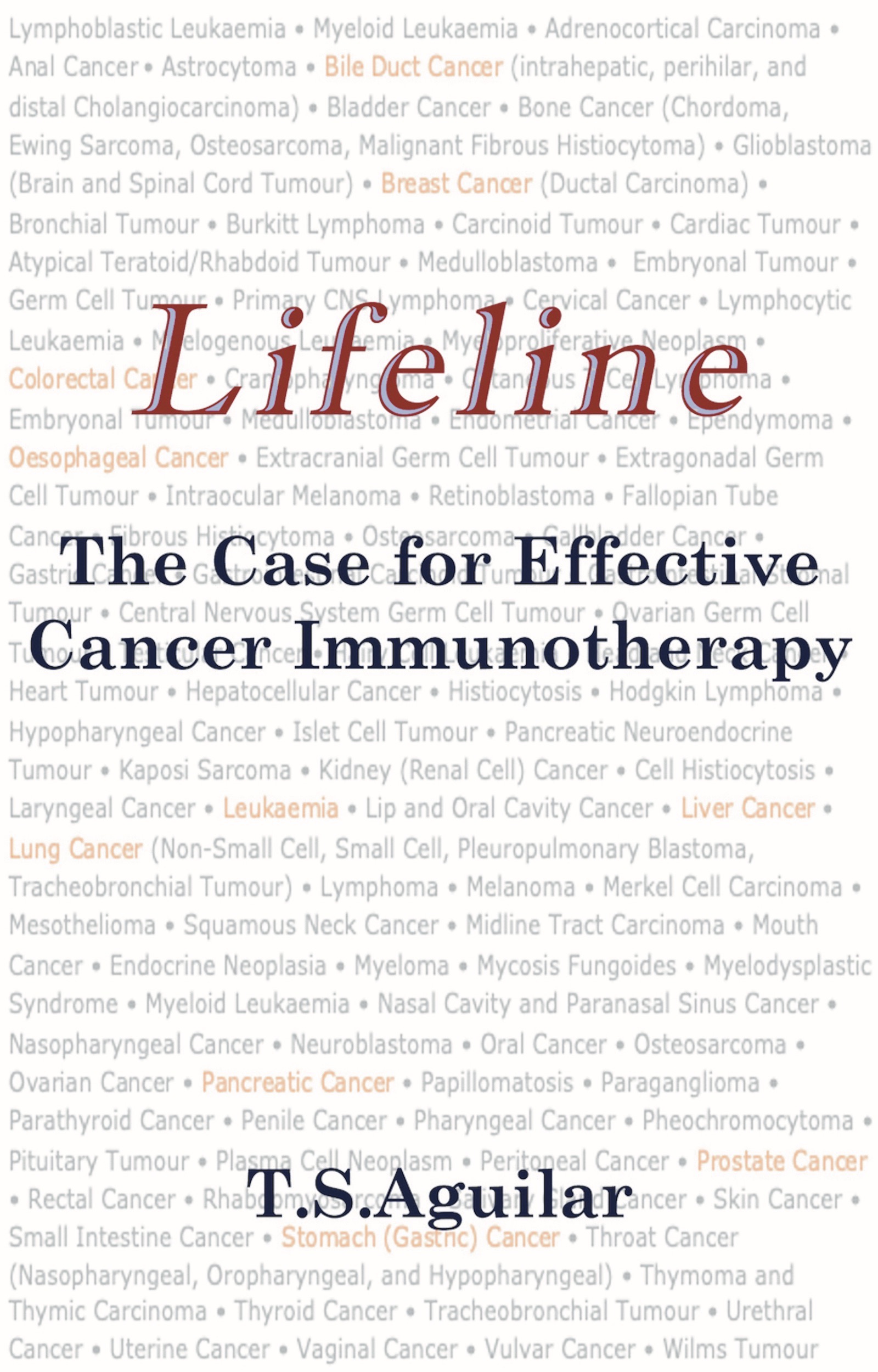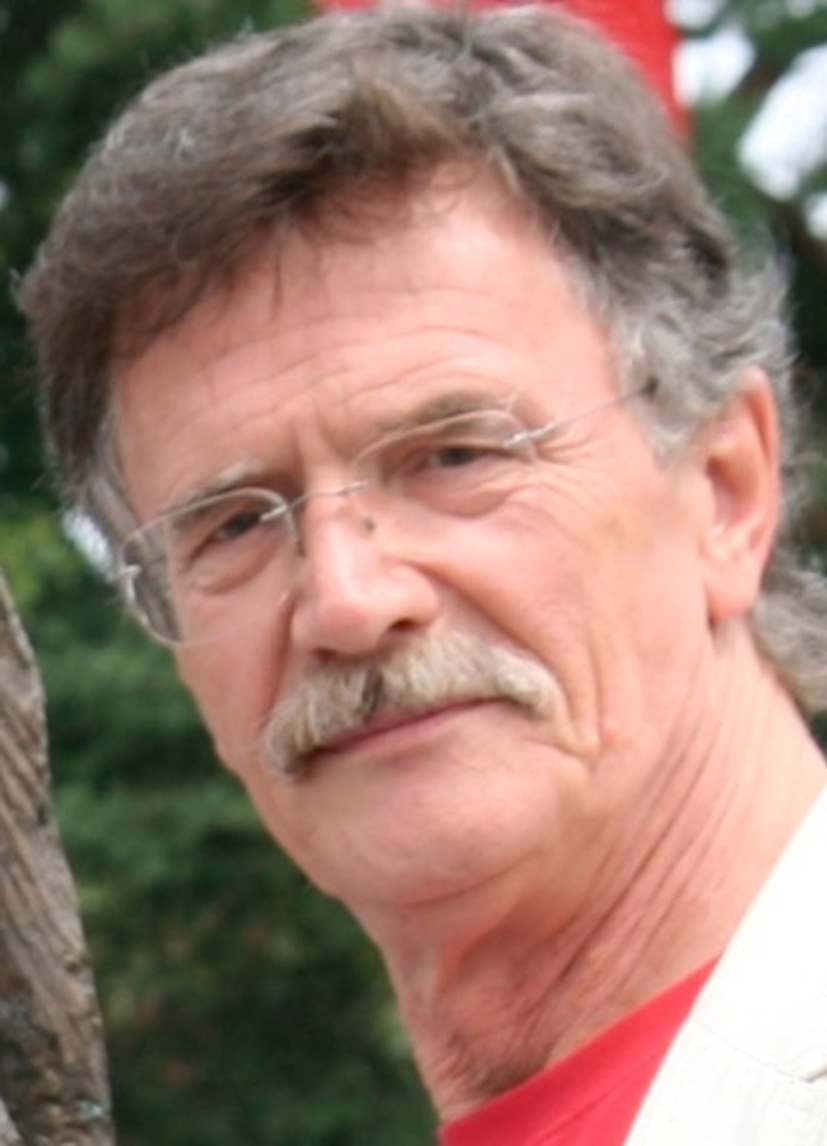 LIFELINE – THE CASE FOR EFFECTIVE CANCER IMMUNOTHERAPY presents hope for a cancer cure
By T.S.Aguilar
Cancer immunotherapy R&D is progressing at a furious pace on various platforms including the living drug of the NCI, cancer vaccines, CRISPR, and cold atmospheric plasma (CAP). The interim results are very encouraging that a cure for cancer will be announced in the near future.
Over 52% of people diagnosed with cancer, i.e. over 10 million patients globally die every year after having been "effectively treated" with surgery, radio- and chemotherapy. That is unacceptable!
Email ID : timmschafer@yahoo.com