Slave To The Farm: True Tales of Truancy
This is a true tale of a teenage girl who, in 1983, refused to go to school and became a ward of Quebec's juvenile system, eventually making her way to The Farm. It questions the use of incarceration as a means of dealing with youth protection cases, and it offers a rare glimpse inside one of Quebec's oldest juvenile detention centers. The Shawbridge Boys Farm, just north of Montreal Quebec, has been reforming children for more than a hundred years. Thousands of stories can be collected from the children, adults, and seniors who have lived on "The Farm". This is a story of just one of them, but it can't be told without including many about the kids who were there with her.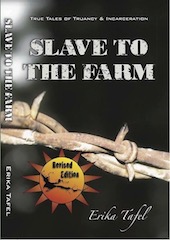 Author Name: George mavro
The Americans now tied their future with that of the Byzantines. They soon develop factories and train workers to rapidly advance the technology to the points were they are building Rifles muskets civil war era artillery and steamships that help defeat and route the Ottoman army besieging Constantinople. Catching up with the fleeing sultan and his renegade American lover, George Mavrakis and his wife save the wounded Sultan's life and persuade the victorious Byzantines to show mercy to the defeated Ottomans who in turn help him establish a new kingdom bordering the Byzantine lands. Within time the two empires become allies and share technological advances to send an expedition across the Atlantic to the new world.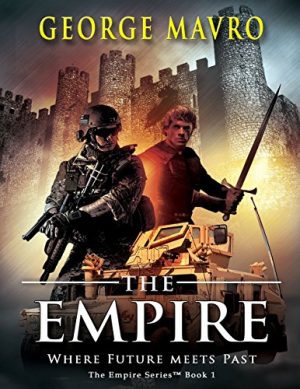 Author Name: Alexia A. A. Hill
The book, chronicles the journey this single mom took with faith. She wasn't sure how it worked, as she at failed at the faith game so many times, but she was determined to be found faithful, she had no choice.
Author Name: Marc A. Beausejour
"I know that he may have a past but that doesn't make him guilty of this crime, does it? Am I wrong for believing in the potential of our young men today?"-Mike Hillman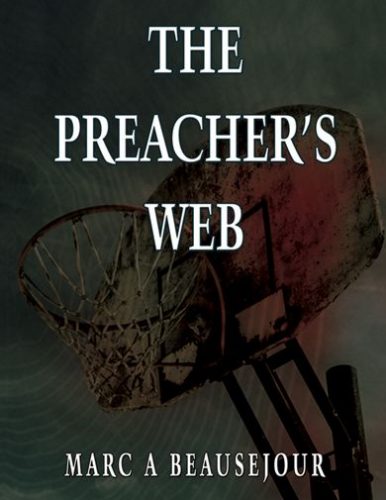 Author Name: George Mavro
When the young New Yorker, Markos Androlakis, visited the island of Crete in the summer of 1940 for a sabbatical, he unwittingly put himself in a trajectory to test the fate of destiny. War soon engulfs the tiny peaceful nation of Greece and the Greek army does it's best to hold off the fascist hordes. Markos soon finds himself on the Greek and allied side of the war while fighting for survival and for the liberation of his ancestral homeland
Author Name: Richard Baran
Riley "Rocky" Stone, a twelve year old boy on a family vacation, finds what he believes is a magical Apache arrowhead while hiking with his grandfather in Arizona's Superstition Mountains. His arrowhead is more than magical taking him and his family to Disney World.