Allison Piper Creates a Spiritual Guide Book, "Lessons I Learned From God," to Take Others on Their Spiritual Journey
Lessons I Learned From God
"Stories that come from the heart are always the best stories. When you are genuine in your writings, your readers can feel it."
"Lessons I Learned From God" by Allison Piper is a spiritual guidebook designed to help others on their spiritual journey. Piper takes readers with her on her own spiritual journey through a collection of uplifting and inspirational short stories, her talks with God, and the lessons she learned to help the reader learn their own lessons and to grow spiritually. It is through the evaluation of the lessons learned from these stories that she opens people's eyes to God's miracles, presence, and love; and in addition shows not only that there is life after death, but there is so much more to the lives on Earth than what was thought before. The author has intentionally made this book simple and easy to read with less than 100 pages and includes a recap of all the lessons learned. This book provides many thought provoking questions and enlightening answers to life with reassurance to all.
On the cover of the book there is a birdcage with flowers coming out of it and a blue butterfly on the outside of the cage. It is all symbolic of everyone's lives. The different color flowers represent all the individual people, all God's children. The birdcage stands for the enclosure built around people from making the wrong choices and living in fear. And the butterfly symbolizes the transformation of the soul on its spiritual journey after coming out of the self made prison. And last, the butterfly is the color blue because the blue means happiness. "This is a great book for people of all ages. It helps readers become more reassured about life, gives guidance and will help many get through troubled times. The author makes you feel like she's talking directly to you. I enjoyed this book tremendously. I believe you will too and will want to tell others about it." — C.P.
TotalRecall Publications Inc. was founded in 1998 by Bruce Moran, a former NASA IT professional who transitioned into computer instruction and educational materials. The company began with the introduction of study guides and Q&A testing software for various computer and financial certification exams and expanded into library and information science textbooks in 2007. Since 2008, the publisher has expanded into general nonfiction and now publishes more than 200 non-fiction and fiction titles, all distributed worldwide through book retailers and wholesalers and via eBook databases such as ebrary, EBSCO, and Books24x7.com. www.totalrecallpress.com
"Lessons I Learned From God" is a spiritual journey guide book that is uplifting, inspiring, and enlightening. It is an eye-opener that teaches the reader to see things i
"Lessons I Learned From God" by Allison Piper is a collection of uplifting and inspirational short stories designed to encourage a relationship with God. These come from her personal talks with God and her own life lessons.
Writers Biline: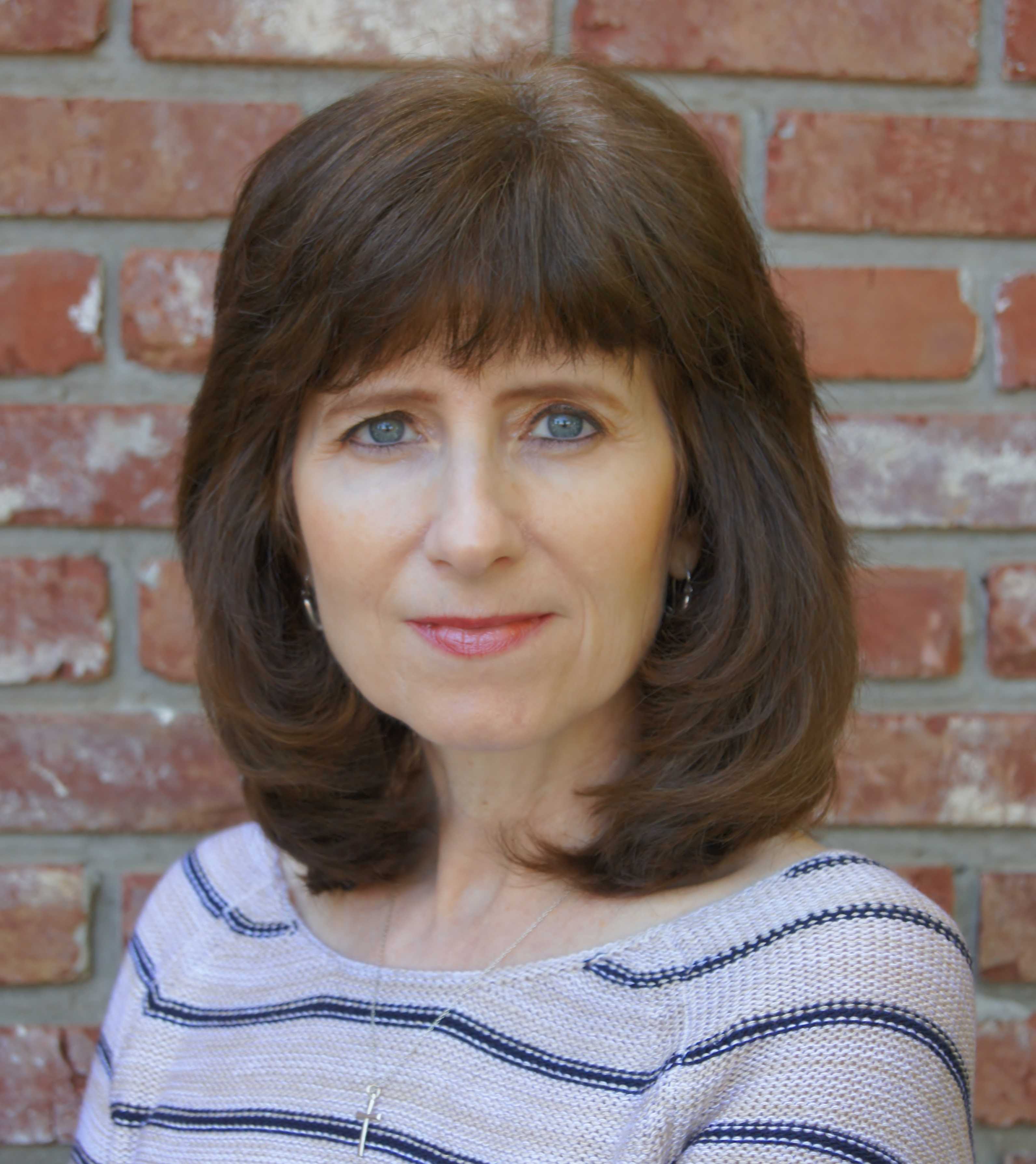 Author Name : Allison Piper
Author Bio : Allison Piper was born in Memphis, Tennessee, where she lived most of her childhood before her family moved to Collierville, Tennessee. Later Piper moved to Orlando and then to Las Vegas, living in both cities for several years. She is married and has two children and has since moved back to Tennessee.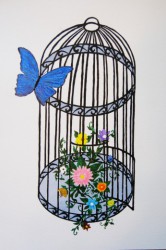 Format: Print