Astros head to Florida for Spring Training after winning last years championship
News Hook: Charles shows you the best ways to get autographed memorabilia. The best times to go to the spring training and the best hotels in which to stay.
As the Astros head to Florida for the start of spring training 2018, Charles Piper, author of Fields of Spring, tells you how to get the most of your baseball experience.
"Don't miss out on this incredible book!"
Writers Biline: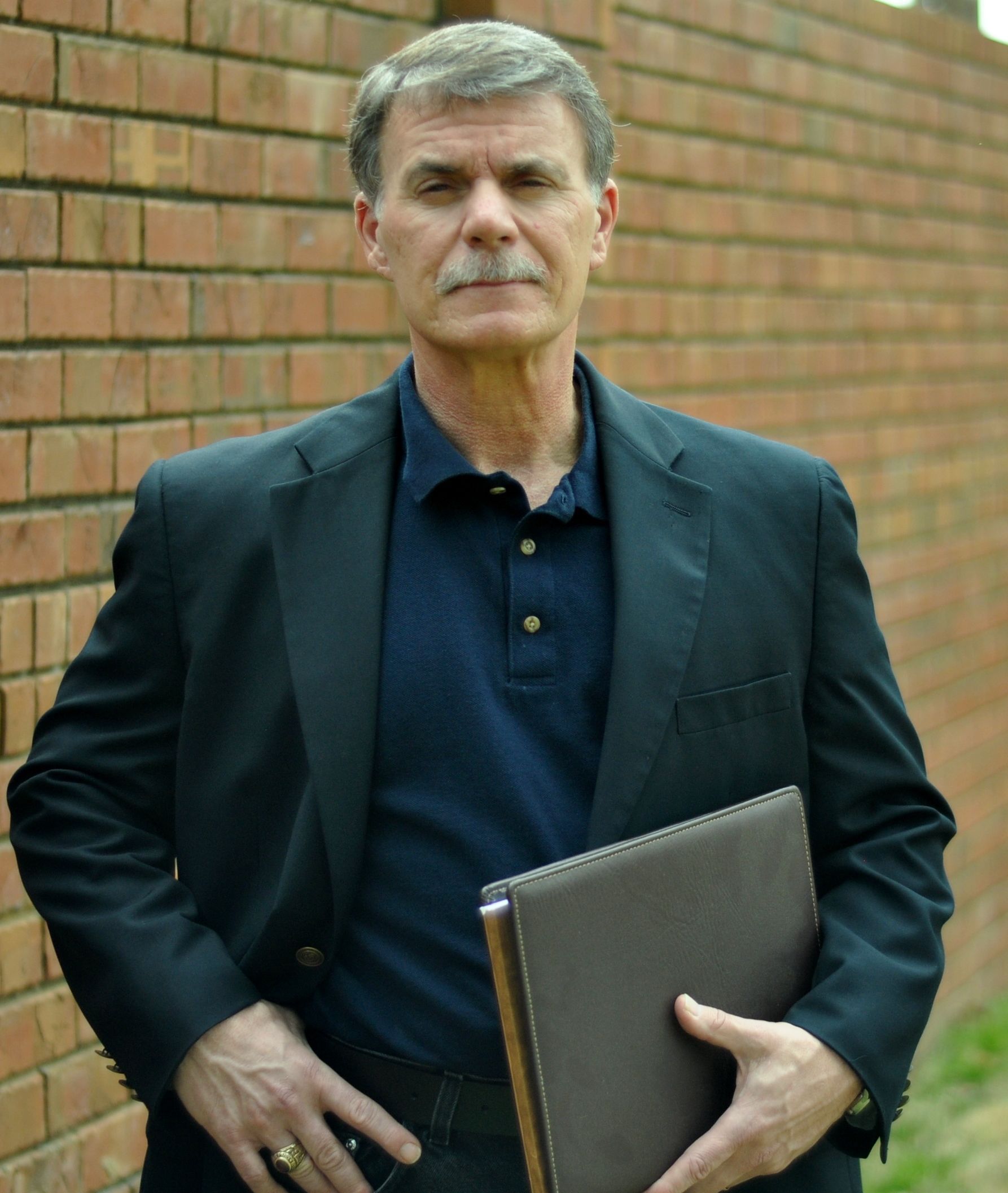 Author Name : Charles Piper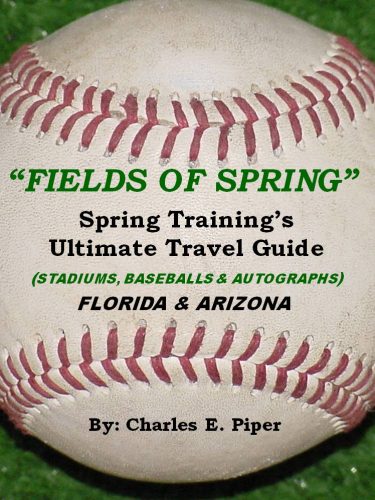 Date of Published: Jan 01, 2013