Author Maureen-Kellar Kirby goes "Back Jack" to trace footsteps of a past life lived as an American black, blues musician and bring the old songs back to life again.
By Maureen Kellar-Kirby
"So you are saying that I'm being given a chance to go back and live Nick's life all over again? Why should I do that? "It's karma, I'm being told. Wipe his slate clean and set yourself free. And so, in 1973 I boarded a plane for San Francisco and flew into the unknown.
It's the age old mystery. What happens after this lifetime is over? Is this our final curtain call or do we get another chance to go back and remedy our mistakes from the past? Could it be, that by God's gracious generosity, we are able to "pay off our karma" and "wipe the slate clean" by facing ourselves upon the path of life? "Go Back Jack" attempts to prove that not only can we "face and erase" but we can also pick up our work where we left off. She attempts to do this by performing and recording the songs from that lifetime, an era lived during the Great Depression of the 30's in the Deep South, a time period and location totally alien to her own background as a girl coming from Ontario, Canada growing up in the 50's and 60's.
Writers Biline: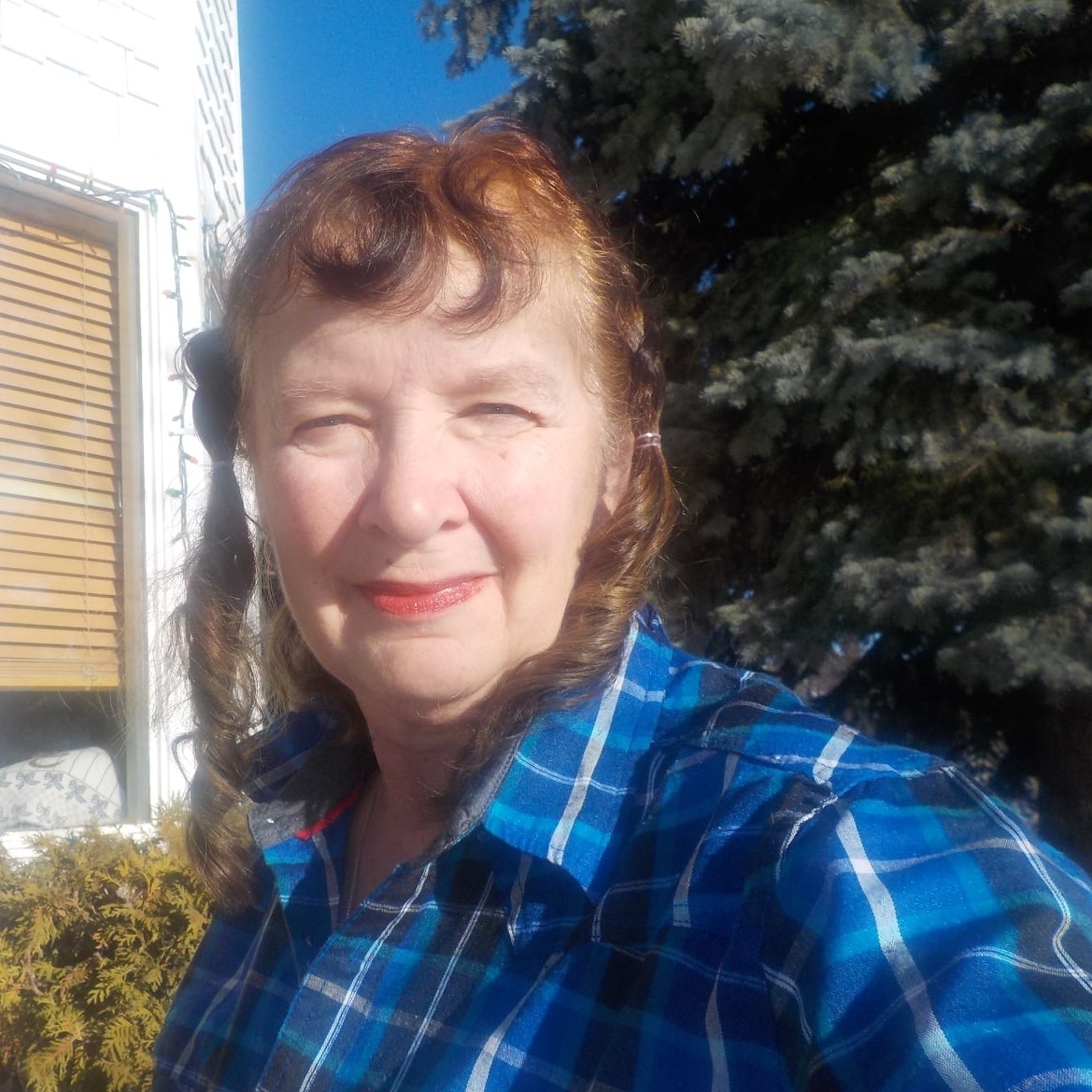 Writer Name : Maureen Kellar-Kirby
Writer Bio : Maureen Kellar-Kirby is a semi-retired Early Childhood Education teacher and author of the book "Go Back Jack" published by Total Recall Press (2018). Her many interests include poetry, song-writing and performing and movie-script writing as well as astrology and paranormal investigation (especially reincarnation). Her movie script "Idiot House" reached the Quarter Finals with Page Awards Screenwriting Contest in 2019 and the movie script "Go Back Jack" reached the Semi-Finals with Story Pros Screenwriting Contest in 2011. She has been a published poet since childhood and more recently was included in the Special Angels Edition of Woman's World Magazine. Her latest project for 2021 will be a children's picture book "The Leprechaun Who Was Not a Mouse" and three more old blues songs from the "Go Back Jack" soundtrack to be professionally recorded.
Supporting Graphics: