Do You Believe in Magic?
By Maureen Kellar-Kirby
"I knew a little leprechaun He lived beneath my house My parents never knew him They thought he was a mouse." They thought he was a mouse. How could that be?
So long as you believe in magic you will remain a child at heart and it is only to those pure in heart that leprechauns could ever appear. And it is especially in these times that we should want to escape and bear no guilt for doing so. So indulge the child in you as you read through these simple rhyming and beautifully illustrated pages from start to end. Leprechauns hail from Ireland but the world of the invisible realm is still being uncovered world wide as we speak. Caught on cell phone cameras, we are seeing everything from Big Foot to UFO's, apparitions, pixies, fairies and elves. I remember as a child being fascinated with the old movie "Darby O'Gill and the Little People" and admit that I still am. Perhaps leprechauns will be next to reveal themselves. I can't wait! What about you?
Writers Biline: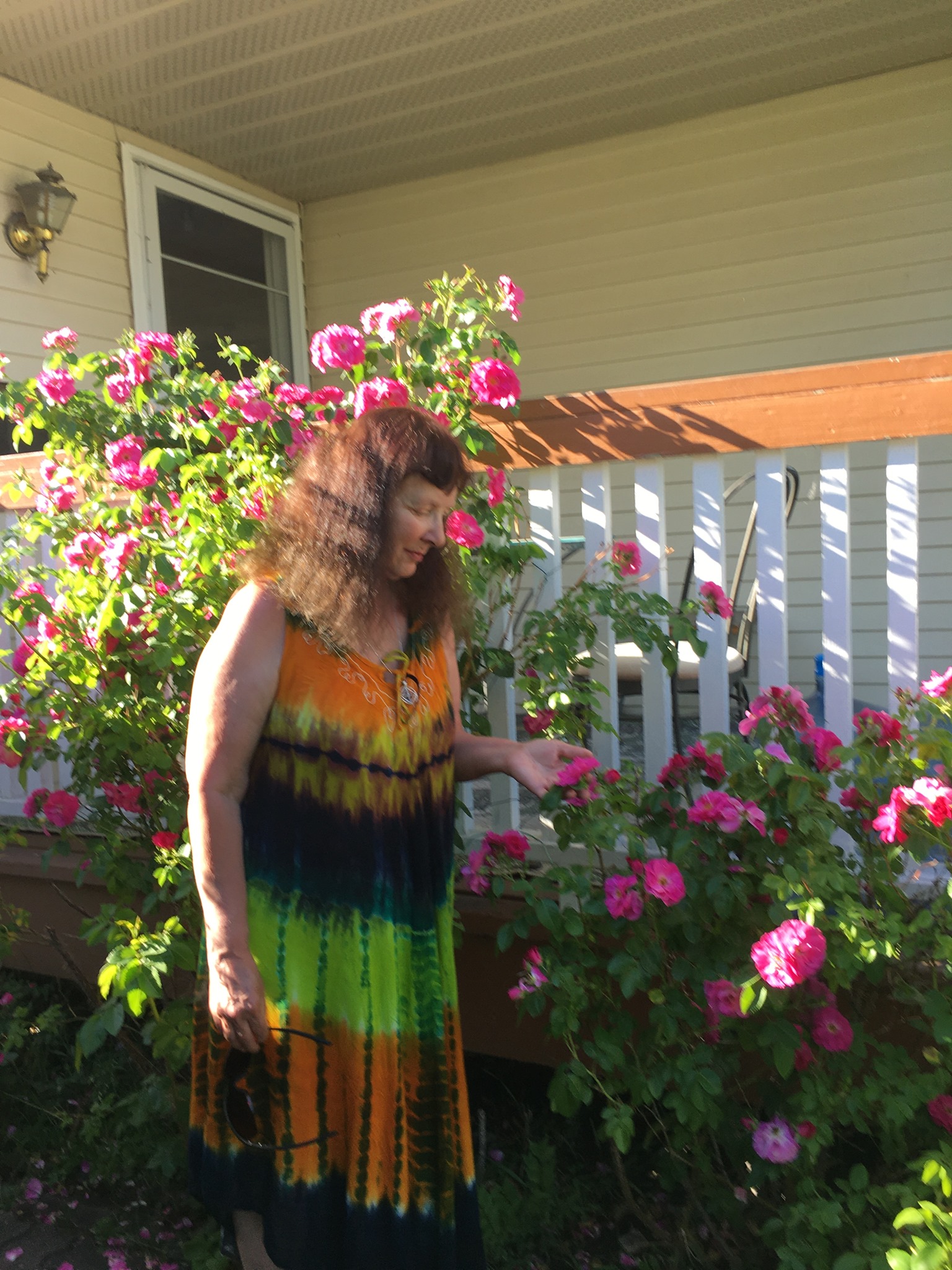 Writer Name : Maureen Kellar-Kirby
Writer Bio : Maureen Kellar-Kirby must answer that question as an affirmative YES because magic surrounds everything that she writes. Maureen is a part-time everything - Early Childhood Education teacher, published author of the books "Go Back Jack" and "The Leprechaun That Was Not a Mouse", musician, song-writer, writer of movie scripts and occasionally an astrologer/psychic. Around all of this she fits a family life and three adopted, domesticated cats and a feral which she takes care of for The Meow Foundation. "For those who believe in the magical world of leprechauns" - "The Leprechaun Who Was Not a Mouse", is her latest publication, written for the many children she has known in the daycares and schools she has worked in.
Supporting Graphics: