A fantasy/historical fiction book based on a U.S. Secret Service case in 1898.
Book Title: Worthy of Trust and Confidence
A trio of children enter the Mousegate at Walt Disney World and each one becomes embedded with one of the three main characters. They see and feel the emotions of the characters and they live the history.
Writers Biline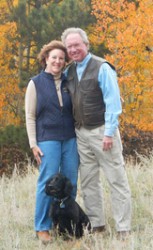 Author Name:
Donald Brewer
Author Bio:Donald Brewer has extensive experience in the Counterfeit Division of the U.S. Secret Service in Washington, DC, and has shared his expertise On the Discovery Channel, the Learning Channel, and NPR Ra
Book Image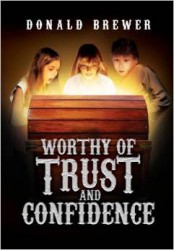 Interviewer: Jess Mayer