Betty Vaughn joins BookForce.net with her thoughts and ideas
News Hook: Betty Vaughn is an acclaimed author with her books about the south during the civil war. Her series begins with Run, Cissy, Run and continues with 4 more books. Now she blogs her thoughts and ideas on BookForce.net.
BookForce.net is your one stop shop to learn all things Betty Vaughn and her books about the south.
"Don't miss put on her stories and thoughts and ideas!"
Writers Biline: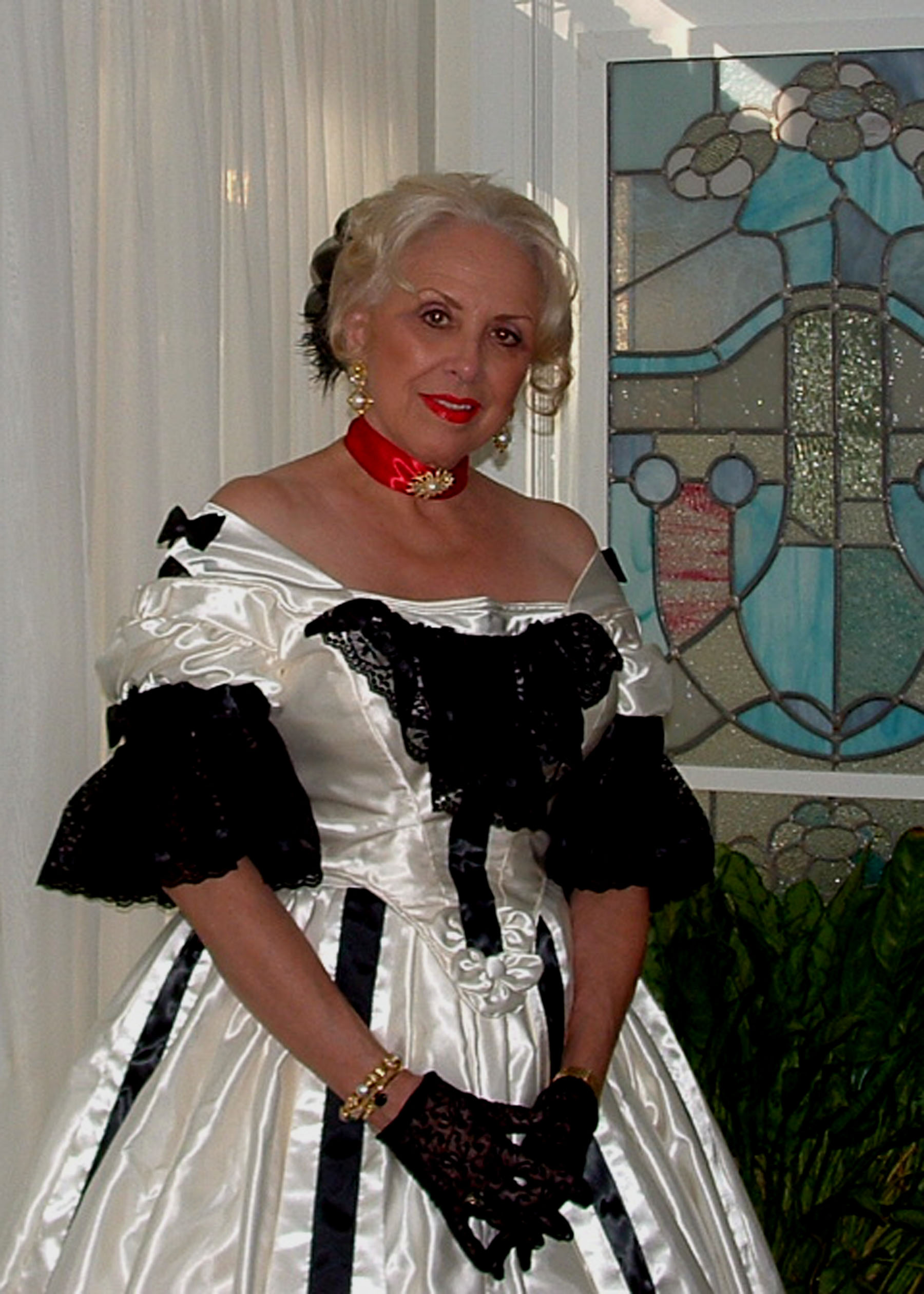 Author Name : Betty Vaughn