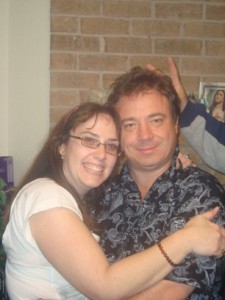 The planets align
Once in a blue moon
God says it's time.
He gives your mind the words
He gives your heart a song
He gives your life a way
To show you where you belong.
Then after the sun goes down
And that blue moon shines in the sky
You look deep into your lover's eyes
And you ask the question why
You ask why your heart pounds
Each time he touches you
You ask why your mind swirls
After each kiss is through
As time goes by
You thank God every day
For giving you this love
And showing you the way.
He shows you every day
Not to forget too soon
That this only happens
Once in a Blue Moon.