Bob Doerr's Latest in the Jim West series, Caffeine Can Kill, Hits Shelves in April
News Hook: This Jim West mystery/thriller, the sixth in the series, finds Jim traveling to the Texas Hill Country to attend the grand opening of a friend's winery and vineyard. Upon arriving in Fredericksburg, Jim witnesses a brutal kidnapping at a local coffee shop. The next morning while driving down an unpaved country road to the grand opening, he comes across an active crime scene barely a quarter mile from his friend's winery. A Fredericksburg policeman who talked to Jim the day before at the kidnapping scene recognizes Jim and asks him to identify the body of a dead young woman as the woman who was kidnapped. Jim does, and as a result of this unwelcome relationship with the police is asked the next morning to identify the body of another murdered person as the man who had kidnapped the young woman. A third murder throws Jim's vacation into complete disarray and draws Jim and a female friend into the sights of one of the killers.
In the latest of the Jim West series Jim arrives in Fredericksburg to attend the opening of a friend's winery but first witnesses a brutal kidnapping in a local coffee shop. When the victim is found dead, the race to find the killer begins. "Caffeine Can Kill" is available in stores on April 7, 2015.
"Don't miss out on this exciting and suspenseful novel available on Tuesday, April 7, 2015."
Writers Biline: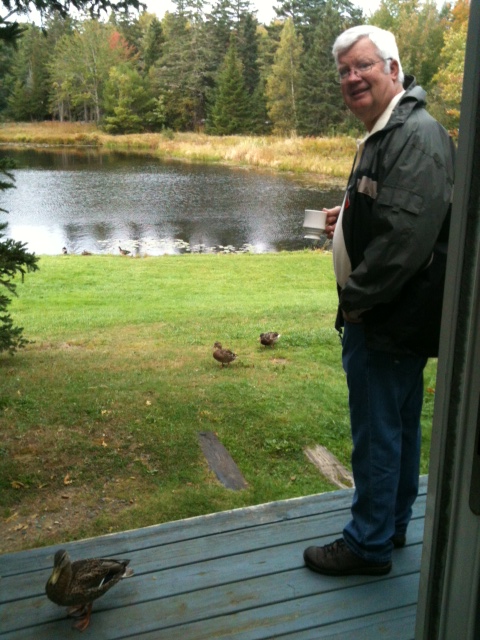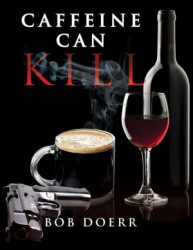 Date of Published: Apr 07, 2015