Children's book on A Course in Miracles due to be released very soon
A Tale of Truth - A Children's Story based on the Teachings of A Course in Miracles
""True forgiveness means looking beyond the body of the person who has harmed you and seeing his divine spirit instead.""
This beautifully-illustrated children's book is due to be released at the end of this month by Total Recall Press, Inc. A Tale of Truth is the perfect introduction to A Course in Miracles for children aged 7 to 12. It simplifies the teachings of this great spiritual work and makes it accessible to them in a light-hearted manner.
A wise old man called Joshua teaches nine-year-old Adam about the Separation, according to A Course in Miracles, and about the oneness of all people with each other and with God. Adam asks questions about conflict, the deeds that some people carry out and about the wars and strife that he sees on television. Joshua explains that the ego created a world of chaos and conflict by sending out these thoughts into the world through projection. He also talks about the need to protect Mother Earth and about true prayer, and he discusses a few of the Workbook Lessons of A Course in Miracles with Adam. In addition, Joshua explains how forgiveness helps us awaken from the dream of separation and return to Heaven.
A Tale of Truth is Raveena Nash's third book. Her first book, It's All An Illusion! explores the topic of illusion from the perspective of A Course in Miracles and compares and contrasts it with the Buddhist and Hindu views on the same subject as well as other belief systems, such as Christian Science and Theosophy.
Her second book, Rise Above, is a self-help book which shows the reader how to use specific A Course in Miracles Workbook lessons to overcome problems such as anger, guilt, resentment, the fear of ill health and death, anxiety about the future, low self-esteem and much more.
Lucy Grossmith did the lovely illustrations for A Tale of Truth. She is an accomplished self-taught artist with a lifelong passion for art, which is very much part of her own spiritual journey. Lucy loves to paint magical imagery of nature, animals, and countryside for books, cards, prints and paintings from her garden studio in Suffolk, England. Her work allows her to combine her great love of art and nature in one. She hopes to inspire and give joy to others through her work. Lucy has loved illustrating for this book as it combines everything she believes in.
Total Recall Publications, Inc. was founded in 1998. TRP has transformed from a publishing company that specialized in educational textbooks into general publishing in 2009 with works spanning from self-help to poetry; history to tourism; with several bestsellers. TRP titles are distributed worldwide through bookstores, book wholesalers, and online resellers. TRP is currently looking for new manuscripts of all genres. Give us a call at 281-992-3131.
A Tale of Truth is a children's book based on the teachings of the spiritual masterpiece, A Course in Miracles. It takes the form of a dialogue between a wise man named Joshua and a nine-year-old boy.
Writers Biline: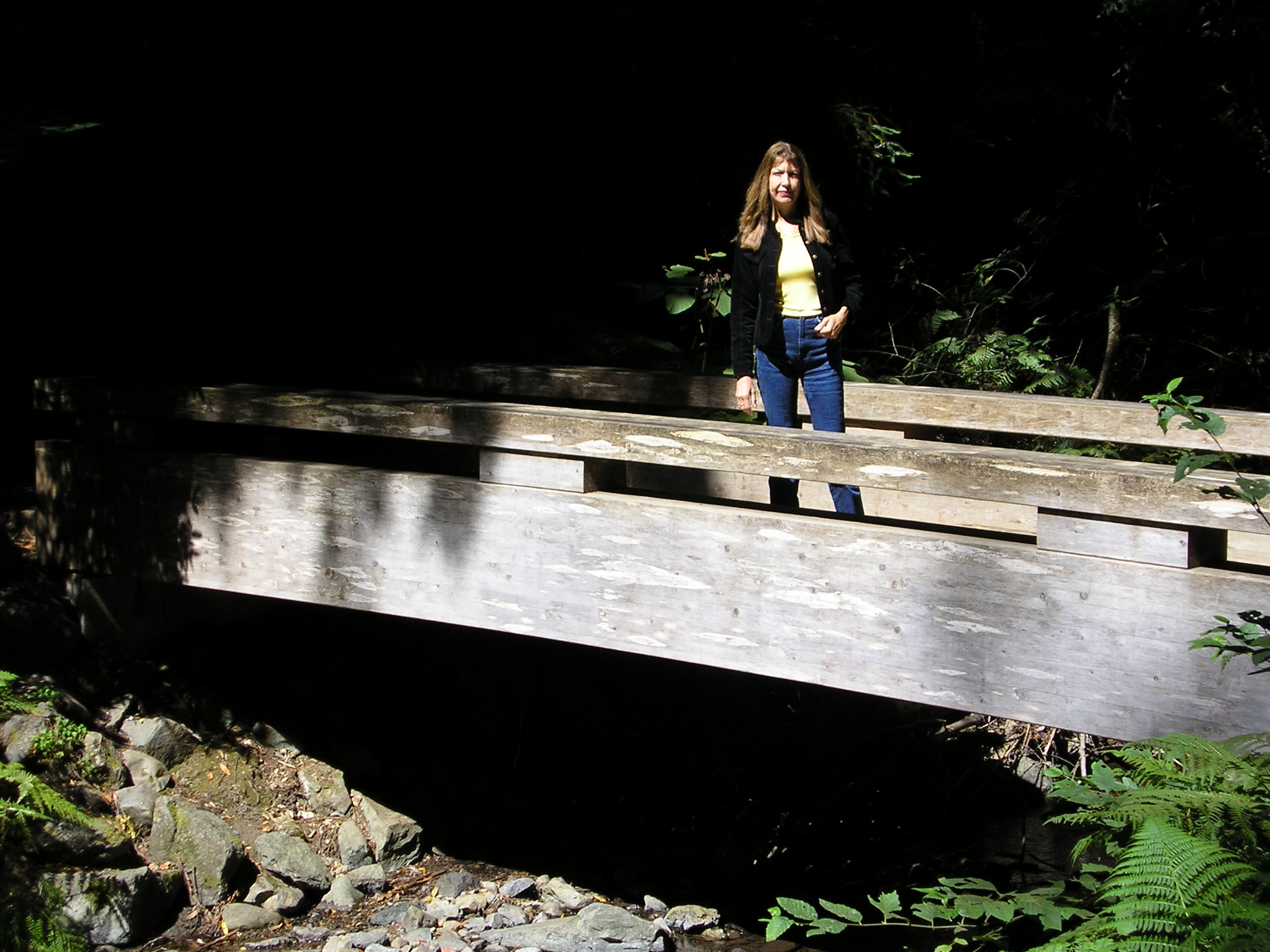 Author Name : Raveena Nash
Author Bio : Raveena Nash has been searching for meaning to life for over 25 years. She has studied various scriptures & self-help books in her quest for the truth. When she came across the spiritual masterpiece, "A Course in Miracles," she felt drawn to this great spiritual teaching and realized that this was her Path. ACIM caused her to do a 180 degree turn in her beliefs and in her perspective on life.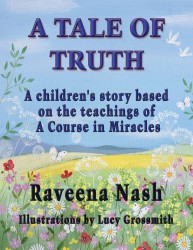 Format: Print
Pub Date: Mar 31, 2015