COMING SOON! Pete Klismet's newest non-fiction, crime thriller
News Hook: Former FBI Agent and profiler, Pete Klismet, captivated readers with his first two books - FBI Diary: Profiles of Evil, and FBI Animal House. Now Klismet recounts the riveting true story of the largest manhunt in the history of the western U.S.A. to identify and locate three anti-government survivalist militants who killed a police officer in 1998. With the setting in the forbidden desert and wasteland of the Four Corners of Colorado, Utah, N.Mexico and Arizona, over 500 officers, deputies and agents search for three men in a decade-long investigation.
Ambush and killing of officer leads to huge manhunt.
"This book should be available on Amazon, BNoble.com, Smashwords, Kindle, and in hardback on or about May 22, 2015."
Writers Biline: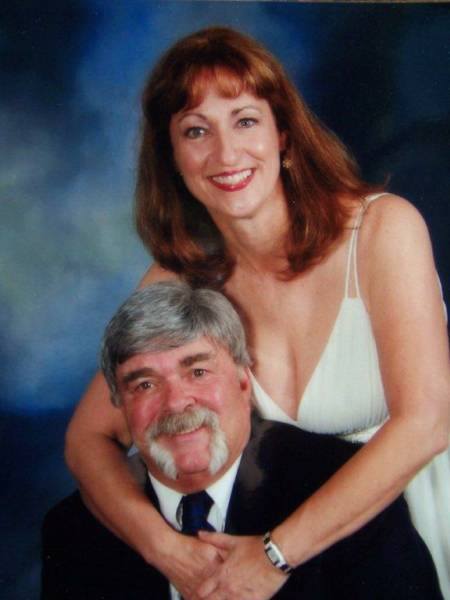 Author Name : Pete Klismet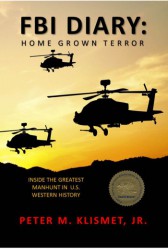 Date of Published: May 22, 2015