Controversy continues between the races, between police and suspects, and Karen Ford offers her down home thoughts in "Thoughts of a Fried Chicken Watermelon Woman."
Thoughts of a Fried Chicken Watermelon Woman
"This is straight-up Karen Ford: whiskey with no chaser, as she puts it. -- Kim Scipes"
This book is one Black woman's thoughts on issues of the day. Black men in academia like Dr. Cornel West or activists like Rev. Al Sharpton and Rev. Jesse Jackson, Jr. are often asked about the Black community and how the Black community views issues like the Stand Your Ground laws. None of those gentlemen speaks for her or others she knows in her community. So she wrote this book to offer a more realistic view on issues like Stand Your Ground laws, the prison industrial complex and others. Some of these are controversial. Some are reflective and still others are personal. They are written to spur conversation, inspire thought and hopefully lead to action.
Founded in 1999, TotalRecall Publications, Inc. publishes non-fiction books in a variety of fields, including computer and financial certification exam preparation and library education, with many titles adopted as college texts. These titles are also distributed to libraries, corporations and government agencies via ProQuest, EBSCO Publishing, Books24x7.com. The company founder, Bruce Moran, is a former NASA IT professional and school computer instructor who started TotalRecall to produce exam prep guides to accompany his pioneering BeachFront Quizzer computerized practice test engine. The Quizzer CD was licensed for inclusion in the computer certification study guides produced by such publishers as Wiley and McGraw-Hill. TotalRecall is located in Friendswood, Texas, near Houston, and distributes books through Ingram Book Company, American Wholesale Book Co., Amazon.com, Barnes and Noble, Books a Million, Hastings, Powell's ProQuest, EBSCO Publishing, and other booksellers. For more information, call Bruce Moran at 281- 992-3131 or visit http://www.TotalRecallPress.com.
"Laugh cry, scream, curse but whatever you think, think and then do something. I ask no less of me and no more of you." -- Karen Ford
As the controversy continues between the races, between police and suspects, Karen Ford gives one Black woman's thoughts on the issues of the day in "Thoughts of a Fried Chicken Watermelon Woman." She offers a more realistic view on issues like Stand Your Ground Laws, the prison industrial complex and others.
Writers Biline: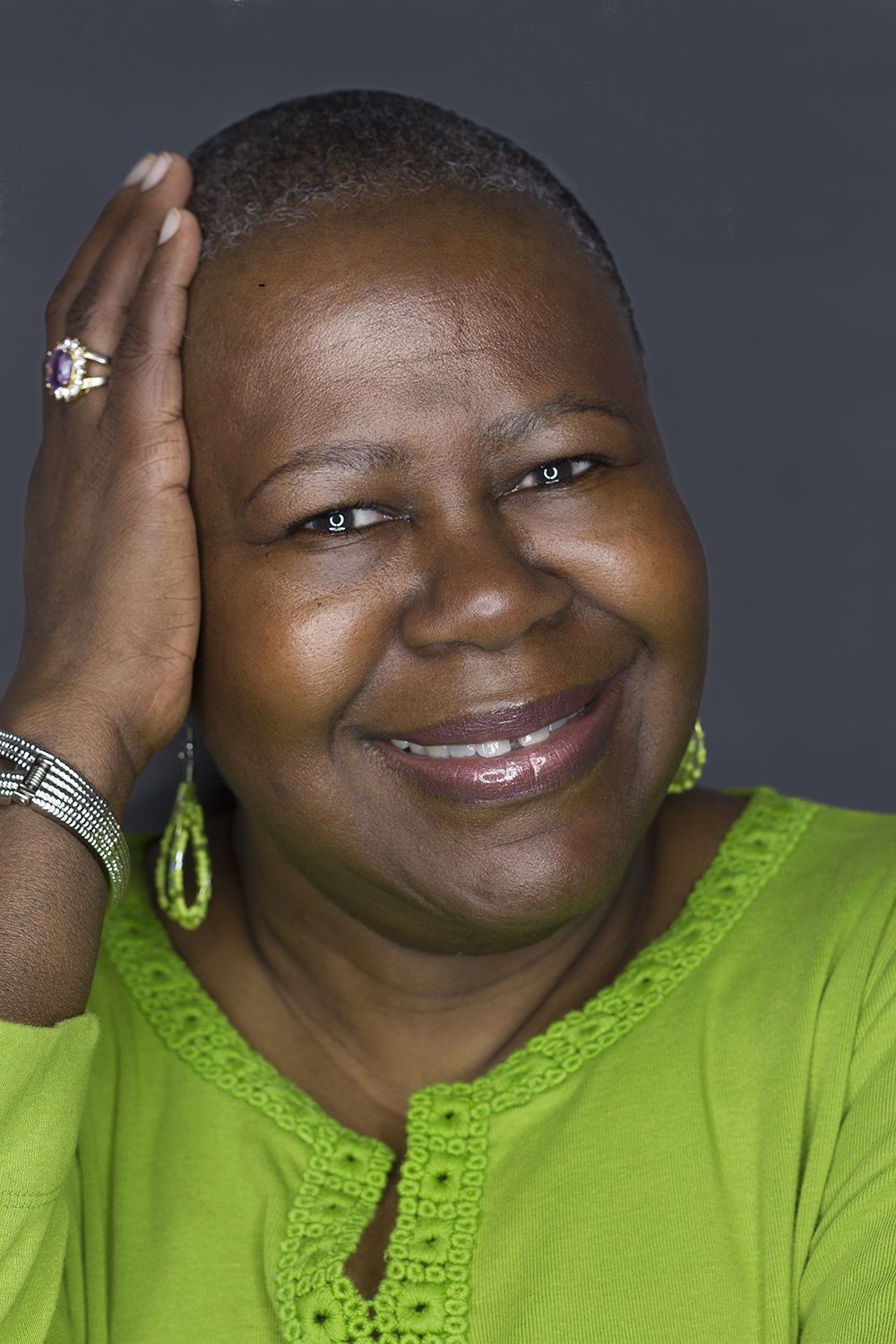 Author Name : Karen Ford
Author Bio : World-Renowned Author Karen Ford has been a freelance journalist over 20 years and written for a number of local, national and international publications including the Chicago Tribune, Chicago Parent magazine, the Citizen Newspapers, Screen Magazine and Lutheran Woman Today. Her corporate clients have included the University of Illinois, the Chicago Labor Education Project, the Illinois Business Development Authority and the Women in Business Yellow Pages. She has written political ad copy for several local and county candidates and co-authored the book "Get That Cutie in Commercials." She is also the author of her blog "Caviar and Grits." She lives in Chicago with her family.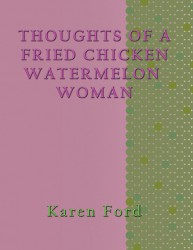 Format: Print