Emma Weiss PhD, moves to Savannah where she falls blindly in love, only to learn Jake is a struggling drug addict.
Addictive
"Addictive is UnPutDownAble!"
Set in Savannah, Ga., Addictive follows 28-year-old Emma Weiss, PhD and her move to the historic city where she meets handsome Jake Stanton and blindly falls in love. Emma is convinced that Jake is her soul mate until she discovers he has been a struggling addict and becomes caught up in his life of deceit, alcohol, drugs, and the law. Does beautiful, brilliant Emma find the strength to cope with Jake's addiction to drugs and overcome her addiction to him?
Stern hopes readers will take from her book that if this can happen to Emma, it could happen to anyone.
"It is said (mainly by publishers in New York) that literary lightning never strikes the same place twice, and the little town of Savannah, Georgia has already fostered the bestselling non-fiction novel of all time with John Berendt's ;Midnight in the Garden of Good and Evil'. Fortunately for the reader, the garden yields another wonderful harvest with Leslie Stern's musings of life and love in the Low country…" --Murray Silver, Author of the international bestseller Great Balls of Fire: The Uncensored Story of Jerry Lee Lewis, Behind the Moss Curtain and Other Great Savannah Stories and When Elvis Meets the Dalai Lama.
Does beautiful, brilliant Emma Weiss find the strength to cope with Jake's addictions and overcome her addiction to him?
Writers Biline: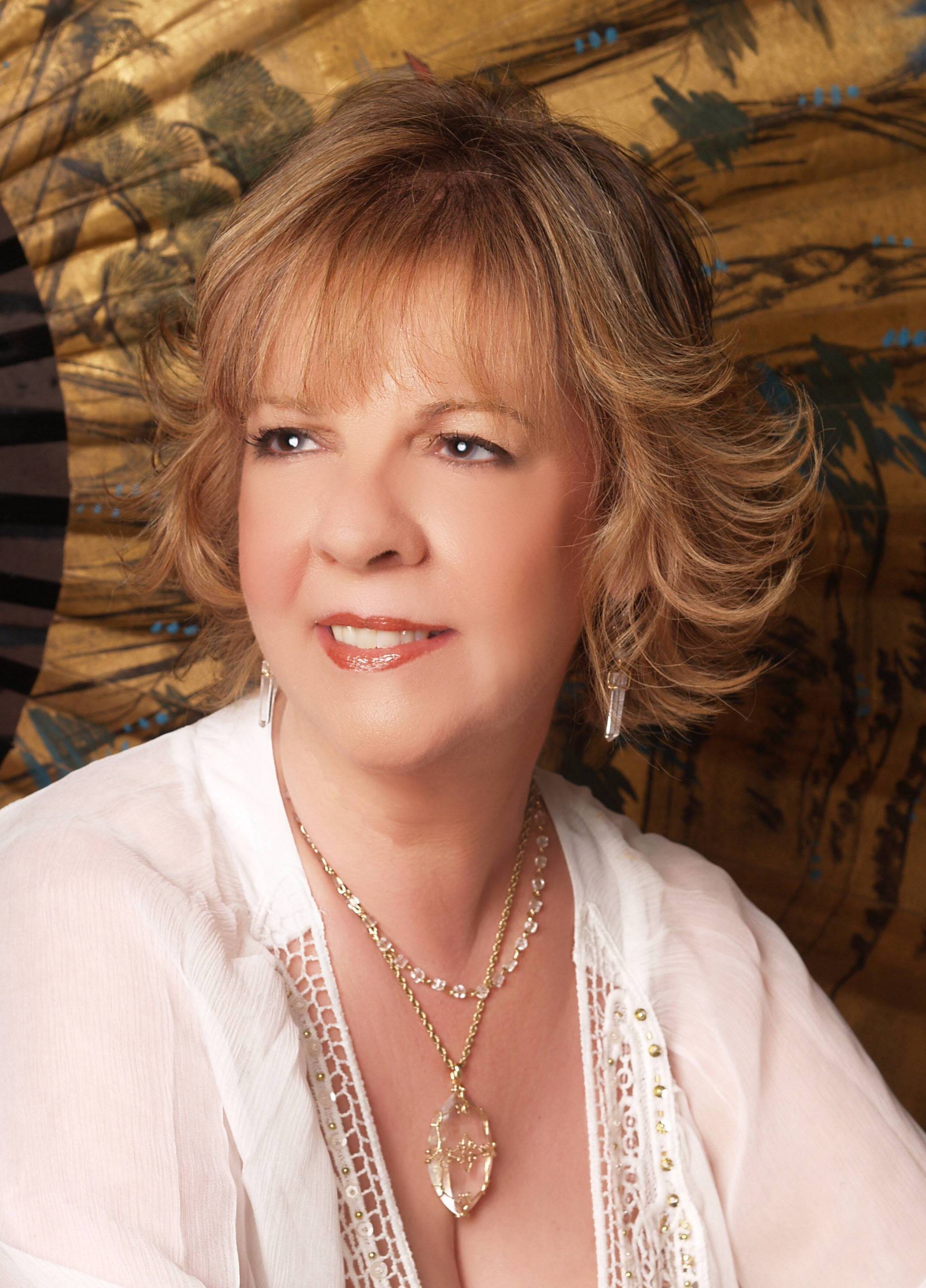 Author Name : Leslie E. Stern
Author Bio : Los Angeles native Leslie E. Stern graduated from the University of Miami in Coral Gables at twenty years old. She pursued her doctoral degree in philosophy and was offered an Assistant Professorship. She attained her Master's Degree in English literature. Leslie is the highly acclaimed, award-winning author of Living With A Legend.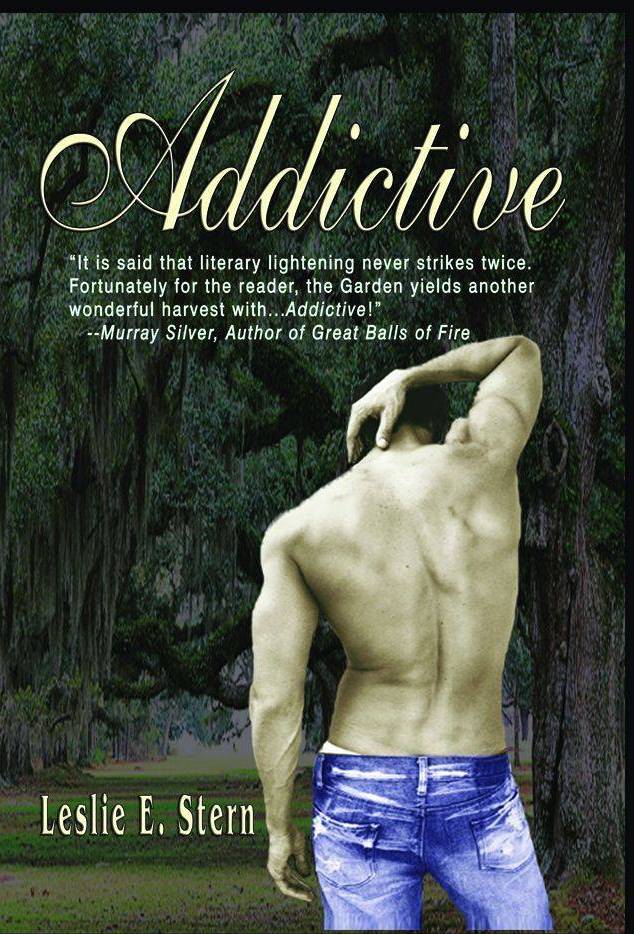 Format: Print
Pub Date: Aug 04, 2015