Free Book Bonanza!
News Hook: This offer will start Thursday, June 1, 2017 and run through Monday, June 5, 2017. If you like this book, you'll LOVE her other three: Man in the Chimney, Turbulent Waters and The Intrepid Mill LaRoque. Your free download is as simple as searching Run, Cissy, Run on Amazon and downloading it for your Kindle. You would think Cecilia LaRoque has it all: a loving father, wealth, beauty, social position and a devoted suitor. She doesn't. Crushed by a cold and critical mother who soon absconds to live with a dissolute lover, 'Cissy' struggles to prove herself worthy of love and respect. She could not have foreseen in her teenage years that the genteel and privileged life she had led would come to a crashing halt with the outbreak of Civil War, a bitter struggle that would tear her world apart. Despite the hardships and inherent danger, she seizes the opportunity to forge an unorthodox role for herself as a spy.
We're starting the summer off with a bang! Award winning author Betty Vaughn offers the first of her four book series, Run, Cissy, Run, FREE for Kindle.
"Run, Cissy, Run is the 2013 award winner for historical fiction from the North Carolina Society of Historians. Don't miss out on this great offer and stay tuned weekly for more free books."
Writers Biline: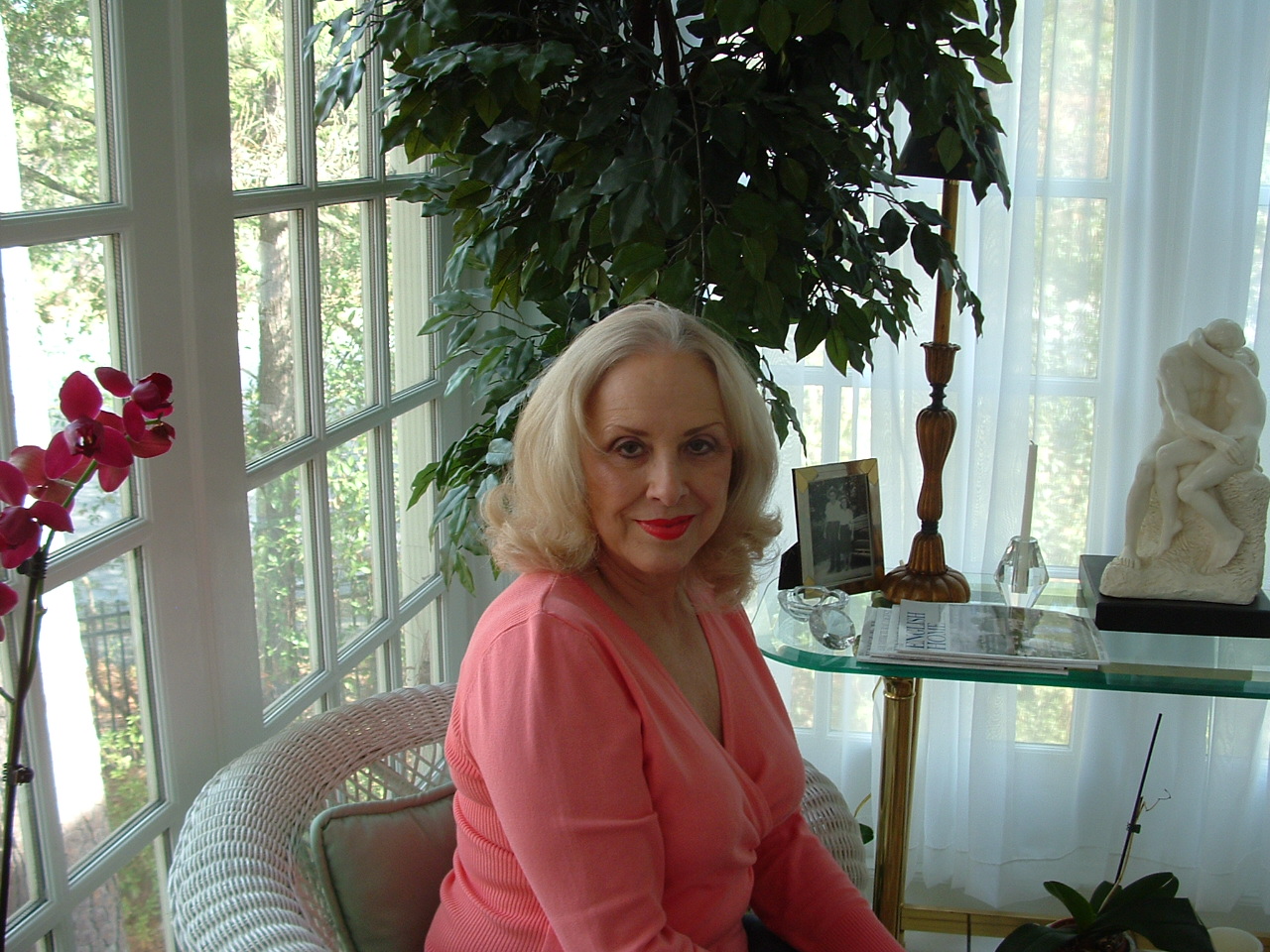 Author Name : Betty Vaughn