'Ghost of White Island', by award winning author Jeff Lovell, is now available.
News Hook: The story begins in1715 when a pirate captures a ship, forcing the captain's young daughter into marriage. He abandons her on a desolate island, pregnant and alone, with instructions to guard his treasure. Years later, four young people aware of the existence of another ancient treasure hidden there, journey to these islands off the coast of New Hampshire to uncover the secrets from long ago. Not only do they endure many struggles to locate the treasure, but they must also contend with terrorists who are determined to locate the pirate stash to finance their evil plans.
Still reported to be seen today, the ghost of White Island is a mystery dating back to the days when pirates ruled along the Atlantic coastline. What is the story behind her appearances?
Writers Biline: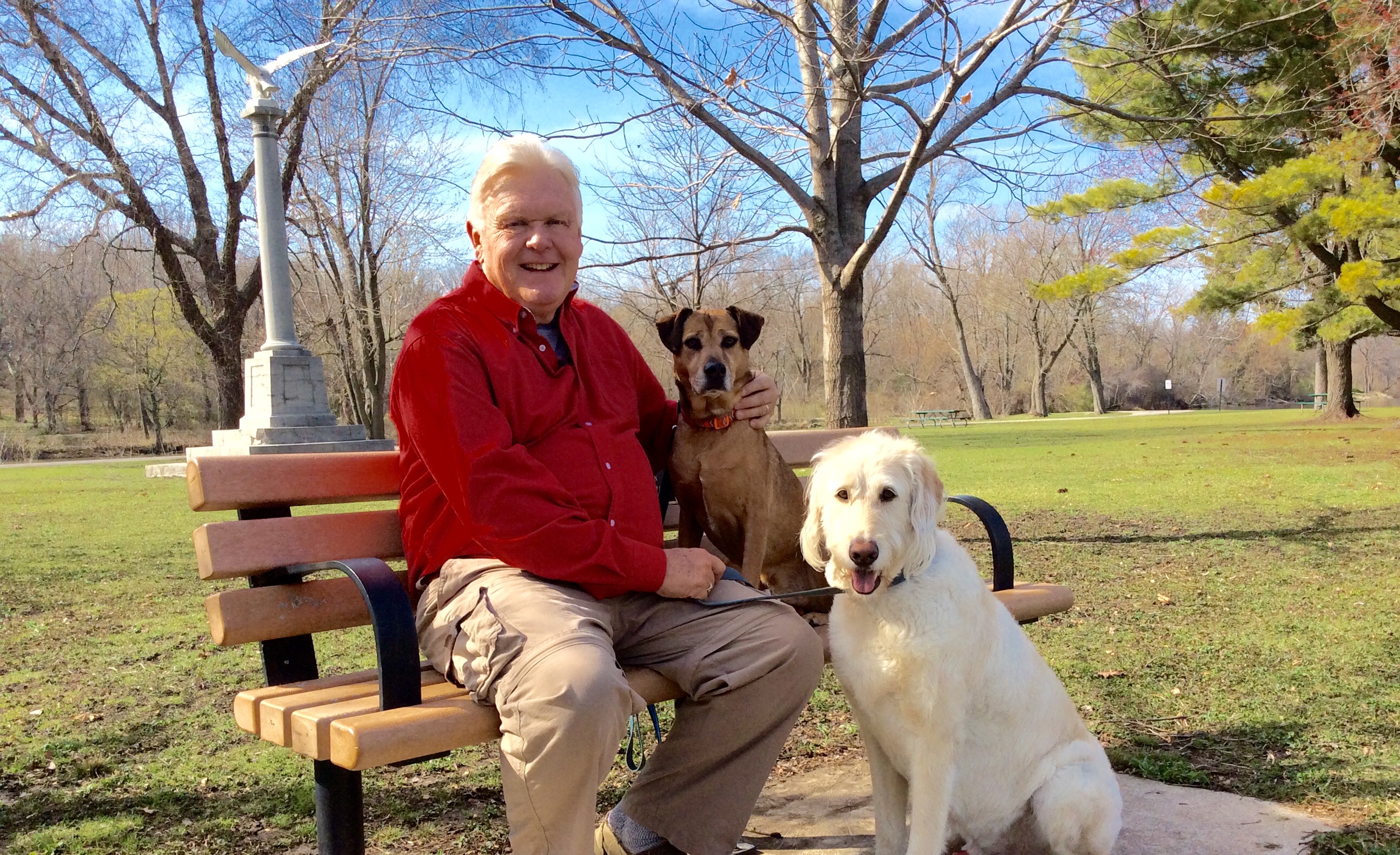 Author Name : Jeff Lovell