"Gina and Colby", an African adventure, is a new book release in the Mouse Gate series announced by Total Recall Press.
News Hook: Gina and Colby, opposites in every sense of the word, are drawn into an unshakeable friendship as a result of the adventures they share after meeting in Disney Springs. Traveling through magic amulets into a totally unknown culture and continent, they are offered an opportunity to help save endangered animals and to catch those responsible for poaching them. Dangers abound as they face poachers and pirates in their attempts to rescue these hunted creatures, and they discover a courage deep within themselves that leads both Gina and Colby to make positive changes in how they view themselves and others.
A magic amulet allows two teens to be transported from Animal Kingdom in Walt Disney World into Africa where they discover they can make a difference in the world of animal poaching.
"Let your 8-12 year old learn something about the plight of endangered species as they travel with Gina and Colby on their bold and courageous African journey."
Writers Biline: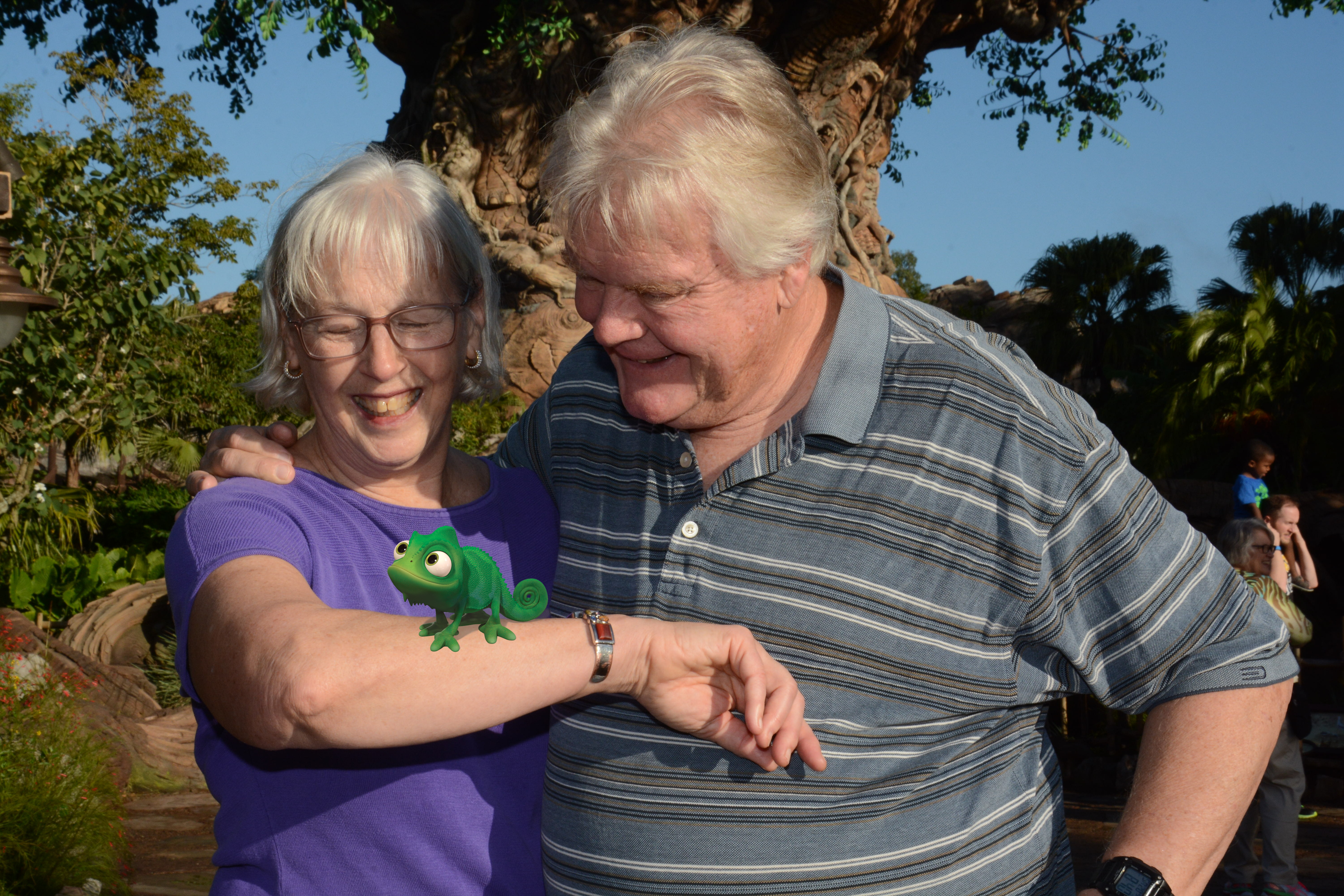 Author Name : Jacqi Lovell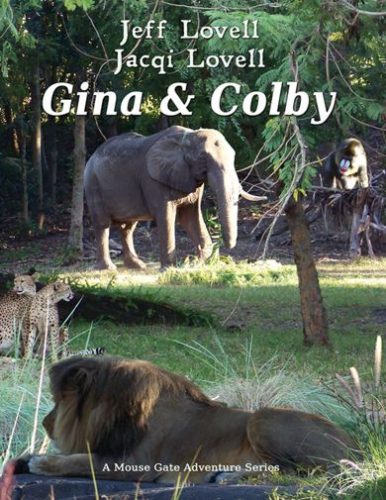 Date of Published: Jan 01, 2016