"Go Back Jack" at Emerge Market – Globel Fest 2019
News Hook: In the public eye with "Go Back Jack".
Maureen took her book "Go Back Jack" to the Emerge Market at Global Fest in August 2019. She also brought along her guitar to play some songs from the book. She has been busy this summer at the Robert McClure Church Markets, busking downtown on Stephen Avenue in Calgary with the support of the Calgary Downtown Association, spreading the word through the music. She also has been handing out flyers and putting up posters advertising her book and will continue on through the fall.
"This book is unique in that it contains original song lyrics and the author is also a musician, song-writer and performer. The audience can listen to the music and read the story."
Writers Biline: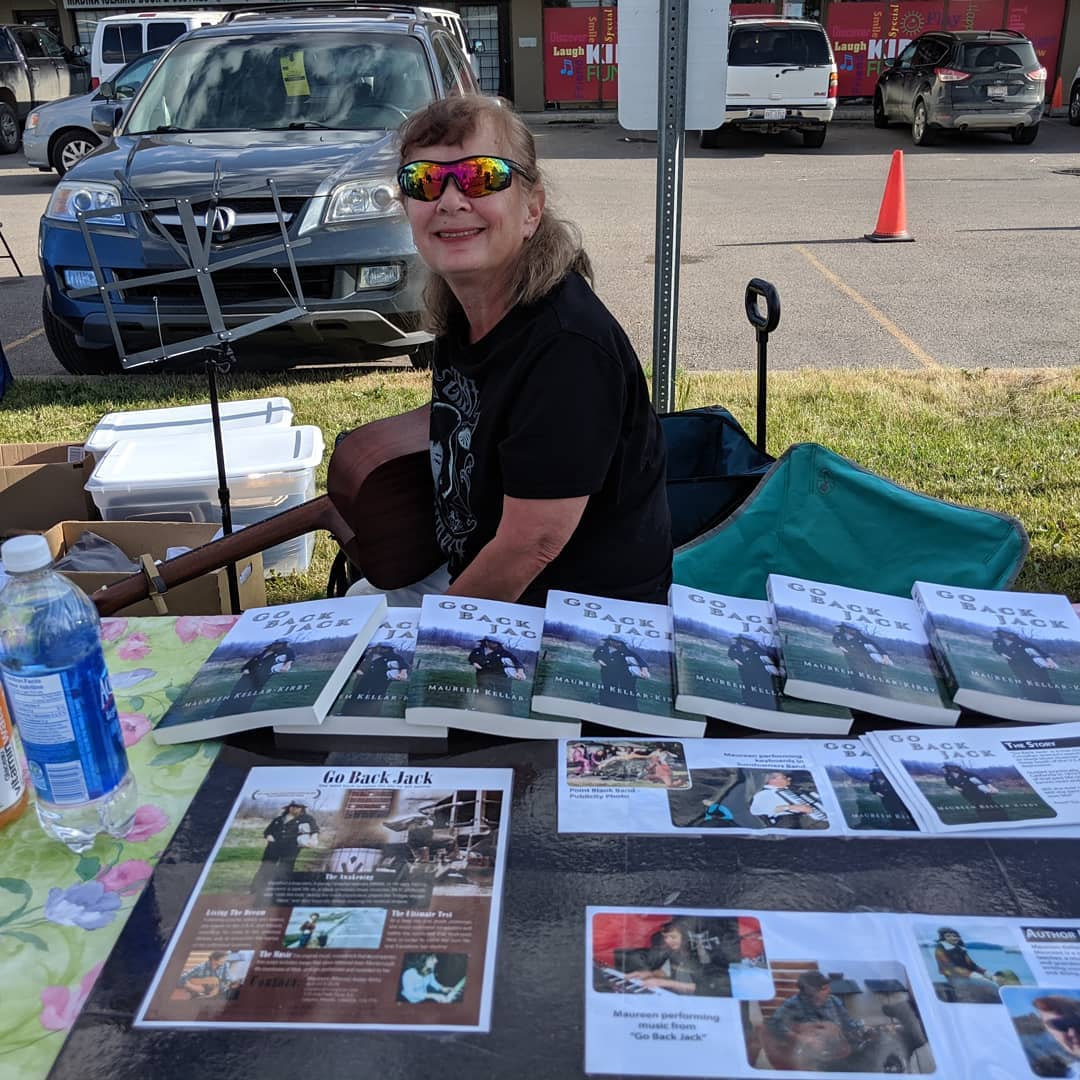 Author Name : Maureen Kellar-Kirby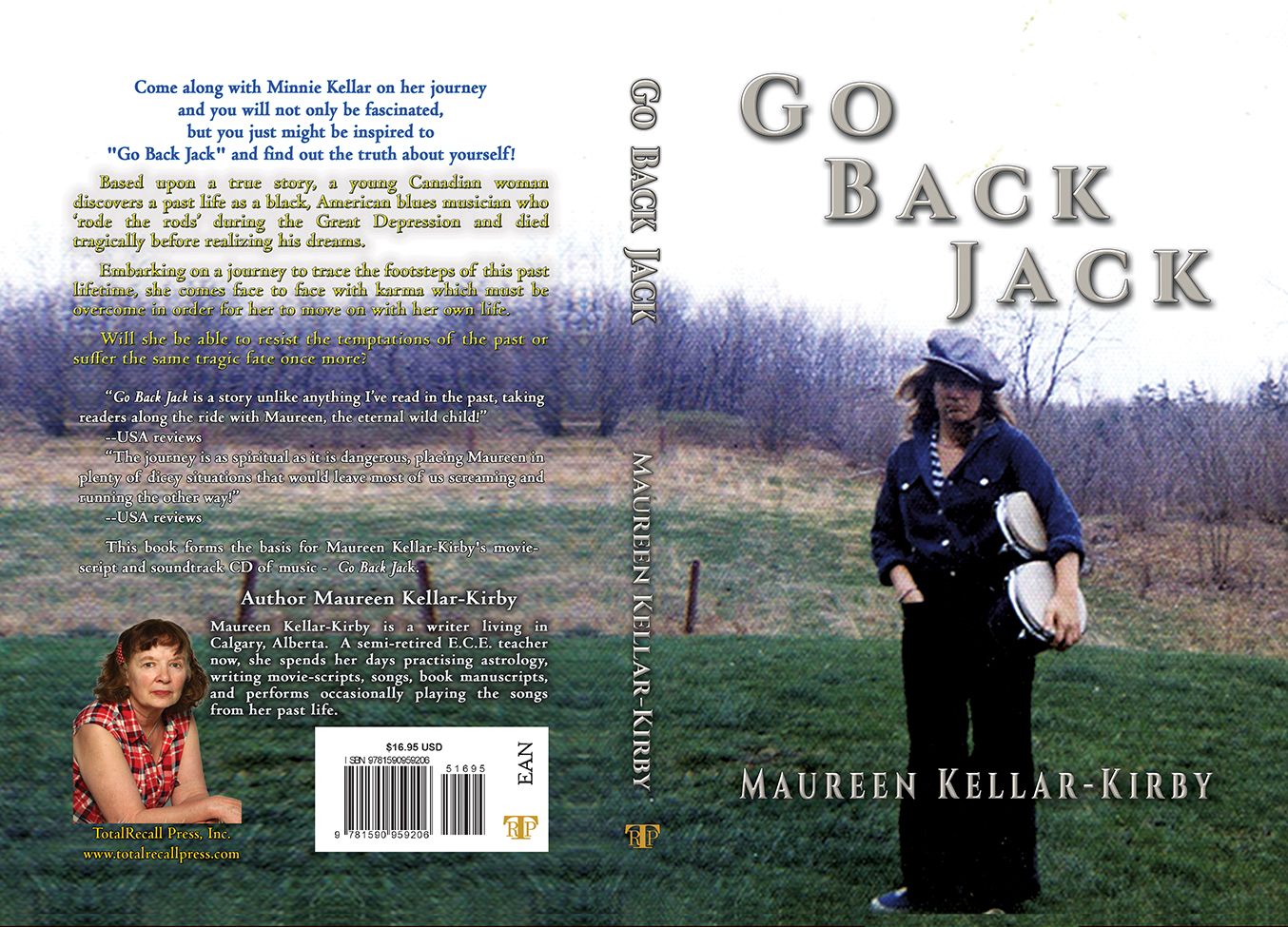 Date of Published: Jan 16, 2018