Herbie J Pilato's Books Celebrate the Positive Effect of Classic TV
News Hook: Herbie J Pilato's new book, Glamour, Gidgets and the Girl Next Door: Television's Iconic Women from the 50s, 60s and 70s, profiles the gamut of female television legends, everyone from Lynda Carter (Wonder Woman) and Lindsay Wagner (The Bionic Woman), to Marlo Thomas (That Girl) and Mary Tyler Moore (The Mary Tyler Moore Show). According to Pilato, "There are so many charismatic women who have made their 'beauty-mark' in television. I wanted to celebrate their contributions, not only with regard to aesthetic appeal but to honor the intelligence, individual wit, and unique talent and style that each of them have contributed to television - and how that great medium in particular was utilized to introduce and showcase so many amazing and wonderful women to the world." Also profiled in the book is Bewitched star Elizabeth Montgomery, who PiIato befriended and who granted to him exclusive interviews for what became two Bewitched books and two biographies on the beloved actress.
May 18th will mark the 20th Anniversary of Bewitched star Elizabeth Montgomery's passing, on the heels of the 50th Anniversary of Bewitched. Montgomery is profiled in all three of Pilato's new books.
"May 18th will be the 20th Anniversary of Elizabeth Montgomery's death, on the heels of the 50th Anniversary of Bewitched's debut. Herbie J Pilato is available for all interviews to mark the occasion."
Writers Biline: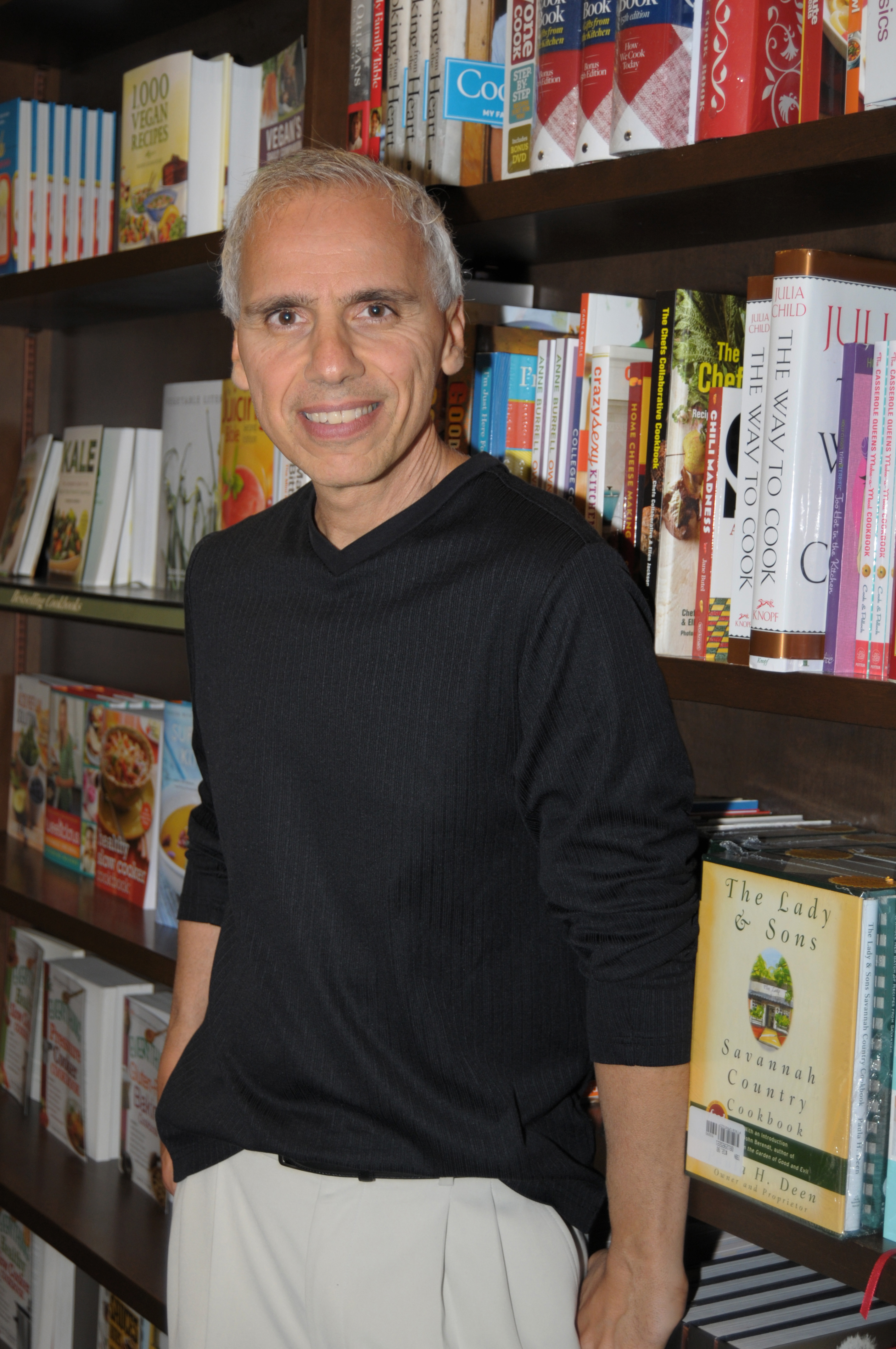 Author Name : Herbie J Pilato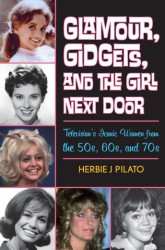 Date of Published: Oct 09, 2014