Karen Ford joined us on Talk show to discuss her book Thoughts of a Fried Chicken Watermelon Woman.
Karen Ford joined us on Talk show to discuss her book Thoughts of a Fried Chicken Watermelon Woman. The book is thought provoking enough to make readers think about various issues from race to religion. Karen wrote the book to spur conversation, inspire thought and lead to action. She prides herself on being to-the-point, willing to offend, and intentionally not politically correct—if her book or blog provoke disagreement and debate, that's what she's aiming for.
Thoughts of a Fried Chicken Watermelon Woman. A few things about guest. Karen Ford is the author of Thoughts of a Fried Chicken Watermelon Woman (Total Recall Press 2014) and the blog, Caviar & Grits (www.caviar&grits.com). Ford recently served as 3rd Vice President of the National Writers Union, UAW 1981, the only trade union for freelance writers. The union is comprised of over 1400 writers in every genre. As a freelance journalist for over 20 years, Ford has written for a number of local, national and international publications including the Chicago Tribune, Chicago Parent magazine, the Citizen Newspapers, Screen Magazine and Lutheran Woman Today. Her corporate clients have included the University of Illinois, the Chicago Labor Education Project, the Illinois Business Development Authority and the Women in Business Yellow Pages. She has written political ad copy for several local and county candidates and co-authored the book Get That Cutie in Commercials. Ford has conducted seminars and workshops for the Regina Polk Women's Labor Leadership Conference, the Midwest School for Women Workers, the Allied Media Conference and the U.S. Social Forums in Atlanta and Detroit. She is a frequent panelist at labor conferences speaking on issues pertaining to organized labor and religion, leadership roles for women and writing as a freelancer. In March 2011 Ford was awarded an International Women's Award by the Women's Information Network for her community and labor related work. She received special recognition for participating in the Labor in the Pulpit program in 2006, 2008 and 2012. In 2004, Coalition of Labor Union Women presented Ford with the Florence Criley Award for her contributions to the advancement of women in the labor movement. The Building Bridges Project of the Chicago Interfaith Committee on Workers Issues also presented her with a Personal Contribution Award in 2005. Ford attended the United Nations Non-governmental Organization Conference in 2006 and completed study abroad program in 2007 on culture in the West African countries of Ghana, Benin and Togo. In 2010, she completed a study abroad program in Kenya working with international NGO's and in 2011 she completed a study abroad program on leadership in Ireland. Karen Ford received her BA with a focus in political science and her MS in public service management from DePaul University. She has a certificate in union organizing from the AFL-CIO Organizing Institute and a certificate in teaching community college from the Encore Organization of Harold Washington College. Ford is married with four children and loves to read, dance, cook and travel in her spare time. Read her article on People'sWorld.com "By any other name, discrimination is discrimination."
You can purchase this one from following links:
http://www.amazon.com
http://www.carryonharry.com/talkshownews.php?id=43&cat_id=1#ontitle
http://www.peoplesworld.org/by-any-other-name-discrimination-is-discrimination/
http://www.totalrecallpress.com
Other Information
Number Of Pages: 122
Date Published: Feb 03, 2015
Publisher: TotalRecall Press
Publisher Website: http://www.totalrecallpress.com
Reviewer's Byline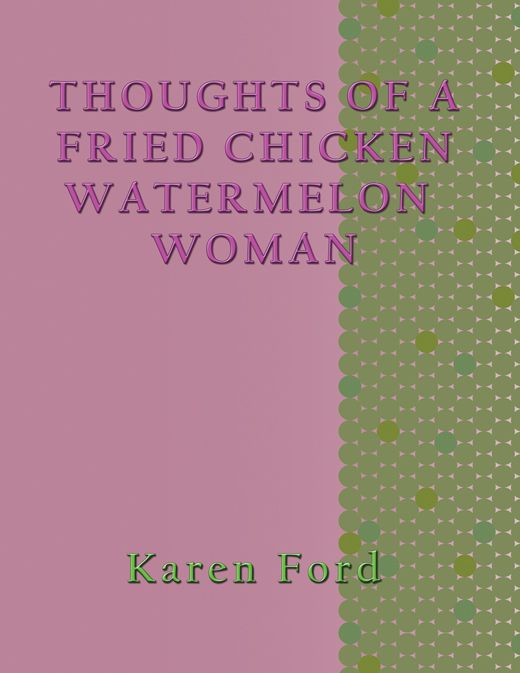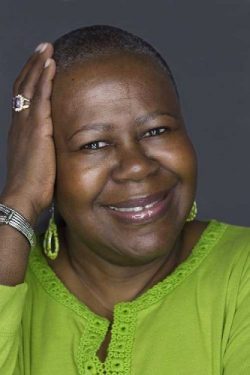 by Karen Ford