Kim Wheeler's Battle Scarred Journey is a gritty, brutal, honest and painful story of just some of the experiences in my life written in order to help others..
Battle Scarred Journey
"Disturbing, at times distressing, but ultimately uplifting and even life affirming. A 'must read' . Stephanie Caplan"
It took me around five minutes into my initial meeting and assessment with Kim to make the decision that this was a man who needed and deserved someone to have faith in him. But not just that to be prepared to walk along with him through psychological hell, not for a few weeks, even months but for years. I don't think at this point Kim realized this.
Not that I was some kind of sadist you understand but I knew therapy would be brutal. His life had to this point, had been brutal, I knew this even before I knew the detail, before perhaps either of us had even uncovered the first hints of the full horror of it.
Therapy would not spare him if it would prove to be effective. I was sure Kim had no faith or trust in me at first, why should he everyone, or nearly everyone had let him down. His dogs were trustworthy but they weren't human!
But there was something in this first meeting that allowed Kim to at least contemplate someone may just be prepared to hear his pain. And hear it I did, so did he and often he heard it himself and connected emotionally with it for the first time in those sessions
Total Recall Publications, Inc. was founded in 1998. TRP has transformed from a publishing company that specialized in educational textbooks into general publishing in 2009 with works spanning from self-help to poetry; history to tourism; with several bestsellers. TRP titles are distributed worldwide through bookstores, book wholesalers, and online resellers. TRP is currently looking for new manuscripts of all genres. Give us a call at 281-992-3131.
Battle Scarred Journey' by Kim Wheeler – A review by Clancy Tucker. I have not known Kim for long but we have become very good mates, though we live 12,000 miles apart. We connected via a social media site and he became a guest on my daily blog; one of my better decisions as an author and blogger. His book, 'Battle Scarred Journey', is a powerful insight into one man's life. It is sensitive, raw, passionate and courageous. This book should be mandatory reading for anyone who has had a precious childhood. And, it could easily be used as a text book for any students studying medicine, nursing, psychology and social work. What did I appreciate most about this book? Well, it is well written and easy to follow and, I sensed his pain and could feel the courage it took to write such a document. For that I have nothing but admiration. Kim has mastered my first rule in writing – retain your own voice. Life can really suck sometimes, but we must not allow it to suck us in. Kim has battled against the odds, climbed above the froth of life and done himself proud. I sincerely hope his book hits the big time. It is certainly worthy of recognition. Trust me. Kim Wheeler will become a household name. His exceptional style of writing is up there with the biggies. Love ya work, Kim … love ya work! Clancy Tucker Storyteller, author, publisher, photographer, sometime poet, social justice activist and Human Rights campaigner.
Shane Eynon, PhD (LT, USPHS) truly a good read. Recommend to anyone interested in the topic of complex PTSD from the point of view of the human who suffered. The book is difficult to read emotionally,
Writers Biline: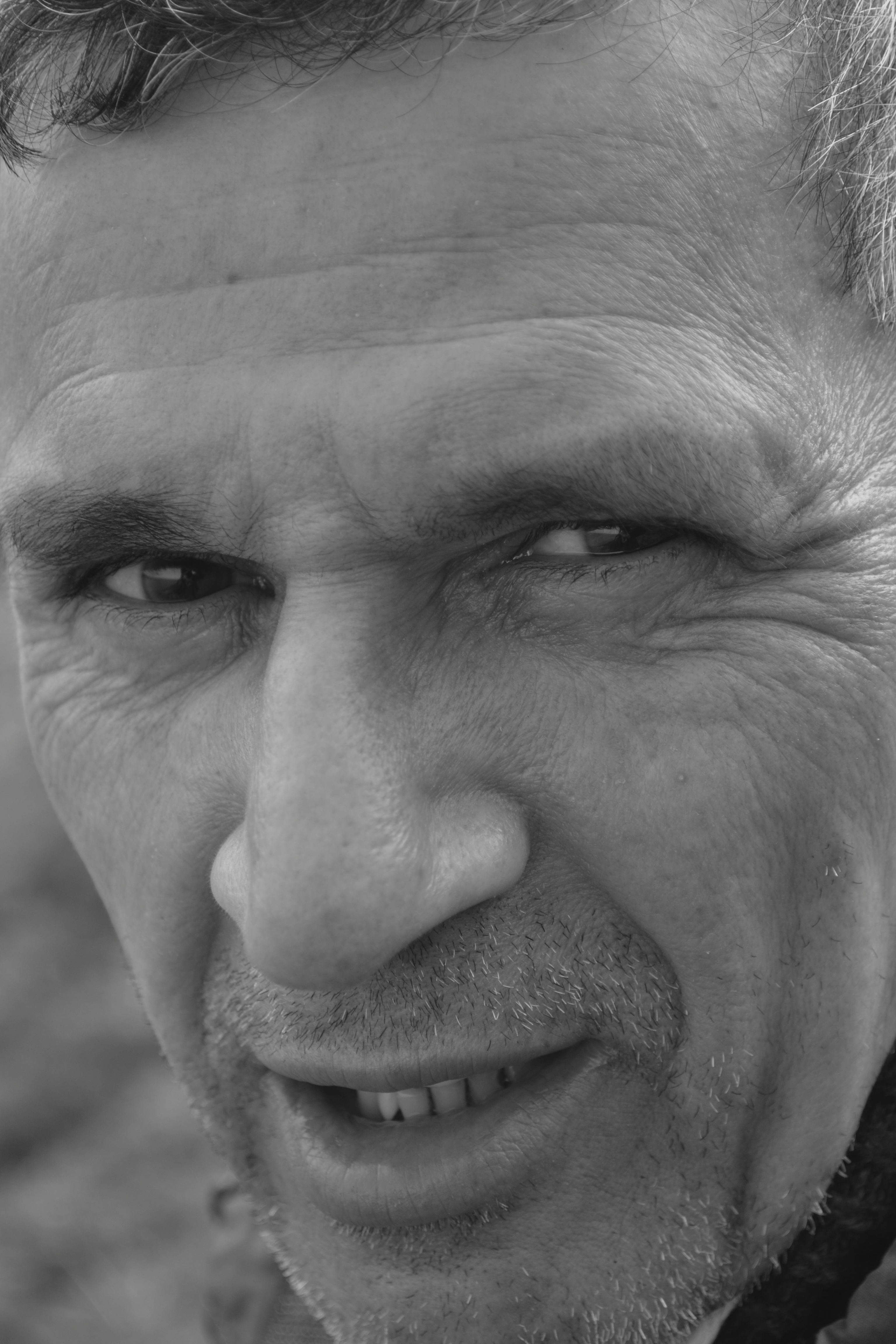 Author Name : Kim Wheeler
Author Bio : Kim Wheeler was born in London on the 29th July 1954 and was immediately taken into care. Kim was sent to boarding school aged eleven and left aged fifteen with a love of outdoor pursuits and music. Kim worked in several dead end jobs but found a contentment driving forty ton trucks he was also a professional decorator and owned his own decorating business. Kim is also a self taught photographer, a writer of over one hundred published poems and prose, a dog trainer and dog rescuer and currently owns two large breed dogs. He has also learnt to play the guitar. Kim has also written several books which include Rescue Dog Rescues Man which is free to download by visiting his web site www.kimwheeler.co.uk. Kim also wrote a self help book called Battle Scarred Journey where Kim sets out to help others by explaining his own experiences in his varied life. Kim is now working on the next exciting book in the six book series of Jonny Plumb Adventures.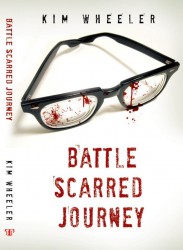 Format: Print
Pub Date: Jan 01, 2014