LAND OF THE LOST's Kathy Coleman to appear @ Burbank B&N's THROWBACK THURSDAY
LOST GIRL
Land of the Lost icon Kathy Coleman will be signing and discussing her new book, LOST GIRL: THE TRUTH AND NOTHING BUT THE TRUTH, SO HELP ME KATHLEEN, this "Throwback Thursday," September 10 – at the Burbank Barnes & Noble Media Center in Burbank, CA from 7 PM to 9PM.
The address is:
731 N San Fernando Blvd.
Burbank, CA 91502
For more information, contact:
Diane Brooks, Community Relations Manager for the Burbank Barnes & Noble at
(818) 558-1383
Compelling and honest memoir of iconic actress Kathy Coleman, before, during and after her role on the classic Saturday morning TV series, "Land of the Lost."
Writers Biline: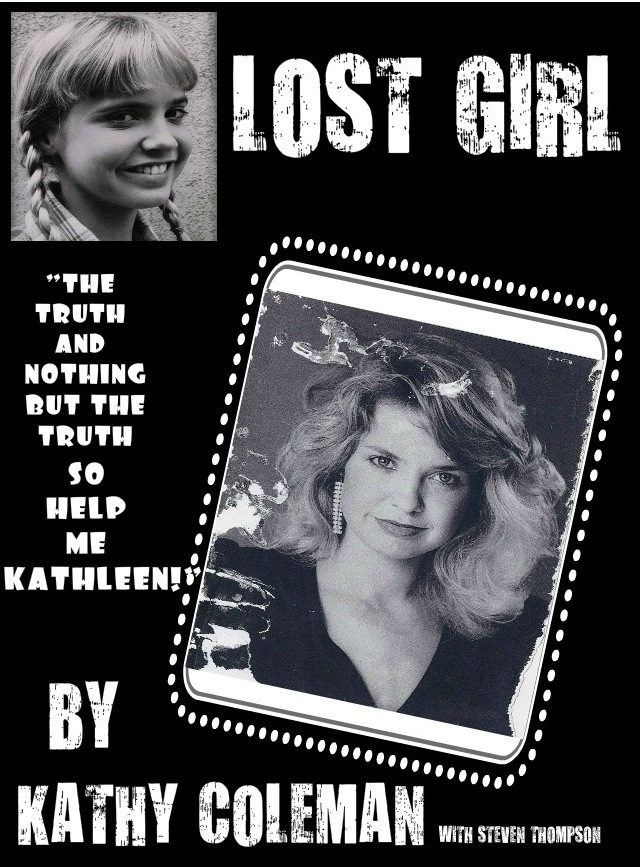 Author Name : Kathy Coleman
Author Bio : Iconic TV actress and star of the legendary 1970's Saturday morning TV sci-fi series, "Land of the Lost"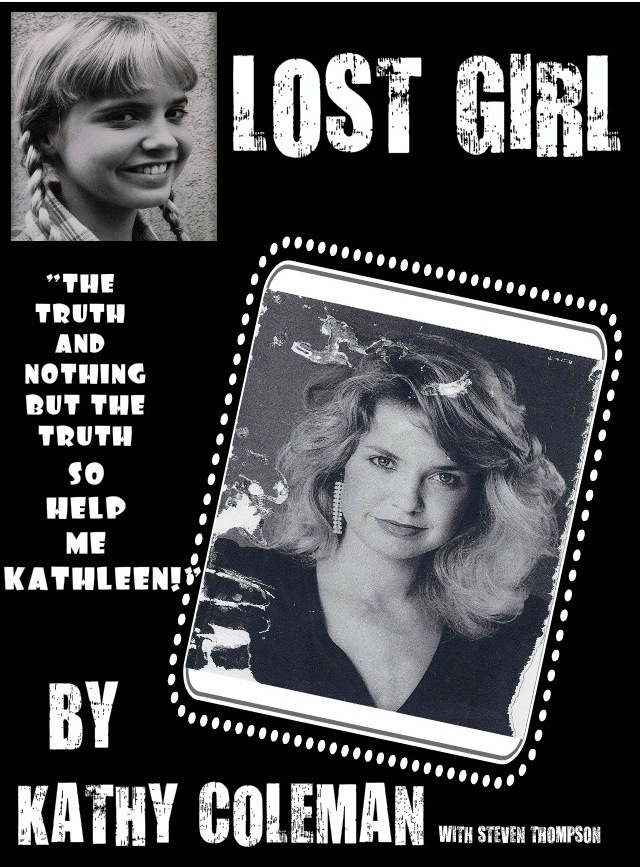 Format: Print
Pub Date: Mar 29, 2015