M. Beausejour's Inaugural Novel set to publish on Nov. 4
News Hook: In an urban odyssey that takes readers from the Queens basketball courts to the walls of the church and school grounds, Mike Hillman, a troubled former All-City quarterback has been chosen to minister at the Rock of Jacob Baptist Church in Queens, New York. But it proves to be challenging, as he finds himself in the midst of controversy when an old friend returns to the borough, seeking revenge for the death of Mike's old high school flame. Young Jamal Samuels is trying to adjust in his new environment in high school and flourish on the basketball courts. Meanwhile his community is shaken up as a high school senior is brutally murdered and a young man with connections to M.O.B., a local gang, is charged with the murder. Mike feels obligated to defend the boy's innocence but he puts his reputation and his life on the line in the process.
Marc Beausejour, author of "Words On High" and "Rising Higher Than Ever" has written his third publication, which also marks his first novel entitled "The Preacher's Web"
"Will Mike's faith withstand the drama and trials surrounding him or will his past failures re-emerge to bring him down and destroy his future?"
Writers Biline: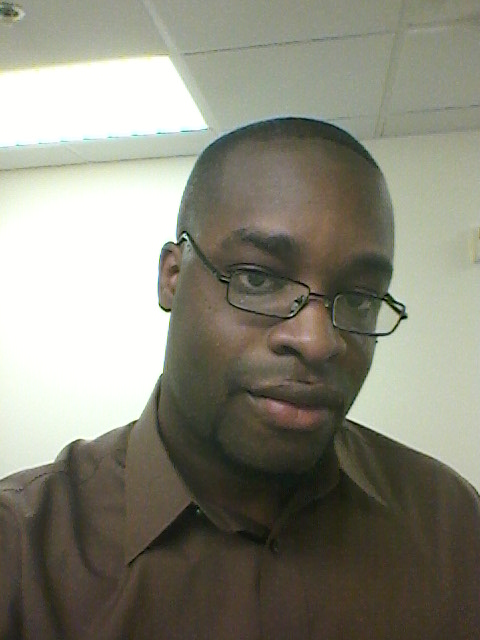 Author Name : Marc A. Beausejour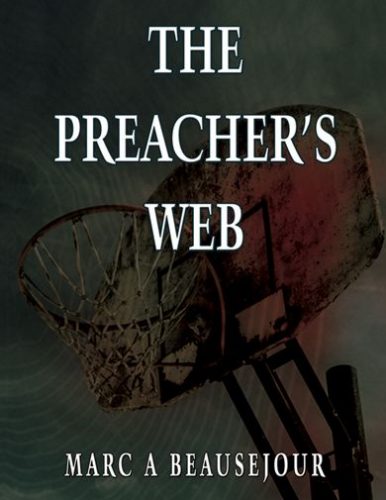 Date of Published: Nov 04, 2015