Marc Beausejour's Novel "Adia'a Ballad" Headlines 1st Black Book Expo
News Hook: Young adult novelist Marc A. Beausejour will be one of the featured authors at the event, where he will be promoting his most recent novel "Adia's Ballad". The expo will include panel discussions, presentation of awards, and introduction to various authors in the tri-state area. Tickets for the event can be purchased at www.eventbrite.com.
On Saturday September 23, 2017 in Harlem, New York, the National Black Theater will be hosting the 1st Annual Black Book Expo from 10AM-6PM.
"For more information about the expo, please call 917-501-0614 or send an email to info@blackexpoamerica.com to be involved in this literary event."
Writers Biline:
Author Name : Marc Beausejour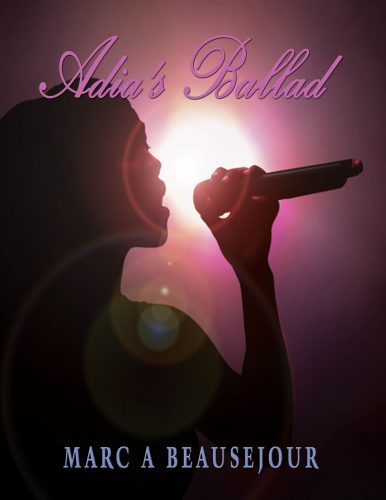 Date of Published: Nov 26, 2016