While a Minnesota Teen Deals with Death Threats for a Coming Out Video, Mina Mauerstein Bail Teaches Children How to Be Tolerant in Her Book "Max and Voltaire"
Max and Voltaire
"Accepting each other's differences and lending a helping hand, brings joy to life. -- former deputy mayor of Ferney-Voltaire, Sylvie Lacroux"
Every day children across the nation are bullied for being who they are, especially Ryan Eichenauer who came out on Facebook. Mina Mauerstein Bail explores such themes as making new friends, adapting to change, fostering tolerance, lending a helping hand and getting along with others, through the eyes of Max, Voltaire, and a supporting cast of furry pals and bipeds in her book "Max and Voltaire: Getting to Know You."
In Part One we find Max living in a French bakery. Madame and Monsieur Cupcake realize that Max is not happy and look for someone to adopt him (again). One of Madame Cupcake's customer's, Madame Rosemarie, agrees to give Max a home. When Max arrives at Madame Rosemarie's house, he discovers three other kittens – Zoa, Tish and Say What. Max is thrilled about the idea of having some cat pals, but soon learns that making new friends takes time and effort. With finesse and patience Max not only wins over Zoa, Tish and Say What but, as time goes by, becomes a trusted friend and someone they all look up to.
In Part Two Voltaire enters the picture; a dog in a cat dominated household. Max's cat pals don't like the idea of a dog coming to live with them, but Max remembers how he felt when he first arrived at Madame Rosemarie's house and decides to welcome Voltaire. Tish, who drools, and Say What, who likes to hunt mice, soon come to accept Voltaire. Zoa, the only female cat in the group, keeps her distance and makes it clear to Voltaire that she does not like dogs. While Voltaire adjusts to his new surroundings, Madame Rosemarie adjusts to taking care of a dog. Then one day, while Madame Rosemarie is out shopping, Zoa, who has been out strolling in the neighborhood, finds Say What on the side of the road, bleeding. His cat pals and Voltaire come to his rescue. His cat pals help Say What onto Voltaire's back. Say What's claws rip into Voltaire's back but he remains quiet and carries Say What all the way home on his back. Zoa is impressed. When Madame Rosemarie returns home and sees that Voltaire and Say What have been hurt, she immediately takes them to the vet. At Christmas later that year, Max and Voltaire and their furry pals sit around the fireplace and count their blessings.
Founded in 1999, TotalRecall Publications, Inc. publishes non-fiction books in a variety of fields, including computer and financial certification exam preparation and library education, with many titles adopted as college texts. These titles are also distributed to libraries, corporations and government agencies via ProQuest, EBSCO Publishing, Books24x7.com. The company founder, Bruce Moran, is a former NASA IT professional and school computer instructor who started TotalRecall to produce exam prep guides to accompany his pioneering BeachFront Quizzer computerized practice test engine. The Quizzer CD was licensed for inclusion in the computer certification study guides produced by such publishers as Wiley and McGraw-Hill. TotalRecall is located in Friendswood, Texas, near Houston, and distributes books through Ingram Book Company, American Wholesale Book Co., Amazon.com, Barnes and Noble, Books a Million, Hastings, Powell's ProQuest, EBSCO Publishing, and other booksellers. For more information, call Bruce Moran at 281- 992-3131 or visit www.TotalRecallPress.com.
We live in an uncertain world. Change can bring loss or sadness but also anticipation and excitement.
Ryan Eichenauer, a Minnesota teen who came out through a video on Facebook, has to deal with death threats from peers. "Max and Voltaire: Getting to Know You," by Mina Mauerstein Bail, teaches children how to be tolerant and how to make friends.
Writers Biline: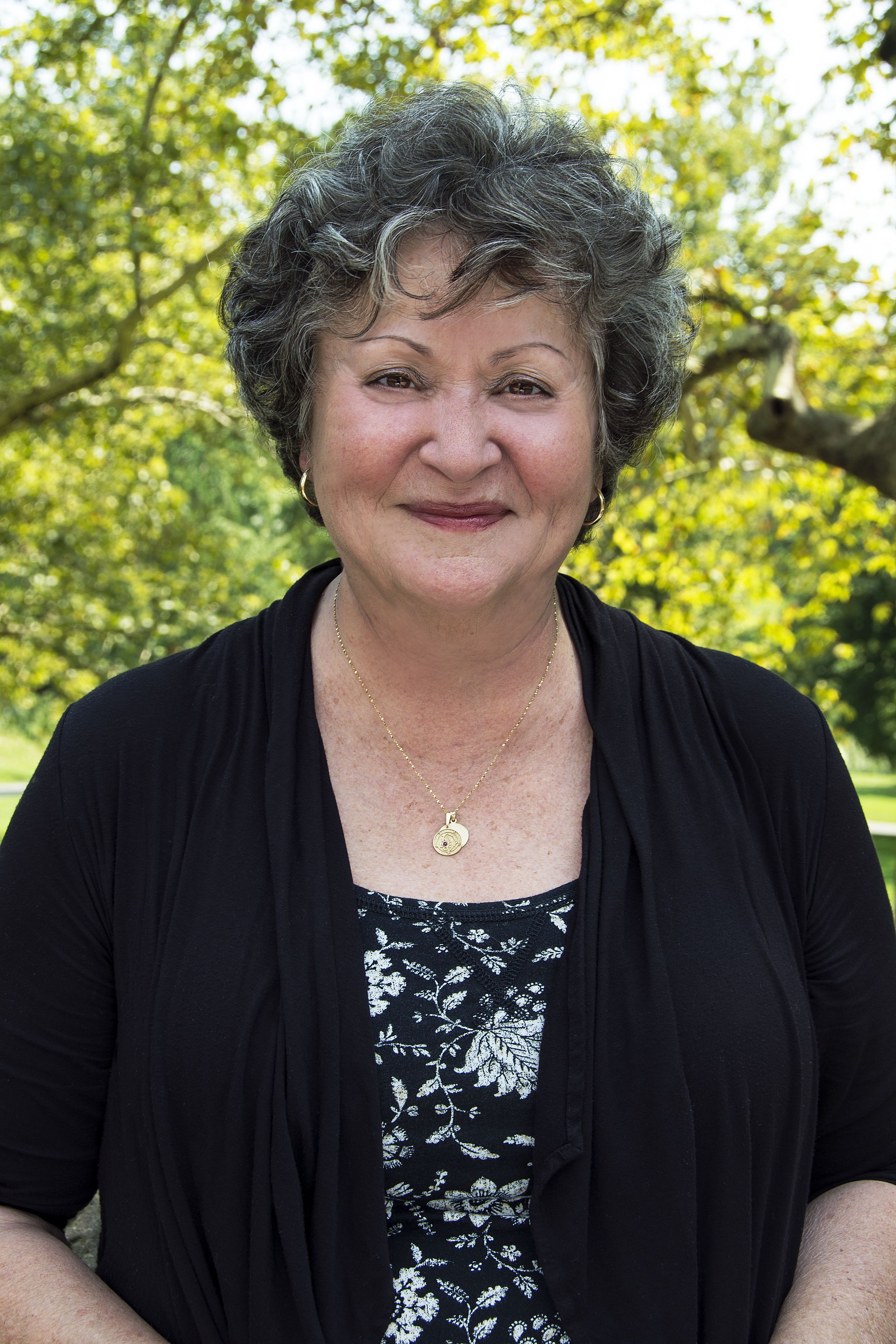 Author Name : Mina Mauerstein Bail
Author Bio : Mina Mauerstein Bail, sociologist, mother, and grandmother was born in Italy and raised in the United States. She has traveled extensively, lived and worked in many countries around the world. She lives with her husband in New York City. This is her first children's book. Illustrator Gabriel Choquette was born and raised in Orleans, a French suburb outside of Ottawa. Fueled by a fascination with Saturday morning cartoons, his obsession with illustration and animation developed at an early age. He began to take art seriously at age thirteen, and pursued it all through his public education. Gabriel has been working in the animation industry since 2001 and is also a Taekwon-Do instructor with the International Taekwon-Do Federation.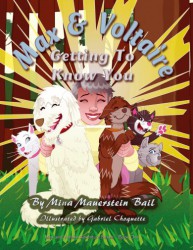 Format: Print