NEW MOUSE GATE BOOK RELEASE
News Hook: A mysterious women meets Macey in Epcot and helps two teenagers discover the legend of the ghost of White Island who was charged with guarding a pirate treasure. The story comes alive for them after they realize they have been whisked out of Walt Disney World and plunged into the cold Atlantic near the deserted island.
The Legend of The Captain's Daughter, 5th in a series by Jeff and Jacqi, is now available for purchase.
"Purchase your copy now on the Barnes & Noble website or at www.amazon.com/author/jefflovell"
Writers Biline: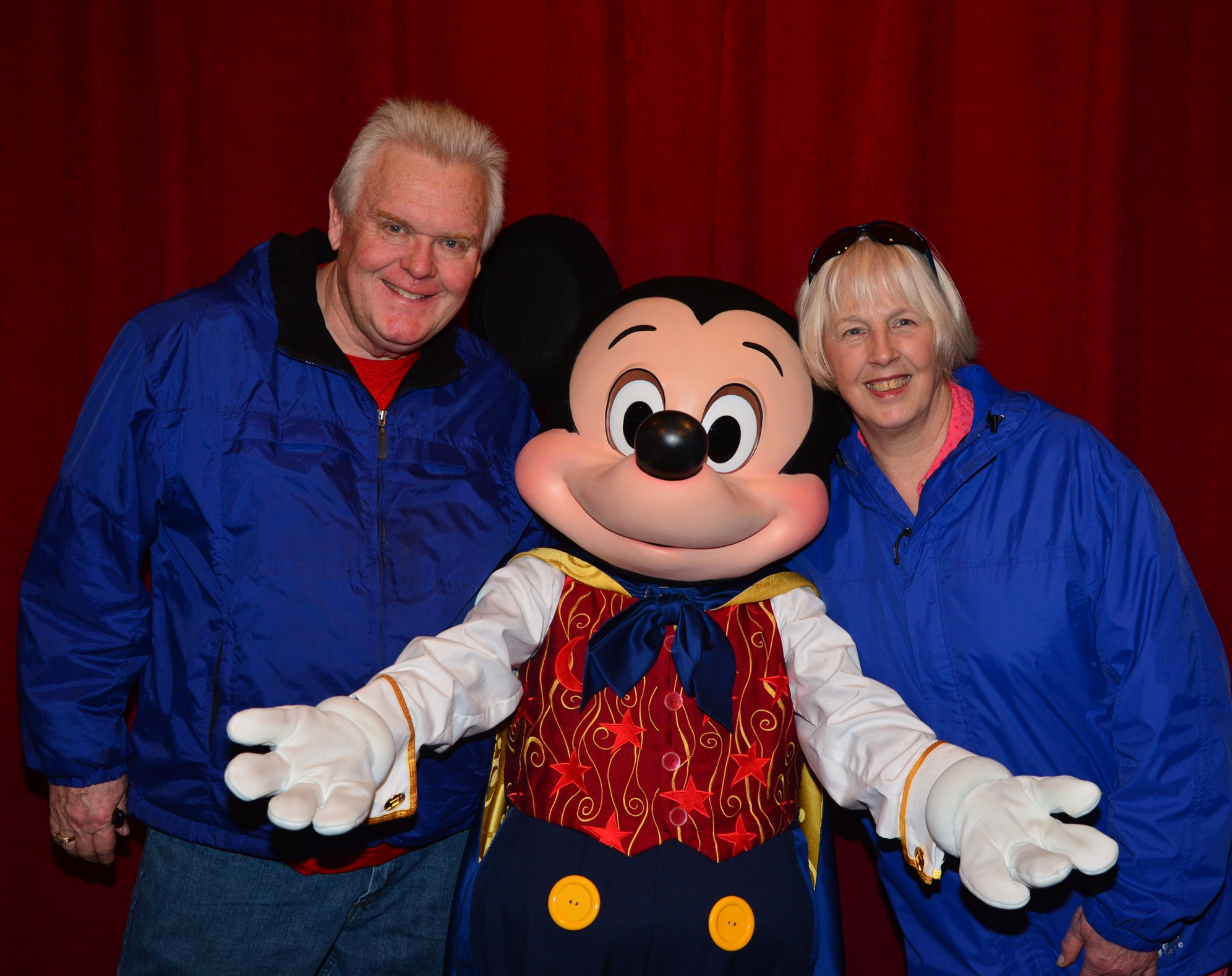 Author Name : Jeff and Jacqi Lovell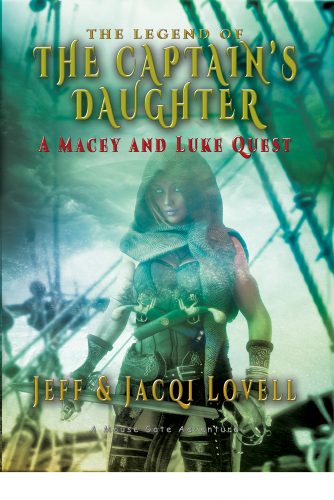 Date of Published: Apr 10, 2018