On the surface, many would assume that Professor Jessica Windslow is very lucky. She has the good fortune to be teaching property law, a field she loves, at the highly regarded and respected St. Andrews School of Law in southwestern New Brunswick and could easily afford to live there in her beautiful 1851 heritage home (known locally as Rosedale) with her 21-year-old son Adam now entering law school.
On the surface, many would assume that Professor Jessica Windslow is very lucky.
Nobody Cares
You can purchase this one from following links:
https://www.amazon.com/Nobody-Cares-R-C-Westland/dp/1648830757/ref=sr_1_2?dchild=1&keywords=nobody+cares+westland&qid=1626963254&sr=8-2
http://www.totalrecallpress.com
http://
http://
Other Information
Number Of Pages: 330
Date Published: Mar 02, 2021
Publisher: TotalRecall Press
Publisher Website: Http://www.totalrecallpress.com
Reviewer's Byline
Ever since I taught myself to read at age two, I have been an avid reader and collector of books. I am seldom without a book in my hand, stacks by my bedside and more waiting on my Kindle, so I am very happy to be a book reviewer for FreshFiction and have been so since the last century. How can you tell I love historical fiction? Other book genres I love are regency romances, suspense thrillers, contemporary fiction, more romance books and anything I can get my hands on! Having a background in education and organizational development, I also love to read kids' books and YA and books on business. I currently live in the National Capital Region of Canada (aka Ottawa) where Tinkerbelle, my beautiful Siamese cat, rules the roost and reminds us every day of her regal heritage, especially when she wants treats! As the saying goes: dogs may have owners, but cats have staff!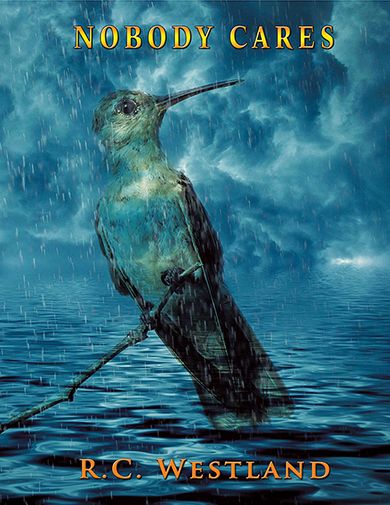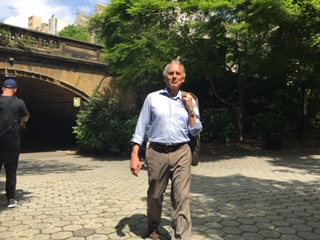 by R.C. Westland