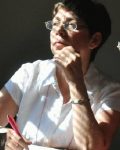 Alice Shapiro shares more poetry with us in "Life: Ascending/Descending."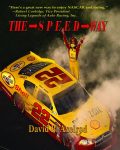 David shares more of his love of Nascar in his poetry.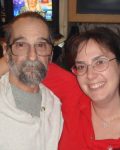 In loving memory of Ronald Joseph Caruso. Born July 2, 1943. Died May 3, 2009. Gone but not forgotten.
Alice Shapiro shares her poetry with readers in "Life: Descending/Ascending."
David Axelrod shares more of his Nascar poetry in "The Speed Way."