Retired Air Force Colonel and Senior Federal Agent Launches New Suspense Fiction Trilogy
Child Finder
"Angley can speak from experience about these issues while highlighting his novel, in any public or private forum."
Child Finder introduces a protagonist as tough as 24's Jack Bauer, but with the endearing, family-values heart of 7th Heaven's Eric Camden—Special Agent Patrick S. O'Donnell…an early-thirties Air Force Major assigned to the Pentagon when the 9/11 terrorist attacks take place. His haunting dreams about murdered children reveal a hidden psychic gift which the government eagerly exploits, drawing him into a TOP SECRET program to find missing kids. But to make matters complicated, Uncle Sam has other ideas in mind for his unique paranormal talents…after all, there is a War on Terror underway. One thing's for sure—ever since joining this new, secret community, he is surrounded by murder, and the very real threat of harm to his own family!
Pat is Irish-Catholic, and he must draw upon his faith and values to sustain and guide him as he faces tough ethical decisions, challenges to his marriage, and the very real threat of harm to his own children…all because of his work. As well as a good mystery, Child Finder is also good Christian fiction.
Founded in 1999, TotalRecall Publications, Inc. publishes non-fiction books in a variety of fields, including computer and financial certification exam preparation and library education, with many titles adopted as college texts. These titles are also distributed to libraries, corporations and government agencies via NetLibrary, ebrary, and Books24x7.com. The company founder, Bruce Moran, is a former NASA IT professional and school computer instructor who started TotalRecall to produce exam prep guides to accompany his pioneering BeachFront Quizzer computerized practice test engine. The Quizzer CD was licensed for inclusion in the computer certification study guides produced by such publishers as Wiley and McGraw-Hill. TotalRecall is located in Friendswood, Texas, near Houston, and distributes books through American Wholesale Book Company, Ingram Book Company, Baker Taylor, Amazon.com, Barnes and Noble, Books a Million, Powell's, Hastings and other booksellers. For more information, call Bruce Moran at 281-992-3131 or visit www.TotalRecallPress.com.
Angley is well known within senior Law Enforcement and Intelligence Community circles, domestically and internationally, as a seasoned criminal investigator and a counterintelligence and counter-terrorism operator.
Child Finder debuts June 9, 2009 as Mike Angley's first suspense/thriller novel inspired by his 25-year career as a Special Agent with the Air Force Office of Special Investigations (OSI).
Writers Biline: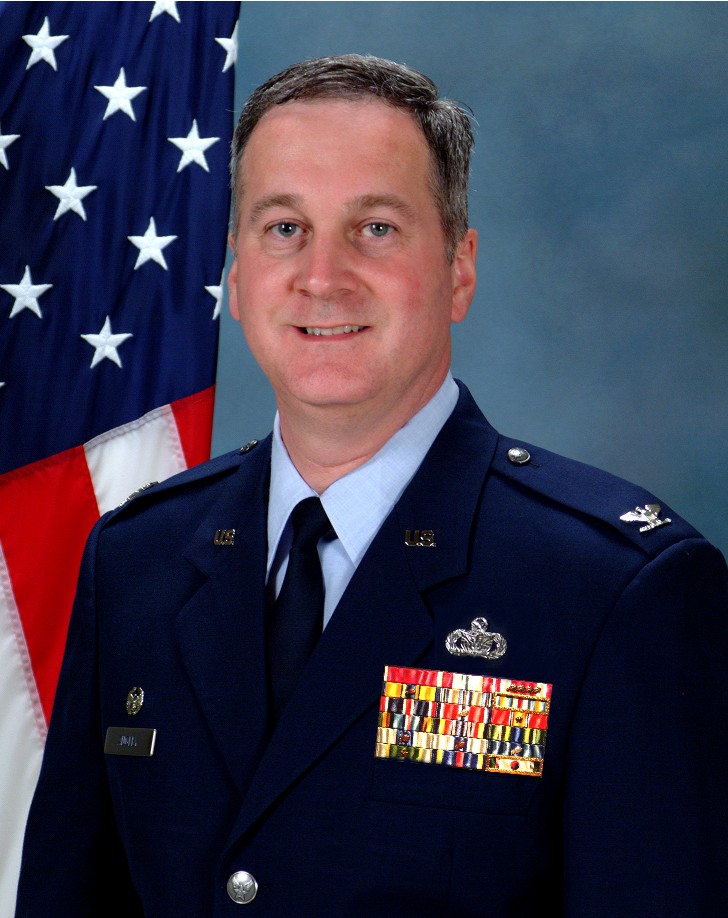 Author Name : Mike Angley
Author Bio : Colonel Michael "Mike" Angley retired from the US Air Force in 2007, following a 25-year career as a Special Agent with the Office of Special Investigations (OSI). He held thirteen different assignments throughout the world, among which were five tours as a Commander of various units, to include two Air Force OSI Squadrons and a Region, the equivalent of a Wing.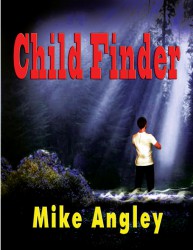 Format: Print
Pub Date: Jun 09, 2009