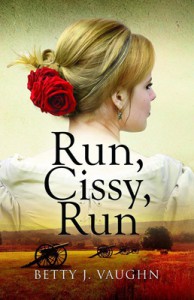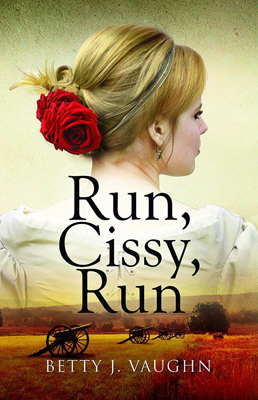 Run Cissy Run by Betty J Vaughn book is a very popular book.
You would think Cecilia LaRoque has it all: a loving father, wealth, beauty, social position and a devoted suitor. She doesn't. Crushed by a cold and critical mother who soon absconds to live with a dissolute lover, 'Cissy' struggles to prove herself worthy of love and respect. She could not have foreseen in her teenage years that the genteel and privileged life she had led would come to a crashing halt with the outbreak of Civil War, a bitter struggle that would tear her world apart. Despite the hardships, she seizes the opportunity to forge an unorthodox role for herself as a spy.
The reader feels the pain of hunger, fear, and deprivation that looms like a dark cloud over the landscape as neighbor struggles to help neighbor during desperate times.
The La Roque family is a focal point of the story. Graham LaRoque, a wealthy shipping magnate, is abandoned by a wife who is incapable of love, and left to raise his young daughter, Cissy, alone. Over time, Cissy grows from a young daughter to a young woman. Because of her father's prominence, Cissy must be on guard for suitors of questionable character, who would marry her for her wealth. As a high-spirited young woman seeking adventure, she rebels against the status quo of women who were expected to remain in the background as she becomes a spy for the Confederate cause.
By the end of the book, the reader has traveled back in time, vicariously experiencing the life of eastern North Carolinians, who lived and loved, who struggled to survive, and who, in the light of dawn, looked to a brighter day.
Publication date: 04 Aug 2015
Publisher: Totalrecall Publications