Self Pomotion, Market and Advertise your Writing, Book and Ebook to the publishing word is now available to all writers. #Authors
News Hook: ABB provides free and paid distribution services for authors' books or eBooks to promote and advertise to over seven thousand media outlets within the publishing, entertainment, library, television, radio, online, blog, magazine, newspaper, cable, satellite, freelance and wire service industries
Authors Book Beat is a forum for everyone in the book world.
ABB welcomes authors, editors, reviewers, readers, publishers, book bloggers, and journals to post and comment on print books, eBooks, and audio books. We encourage all authors, lovers of books, and individuals in the publishing business to write and post Book News, Book Trailers, Interviews, Events, Press Releases, Articles, Book Reviews and to advertise your books through ABB.
"Post Book News is an open portal for all visitors to post their Book News. Give it a try and see the outcome."
Writers Biline:
Author Name : Bruce Moran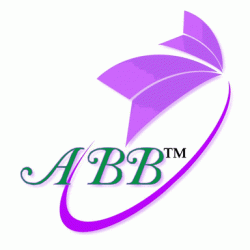 Date of Published: Feb 12, 2015