"Split Decision 2" by Marc A. Beausejour will be published on June 30th
News Hook: Gunfire and tragedy stripped him of his middleweight title belt. Now he returns back to the ring to seek the glory that he never enjoyed. Sylvio Dominique returns to the ring in Beausejour's "Split Decision 2: The Comeback".
"Split Decision 2" follows the story of embattled middleweight boxer Sylvio Dominique after he retires at the age of 22. Six years later, Dominique is forced back into the ring amidst financial problems and family tragedy. His girlfriend, Valentina Cruz becomes a successful award winning actress, but time constraints and hectic schedules proves to be detrimental to the relationship that has endured through tragedy and unforeseen circumstances. As Dominique struggles to regain his footing in the fight game, a new fearsome opponent stands in his way: former mixed martial artist Jun Zhang. A gripping, suspenseful urban story that will have the reader on edge, the follow-up to Beausejour's 2019 installment, "Split Decision", promises to be one of the most engaging, stories in 2020.
"On June 30th, all readers will step into the ring with Dominique as he fights for the right to be called champion."
Writers Biline: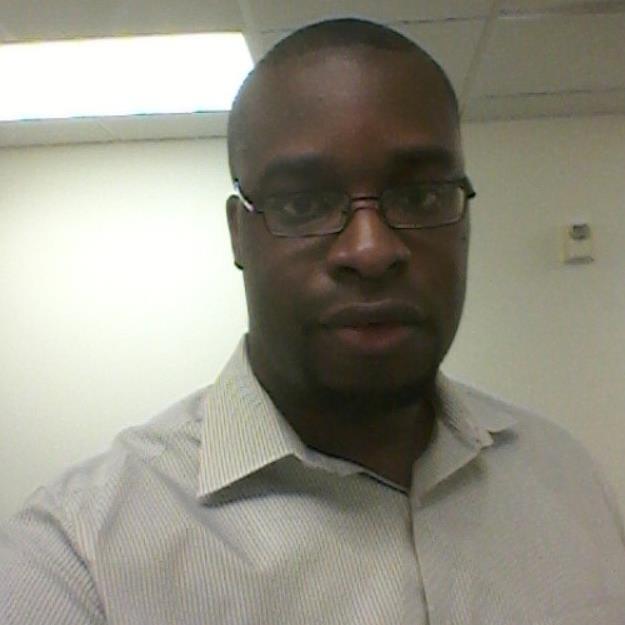 Author Name : Marc A. Beausejour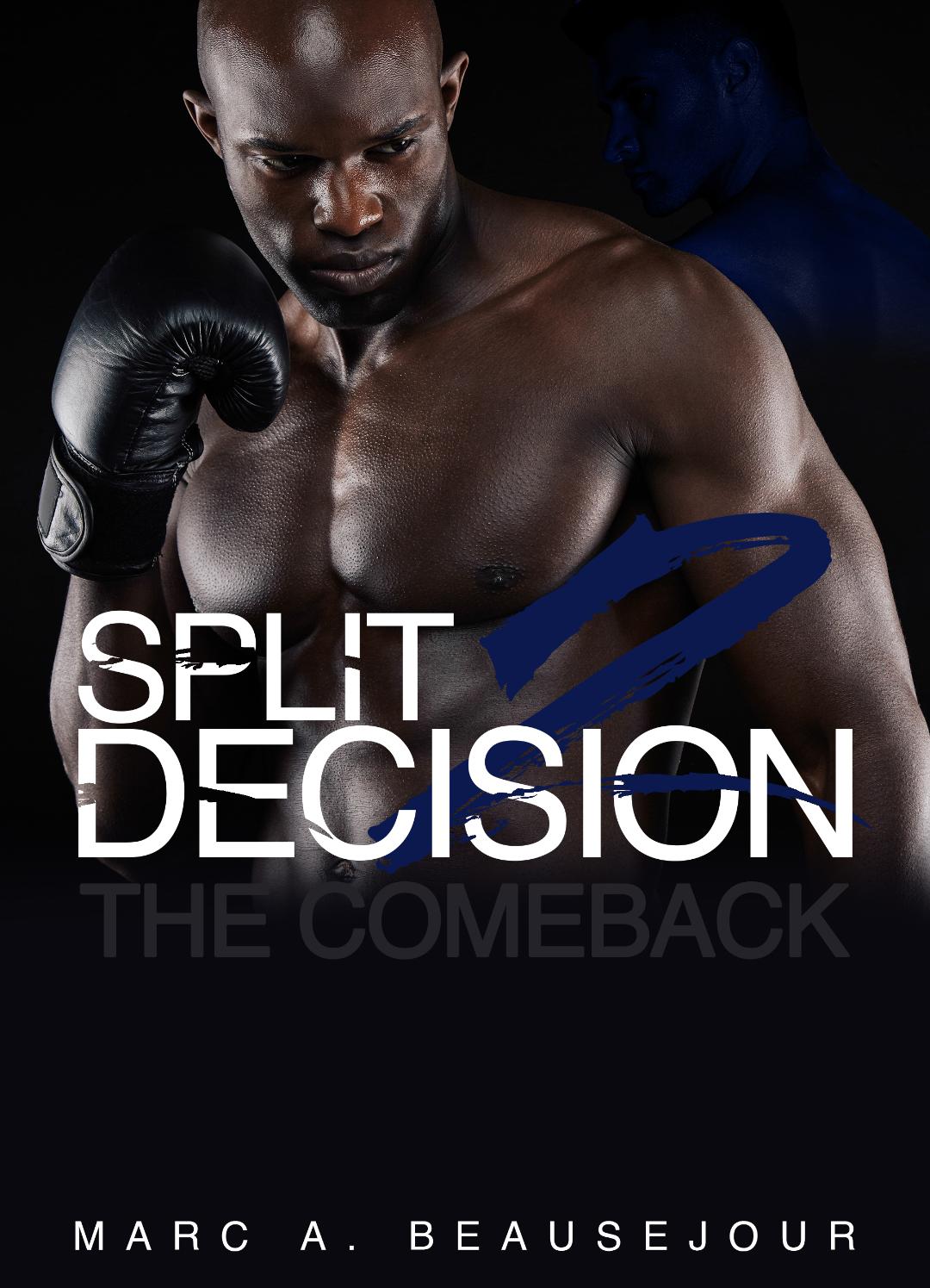 Date of Published: Jun 30, 2020