Tara is leading an unhappy but safe life, stuck in a career and marriage she doesn't like, until her best friend vanishes. Finding Lisa is about having everything, losing something important, and re-evaluating life, love, and purpose as a result.
It stands out from other stories of disappearance and searching because of its focus on a variety of themes beyond the event itself. These include women's connections and friendships, the kinds of shared interactions that keep such connections alive, and underlying issues of spousal abuse, midlife changes, and new possibilities.
The first step to making meaningful changes is to confront evidence that one's values, perceptions, and patterns are no longer serving their purpose. As long as Lisa is part of her life, Tara isn't compelled to take this step or make these realizations; but Lisa's disappearance prompts a cascade of grief, self-examination, and determination in ways than one, and this in turn fosters new experiences and choices.
Set against the backdrop of Canadian culture, Finding Lisa follows Tara's journey as she learns to trust strangers, runs into danger and even possible romance, and navigates strange new worlds in which her usual responses need revision.
Her shortcomings and failures are reassessed as her search leads to not only dead ends, but a passage of time that gives her the feeling that Lisa is being left behind as life moves forward without her.
As she faces questions about whether Lisa lost her sobriety and whether her boyfriend Ryan was involved, Tara confronts her own life decisions. Ultimately, Finding Lisa is about Tara finding herself, her place in the world, and her own willingness to accept pat answers and appearances that defy easy explanations.
The emotionally charged conclusion that takes an unexpected twist will delight readers who anticipated a very different ending from Tara's thought processes, making Finding Lisa a delightful study in surprises that holds the power to thoroughly engross right up to its stormy conclusion.
Finding Lisa
You can purchase this one from following links:
https://www.amazon.com/Finding-Lisa-Sigrid-MacDonald/dp/1590952510/ref=sr_1_1?keywords=sigrid+macdonald+finding+lisa&qid=1571410008&sr=8-1
Other Information
Number Of Pages: 256
Date Published: Sep 01, 2019
Publisher: TotalRecall Press
Publisher Website: http://www.totalrecallpress.com
Reviewer's Byline
It's hard to believe that I've been reviewing books for over thirty-five years now, and that during that time I've worked with over 300 publishers and over 50,000 books! What can I say: I'm a voracious reader who enjoys all kinds of books, both nonfiction and fiction. My interests range from science fiction, biography, cookbooks, and self-help titles, to poetry, history, and children's books. In this world of specialization, I'm truly a generalist in my literary pursuits and concerns! My reviews, blogs and articles have appeared (over the past three decades) in VOYA (Voice of Youth Advocates), Popular Woodworking, GRIT, The Bookwatch, Children's Bookwatch, and more. I now edit Children's Bookwatch and California Bookwatch for The Midwest Book Review, and my regular column Donovan's Bookshelf in the monthly publication MBR Bookwatch profiles the best in upcoming new releases!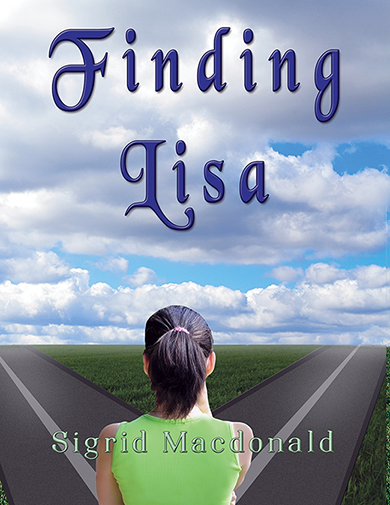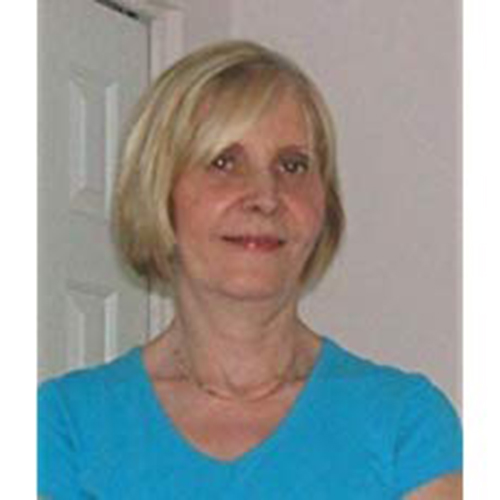 by Sigrid MacDonald