Television, Ink. partners with Joel Eisenberg and Mirkwood Partners for "Herbie J Pilato's NOW & THEN" Classic TV Talk Show
"Herbie J Pilato's NOW & THEN" Classic TV Talk Show
Televison, Ink., a pop-culture brand founded and owned by producer-author Herbie J Pilato ("Glamour, Gidgets and the Girl Next Door," "Twitch Upon A Star," "The Bionic Book") has signed with Joel Eisenberg and Steve Hillard's Mirkwood Partners ("The Chronicles of Ara" for Ovation TV) to produce a 30-minute talk fest devoted to classic television, titled "Herbie J Pilato's Now & Then."
Pilato, Founder of the 501 (c) 3 Classic TV Preservation Society, will host the proposed weekly, and interview a single pop-culture subject from the world of classic TV in each episode. The format will closely mirror Pilato's successful weekly "Throwback Thursday" live events, an in-person interview program hosted at Burbank's Barnes and Noble since early 2015.
Gilbert Adler (producer of features "Valkyrie" and "Superman Returns," and television's "Tales from the Crypt") is an executive producer on the project, along with Lorie Girsh Eisenberg. "I know of no one in this industry more connected in, or passionate about, the world of classic television than Herbie J Pilato," says Adler. "We want this program to become a historically important document in the world of both art and culture."
Herbie's most recent Throwback Thursday event was holiday-themed, and featured on-stage interviews with over 30 notables from classic television. Guests from this event, as well as past guests, have included Cindy Williams of "Laverne and Shirley," Anson Williams of "Happy Days," Ed Spielman (creator of "Kung Fu"), Dawn Wells ("Gilligan's Island"), Ron Dante ("The Archies"), Gloria Loring ("Days of Our Lives"), writer Sam Bobrick ("Saved by the Bell," "The Andy Griffith Show"), Lydia Cornell ("Too Close for Comfort"), Kathy Garver of "Family Affair" and more.
Says executive producer Joel Eisenberg: "Steve and I are thrilled to be in business with Herbie. The interests of Mirkwood Partners, as always, lie primarily with the artistic journey. While celebrating classic TV, we want to know what a television personality, who may no longer be working within a regular forum, does today as an artist. We want to understand the reality of the business, and we aim for this program to speak to everyone who aspires to make a living in the arts, as well as classic TV fans, everywhere."
Adds Herbie: "Our team is comprised of amazing talents and visionaries. We all cherish the classic TV wheelhouse, and to partner on a project that will resonate with so many fans of classic TV…and beyond…is nothing less than an honor."
"Herbie J Pilato's Now & Then" will be pitched to specialized outlets in early 2016.
Herbie J Pilato and Television, Ink. is repped by Diane Nine of Nine Speakers. Executive Producers Joel Eisenberg and Steve Hillard, and Mirkwood Partners, is repped by CAA.
Television, Ink. teams with Joel Eisenberg​ and Mirkwood Partners to develop and present Herbie J Pilato​'s NOW & THEN" Classic TV Talk Show
Writers Biline: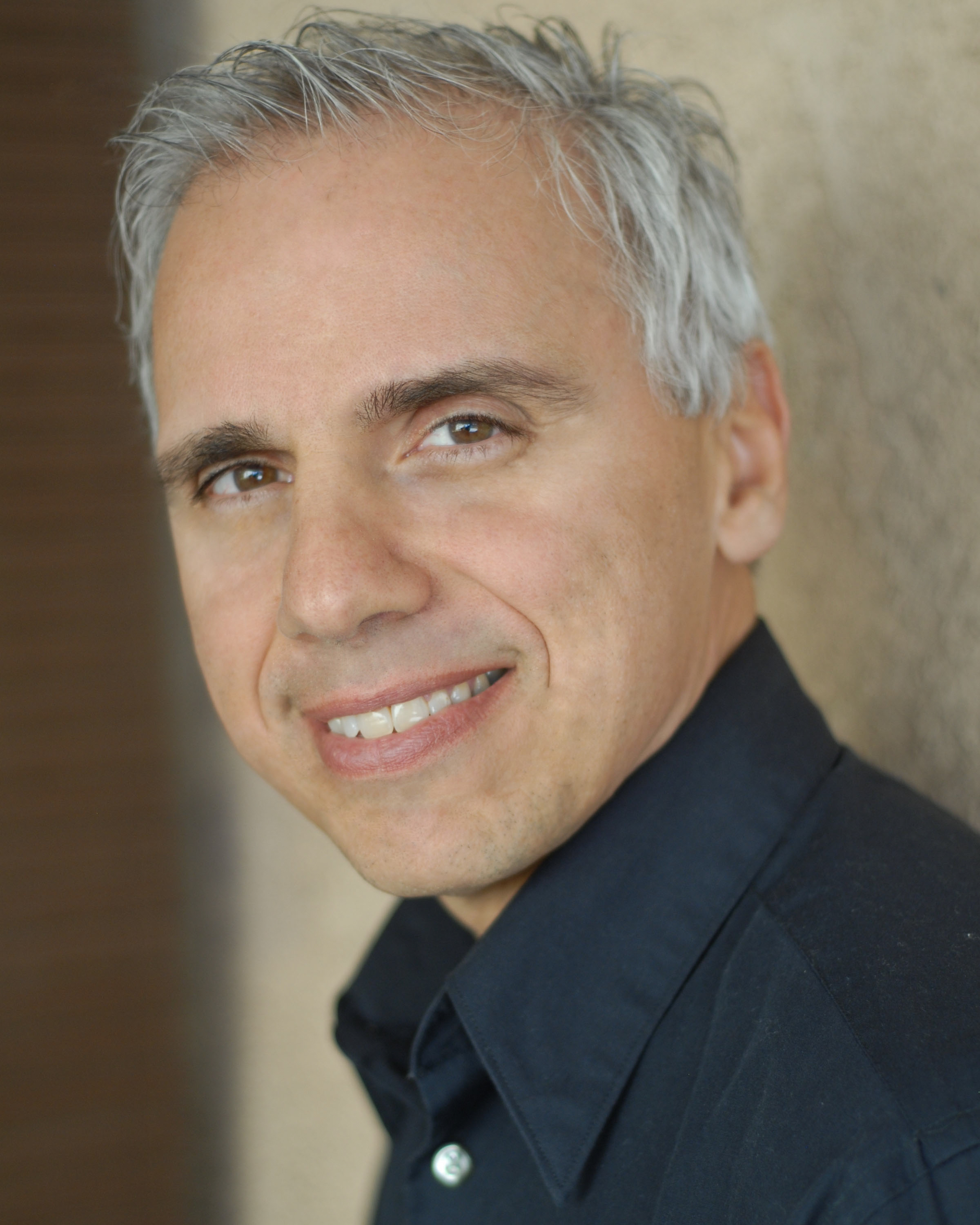 Author Name : Herbie J Pilato
Author Bio : Actor/writer/producer Herbie J Pilato is the author of Glamour Gidgets and the Girl Next Door, The Essential Elizabeth Montgomery, Twitch Upon A Star, The Bionic Book, NBC & ME: My Life As A Page In A Book, Life Story – The Book of Life Goes On, The Kung Fu Book of Caine, and the upcoming new book, Dashing, Daring and Debonair: TV's Top Make Icons From the 50s, 60s and 70s, among others. He's written about nostalgic pop-culture for Starlog and Sci-Fi Entertainment magazines, and has produced, consulted and appeared on classic TV and DVD documentaries for A&E, TLC, Bravo, Syfy, and more. He's acted on shows such as General Hospital, The Bold and the Beautiful, and classic TV shows like The Golden Girls and Highway to Heaven. Into this mix, Herbie J writes The Retro Report for www.ForcesofGeek.com, contributes to Larry Brody's acclaimed www.TVWriter.comand the prestigious www.Emmys.org; presides over Television, Ink. (a TV, film and literary production company), and the Classic TV Preservation Society (a nonprofit dedicated to the positive influence of classic television), the latter of which has presented the popular Throwback Thursday live talk/variety events throughout the Los Angeles area.