"Texas Spirit" by David Smith writes a series of spirited essays about the personalities in his life and more.
News Hook: David is the quintessential Texas entrepreneur, lover of Texas history, and skilled teller of the colorful twists and turns of his own success story as it intertwines with the growth of the state's petrochemical industry. He is an ardent collector of Texiana and owns over 20 large locomotive train bells from the glory days of Texas steam engines. David's entrepreneurial bent, zesty style, folksy humor, and unabashed candor are all combine in this admirable example of the "Texas Spirit."
"Even when you strongly disagree with Smith, you still respect him for the strength of his conviction." — Charles Ashbacher
""Texas Spirit" can be found on www.amazon.com and www.totalrecallpress.com. Shop now and receive 30% of your copy."
Writers Biline:
Author Name : David Smith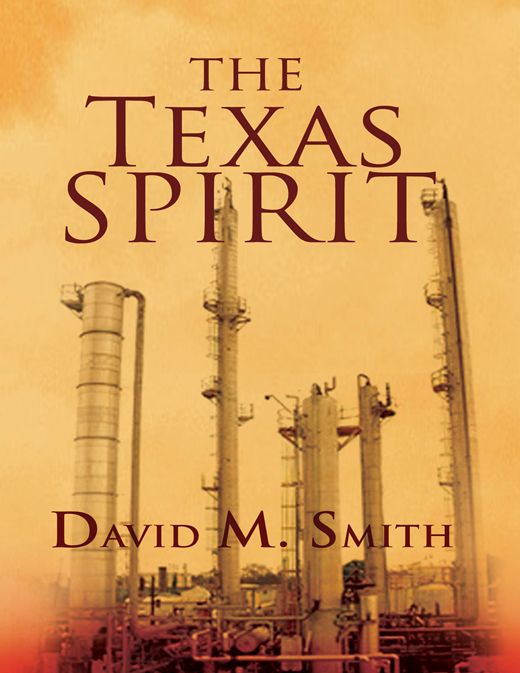 Date of Published: Apr 15, 2014