The Adventures of Jonny Plumb begin
News Hook: This is the first of a six set series which takes Jonny and his new found friends on adventure after adventure where he travels to the deepest oceans and to outer space in the Silver Arrow Space Ship which can fly at three hundred and sixty miles per second.The second in this series is called Jonny Plumb and the Silver Spaceship,the third is called Jonny Plumb and the City of Amaranta and the fourth is called Jonny Plumb and the Battle for Earth. Each book is imaginative,silly and very funny with plenty of songs for children to sing and beautiful drawings to help stretch their vivid imagination...
The amazing adventures of Jonny Plumb begin with the first in a six book series called Jonny Plumb and the Golden Globe. Jonny is an orphan and this book begins on the day he is fostered and is dropped off at his new home. After overcoming his undone shoelaces a very shiny floor and the embarrassment of falling flat on his face,he meets Nanny Noo and Lady Kathleen Hunter,who hopefully will adopt Jonny and accept him as one of the family. Jonny is then allowed his first ever hot bath and thats where the adventure begins,not only by all the wonderful new sea life friends who befriend him who then show Jonny the Golden Globe,hidden for centuries at the bottom of his bath. The Golden Globe is full of astounding and incredible secrets, but the most amazing one, is that it can shape shift into the Silver Arrow Spaceship, which is capable of flying at twice the speed of light. So join Jonny and some of his new found, quite zany, sealife friends which include three baby octopi called Harpoon, Carcass and Stench,their father Wall Eyed Wally and not forgetting Legend and Legion,the two most formidable of friends Jonny could ever imagine, in a jaw dropping adventure.
"Jonny Plumb Adventures,the most jaw dropping of childrens book and incredible characters all of whom help Jonny adjust to his new life in his new home, new surroundings and most of all, to feel loved"
Writers Biline: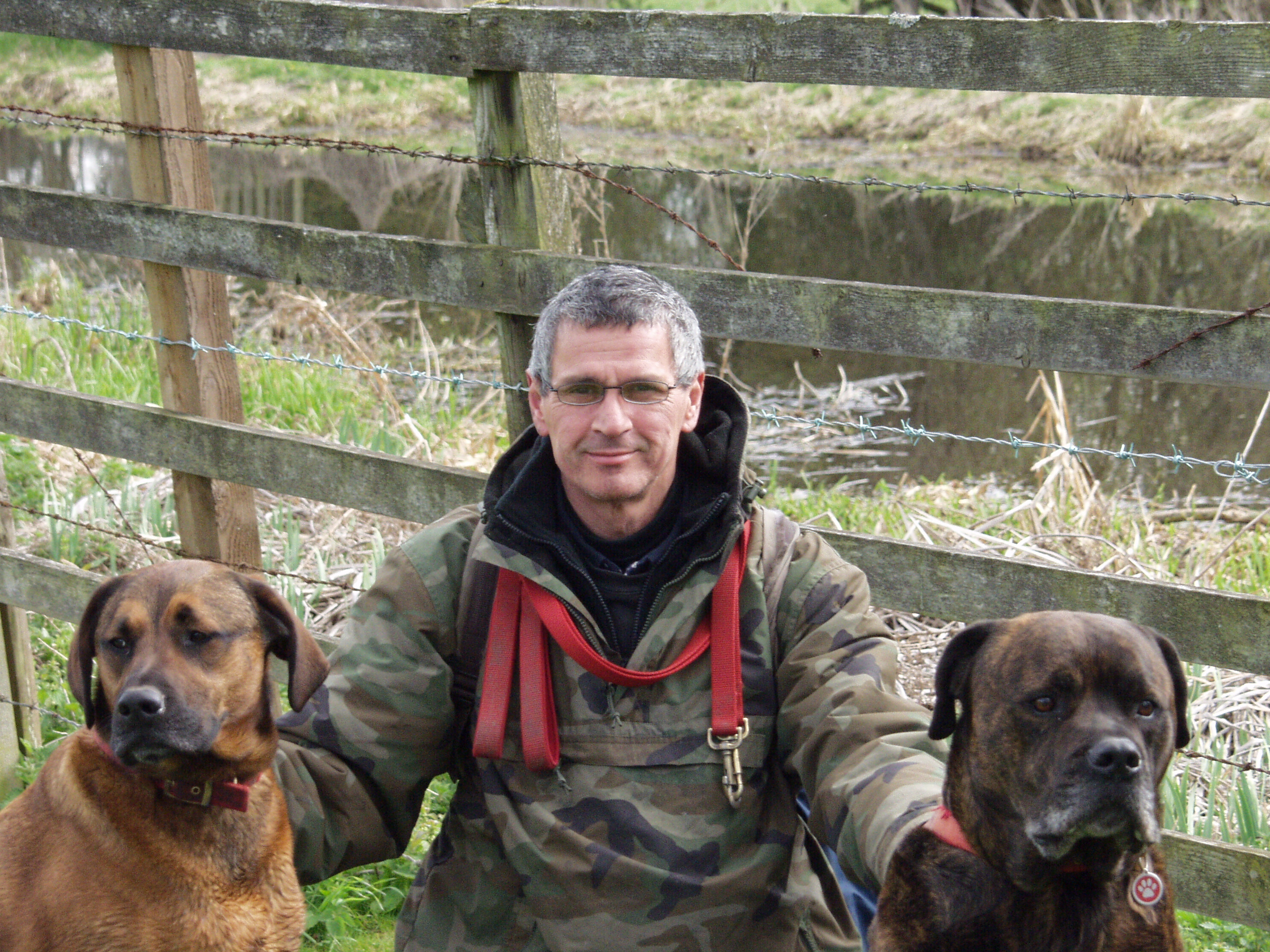 Author Name : Kim Wheeler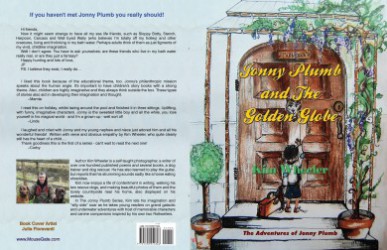 Date of Published: Jan 01, 2014