"Throwback Thursdays" with Herbie J Pilato is a hit!
"Throwback Thursdays" with Herbie J Pilato
"Herbie J Pilato's Throwback Thursday program, of which I have been a proud participant, is a historically important weekly event. 'Historically important' is not hyperbole. Through the lens of television pop-culture, as moderated by Herbie J, the industry's most noted television pop-culture expert, our modern world is reflected, and we are reminded that hope really does exist. Hope for happy endings, hope for inclusion. Herbie J is something of a superhero in this regard, keeping classic TV alive for future generations and celebrating its legacy. Thank you, Herbie J!"
– Writer/producer Joel Eisenberg, and author of Chronicles of Ara: Creation
"Herbie J Pilato's Throwback Thursdays are great fun and highly informative. It is one thing to read about the creation and experiences of creators, actors, and others involved in classic television shows. It is quite another to hear it directly from the key players themselves. Herbie J's Throwback Thursdays are a rare look into the creative process and the twists and turns that result in landmark television. It was an honor to participate."
– Ed Spielman, creator of the legendary TV series Kung Fu
"Throwback Thursdays with Herbie J Pilato are innovative and rewarding."
– Legendary actor Peter Mark Richman
"The highlight of this year was the Barnes & Noble Throwback Thursday event hosted by Herbie J Pilato, founder of the Classic TV Preservation Society. When you appear in a TV show that is seen by millions of people over a span of decades, you never reallyquite understand the impact that your performance on that show, or that show in general, has made on the viewers until you have the opportunity to meet and talk with the fans first hand. The Throwback Thursday events do just that…and the results are heart-warming and life-changing."
– Lydia Cornell, star of Too Close For Comfort
"Herbie J Pilato's Throwback Thursdays at Barnes & Noble in Burbank are wonderful. It was such a pleasure to participate with the great Cindy Williams. We truly had an enjoyable evening recounting our experiences and seeing how much those who attended enjoyed hearing them. By playing Ritchie Petrie on The Dick Van Dyke Show, I was fortunate to be able to give the young viewers someone they could identify with as children, and Throwback Thursdays gave those same viewers, now young adults, a chance to meet and ask questions about life experiences and what is was like being a child actor on a classic show. A fun night for all that seemed to end too soon. Kudos to Herbie J for his continuous work to preserve our TV heritage and to keep the classic shows going while giving new generations of fans the opportunity to enjoy the classic TV shows that are timeless. Definitely a worthy want to spend an evening!"
– Larry Mathews, The Dick Van Dyke Show
"Herbie J, what a fun ride I had with you and the audience up and down Memory Lane on Throwback Thursday. You are a wonderful moderator. Let's pack up the Volkswagen Van and do it again sometime. Much Love, Cindy."
– Cindy Williams, star of Laverne & Shirley, and author of the best-selling new book, Shirley, I Jest.
Future guests include actress Kathy Garver, author of Surviving Cissy: My Family Affair of Life in Hollywood, actor Anson Williams author of Singing to A Bulldog: From Happy Says to Hollywood Director, and the Unlikely Mentor Who Got Me There, and more.
For more information about the "Throwback Thursday" live events, or the Classic TV Preservation Society, email: ClassicTVPS@gmail.com.
The celebrity endorsements are in! Throwback Thursdays – with Herbie J Pilato is a hit! Read what the celebrity participants are saying about these unique series of live events.
Writers Biline: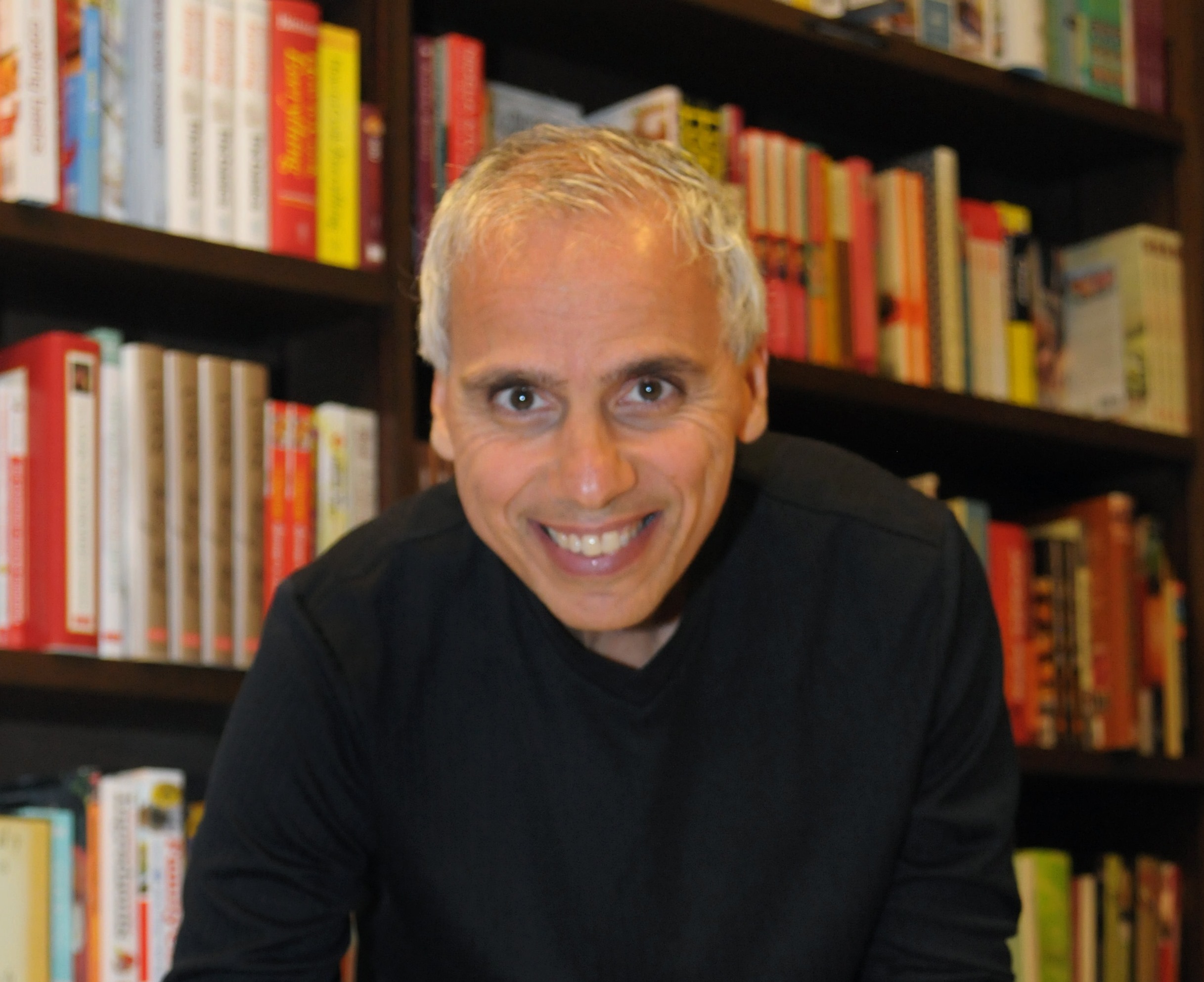 Author Name : Herbie J Pilato
Author Bio : Writer/producer/director; Founder of The Classic TV Preservation Society; Creative Director, Pop-Culture Consultants, and Television, Ink.