While Coming of Age Rites Go on All over the World, M. L. Hollinger, Author of "Mauhad," Tells a Compelling Story of a Young Man and His Passage into Manhood
Mauhad
"I wanted to create a role model for today's young man. Javik is the son every father wants."
M. L. Hollinger tries to give boys a role model in his hero, Javik, in his book "Mauhad." Javik lives in a country surrounded by mountains and covered in old growth forest. His ambition is to become a warrior like his father, Tolda, but he must pass Mauhad before he can realize that ambition. When his father is killed saving the others in his raiding party, Javik despairs of ever reaching that goal without his father's training. Goldar, who led the raid when Tolda was killed, convinces the King to allow Javik to train with Tao Shan, the finest mentor in the kingdom. Javik finds himself among the sons of the wealthy and must adjust to the situation quickly. While in training he encounters a girl in the forest. She is Allana an escaped slave, but Javik falls in love with her. He convinces her to come out of hiding, and she teaches the sling to Tao Shan's students.
The time for Mauhad arrives, and Javik uses Allana's cave hideout to help elude the warriors sent to find him, but must leave it when those warriors close in on him. He wanders into enemy territory and is captured by Grucheaux, Allana's old master who also happens to be the man who killed his father. Javik lures Grucheaux into Javik's country where his Mauhad pursuers rescue him. During the fight, Javik manages to kill Grucheaux which makes Allana his property. He offers her freedom, and they agree to marry in spite of his adopted father's objections to Javik marrying a slave girl. Before the situation can be resolved, Javik must go off to war. Allana vows to wait for him, but when he returns she is gone.
"Mauhad" is available through Amazon.com and TotalRecallPress.com The story continues in the next book, "Love and War" and concludes in "Queen of Gorgos."
Founded in 1999, TotalRecall Publications, Inc. publishes non-fiction books in a variety of fields, including computer and financial certification exam preparation and library education, with many titles adopted as college texts. These titles are also distributed to libraries, corporations and government agencies via ProQuest, EBSCO Publishing, Books24x7.com. The company founder, Bruce Moran, is a former NASA IT professional and school computer instructor who started TotalRecall to produce exam prep guides to accompany his pioneering BeachFront Quizzer computerized practice test engine. The Quizzer CD was licensed for inclusion in the computer certification study guides produced by such publishers as Wiley and McGraw-Hill. TotalRecall is located in Friendswood, Texas, near Houston, and distributes books through Ingram Book Company, American Wholesale Book Co., Amazon.com, Barnes and Noble, Books a Million, Hastings, Powell's ProQuest, EBSCO Publishing, and other booksellers. For more information, call Bruce Moran at 281-992-3131 or visit http://www.TotalRecallPress.com.
A boy struggles to pass Mauhad, the manhood test of his people, and falls in love in the process.
Americans have their "sweet 16" party, Naghol participate in Land Diving, and Hamar include Cow Jumping in their rites. M. L. Hollinger's Mauhad describes a young boy's journey into manhood and the trials and tribulations that go with it.
Writers Biline: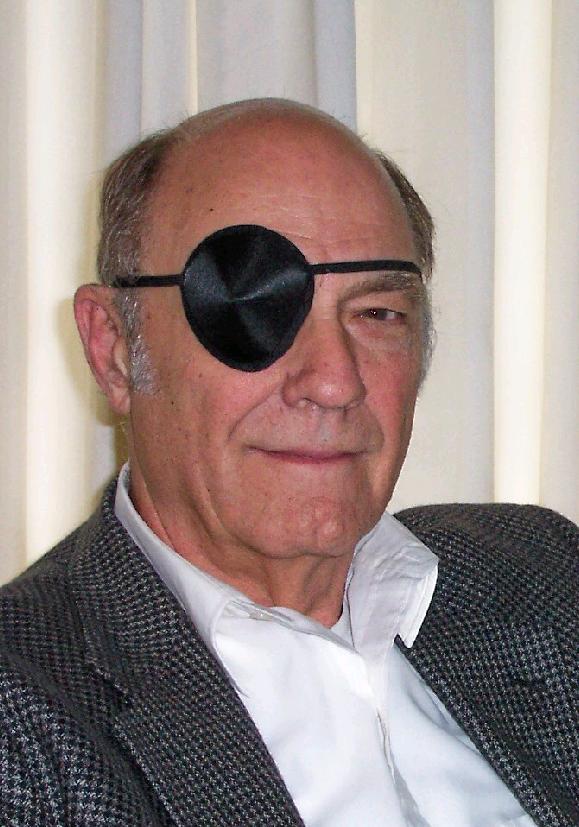 Author Name : M. L. Hollinger
Author Bio : M. L. Hollinger received an Aeronautical Engineering degree from Purdue University in 1957 and went into the Air Force right after college. He worked on several space program projects including; Titan III Space Booster, Space Shuttle, Star Wars and several other special studies for the Air Force. He attended the Air Command and Staff College and the Air War College. He served in Viet Nam from 1971-1972. His decorations include The Bronze Star Medal, Meritorious Service Medal, Air Force Commendation Medal, The Vietnamese Honor Medal First Class, The Vietnamese Gallantry Cross and five unit excellence awards. He retired from the Air Force in 1980 with the rank of Lieutenant Colonel and came back to Indiana where he joined the Indiana Corporation for Science and Technology. He is now fully retired and writing. A member of the Carmel United Methodist Church, M. L. Hollinger has served his church in several capacities. As President of the Indiana Mathematics, Science and Technology Education Alliance, he helps further technical education in Indiana. He also served on the Home Association Board of Pi Kappa Alpha Fraternity, Beta Phi Chapter at Purdue University and is still an emeritus member. Jim is an active member of the Carmel Lions Club and has held all offices in that club. He has also served as District Governor for Lions District 25D in 1998-99. Lion awards include: Melvin Jones Fellowship, William P. Woods Fellowship, Richard T. Miyamoto Fellowship, the International President's Medal, and three International President Certificates of Appreciation. In 2007, M. L. Hollinger received the Channel 6 Leadership Award for his work on the IMSTEA Super Mileage Challenge. Governor Mitch Daniels named Jim a "Sagamore of the Wabash" in 2008, one of the highest honors bestowed on a citizen by the state of Indiana. He and his wife, the former Janet Chase, have two daughters and two grandsons M. L. Hollinger enjoys writing, painting with watercolors, watching auto racing, college football and AAA baseball. He and Jan also like to travel and have been to Europe, Bermuda, Hawaii and the Caribbean. M. L. Hollinger is knows for his Cross Time Science Fiction Anthology and for "The Adventures of Regen the Bremen," "Josh and the Caragan" and "Josh Martin: Space Captain," all published by TotalRecallPress.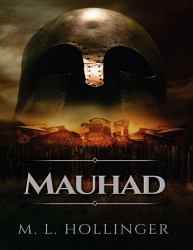 Format: Print