William Wellman, Jr. will be at the Burbank Barnes & Noble, Thursday, October 1st from 7 to 9 PM
WILD BILL WELLMAN: HOLLYWOOD REBEL
He directed some of classic Hollywood's most revered feature films (i.e. "The Public Enemy"), and gave prominence to some of Hollywood's most iconic stars (James Cagney, Clark Cable, Barbara Stanwyck).
His 1927 movie classic, "Wings," was the first to win an Academy Award or Best Picture.
His name is William Wellman.
And his son, WILLIAM WELLMAN, JR. will discuss the life and carer of his legendary dad – this Throwback Thursday – at the Burbank Barnes & Noble, where Will, Jr. will sign copies of his beautiful new biography about his father:
WILD BILL WELLMAN: HOLLYWOOD REBEL.
"AN EVENING WITH WILLIAM WELLMAN, JR."….
…a night of Hollywood recollection not to be missed.
…at the Burbank Barnes & Noble, Thursday, October 1 – from 7 to 9 PM.
CONTACT
Diane Brooks * Barnes & Noble Media Center
731 N San Fernando Blvd. * Burbank, CA 91502
(818) 558-1383 * crm2715@bn.com
The biography of acclaimed feature film director William Wellman, as written by his son, William Wellman, Jr.
Writers Biline: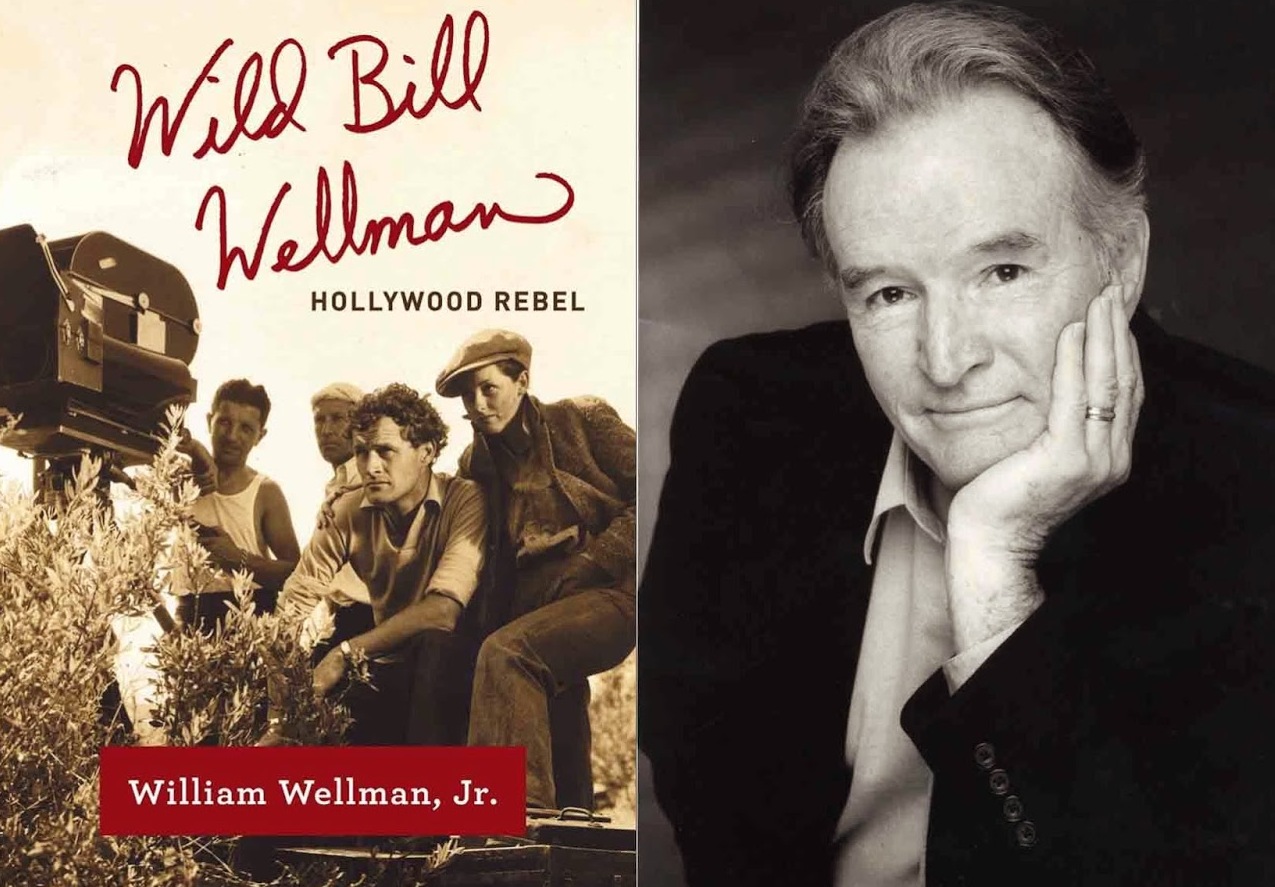 Author Name : William Wellman, Jr.
Author Bio : William Wellman, Jr. has performed in some of the most beloved feature films of all time, including Sayonara, The Happiest Millionaire, Macarthur, as well as classic TV favorites like, Star Trek: Deep Space Nine, Marcus Welby, M.D., The Brady Bunch, The FBI, and Alfred Hitchock Presents, and countless more roles on the big screen and small.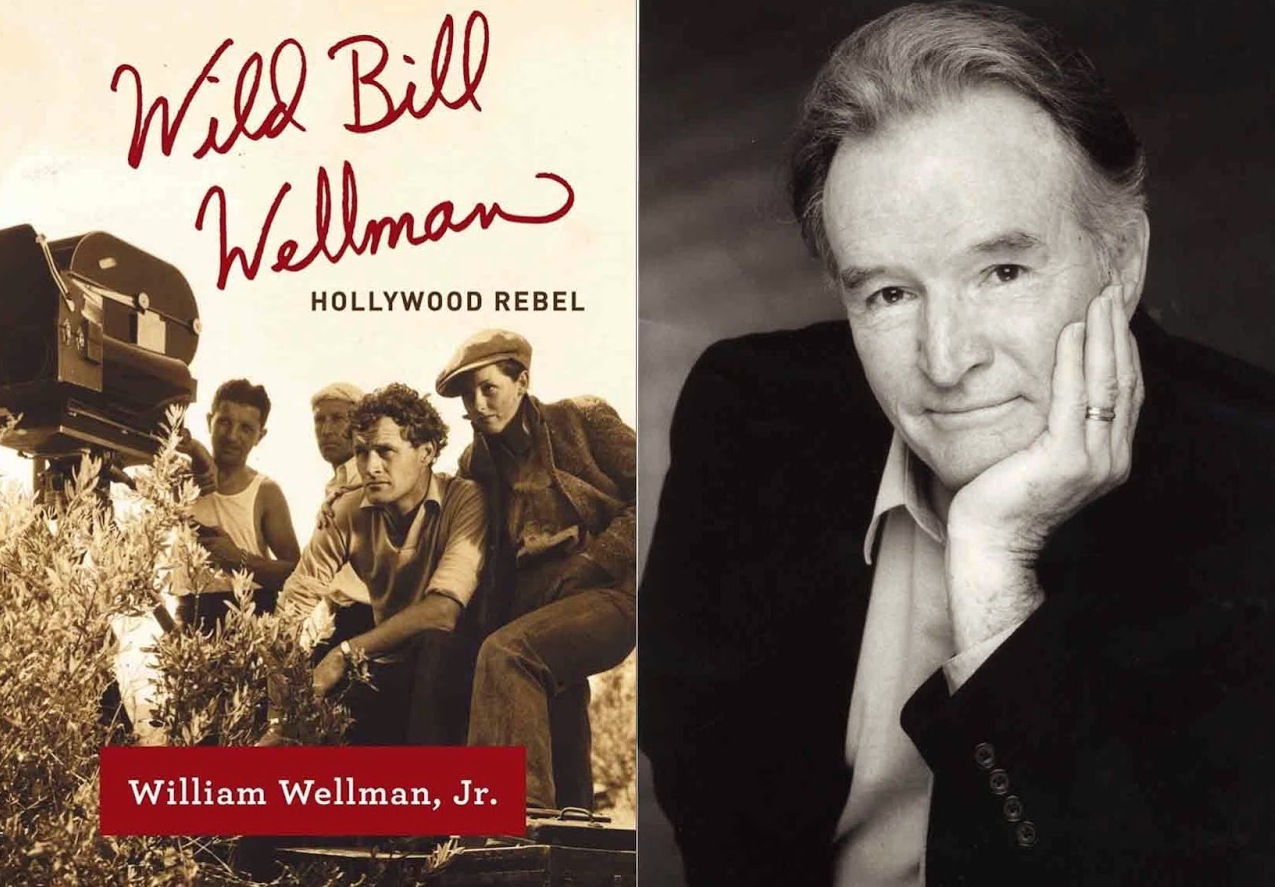 Format: Print