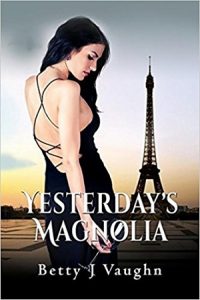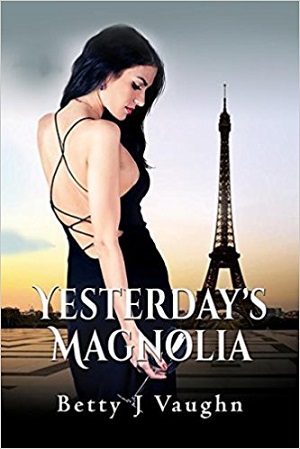 Yesterday's magnolia by Betty J Vaughn is a very popular book.
"It's a shame to have so damned much and yet so little." An eastern North Carolina farmer's daughter, Margot, streaks like a comet into the life style of the rich and famous. Her beauty and exuberant, zestful personality gain her entrance to boardrooms, the White House, a corporate jet stocked with Cristal champagne and caviar, a villa in Italy, and marriage to one of the world's most powerful men. Maurice, the spurned suitor, seeks friendship and comfort from Margot's sister, Jo, a quiet, bookish art history teacher. Jo envies them both for their ready charm, looks, wealth, glamour, and exciting lives never realizing that it is she who is envied for a life that contains the things that they themselves have not attained. Like the comets, they so resemble both Margot and Maurice are consumed by the friction of life, leaving Jo to remember the magic moments they brought to a more conventional path.
I'm old now and I'm lonely. Everyone I knew is mostly gone, at least the ones from my generation and those before me. The young ones don't have time for someone old and wrinkled…don't have time for someone who just wants to talk about the past. They live for tomorrow. I don't know if I will even have a tomorrow. I guess that means I have begun to die. I always said if you stop dreaming, stop looking ahead, you begin to die. Now I just look down at where I am and back at where I've been.