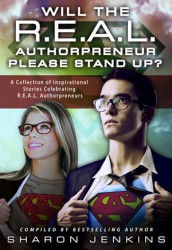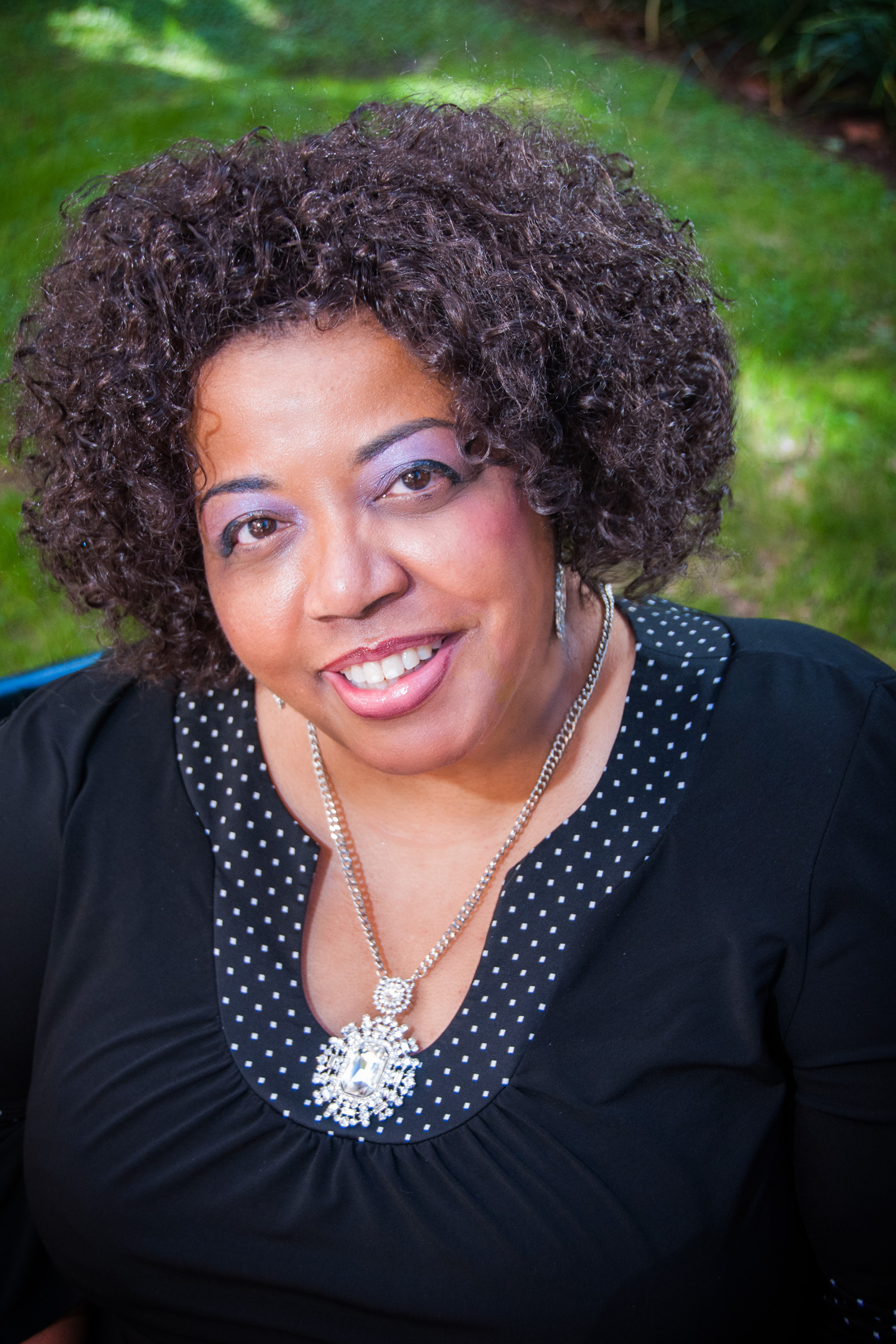 Best-Selling Author of Authorpreneurship: The Business of Writing Invites You to Meet a Few of Her Successful Authorpreneurial Friends
By Sharon C. Jenkins
Authorpreneur Sharon C. Jenkins is the Inspirational Principal for The Master Communicator's Writing Services. She has helped hundreds of authors get their message to the masses through workshops, webinars, her radio show and coaching. She is currently a senior publishing consultant for the award winning Ellechor Publishing House. Jenkins obviously has a passion to help authors and "Will the R.E.A.L. Authorprenueurs Please Stand Up?" is a product of that love. Jenkins invites authors and entrepreneurs to support "Will the Real Authorpreneur Please Stand Up? Crowdfunding Campaign on Pubslush and to join her on April 2nd at a Crowdfunding for Authors Webinar with Roberto Candelaria. Aspiring authors can register at http://bit.ly/1CK6TeR.
For more information about our Pubslush campaign go to https://lnkd.in/bJi7wa8 or to preview our "Will the R.E.A.L. Authorpreneur Please Stand Up?" tips book go to http://amzn.to/1LHdtai.
Email ID : sharon@mcwritingservices.com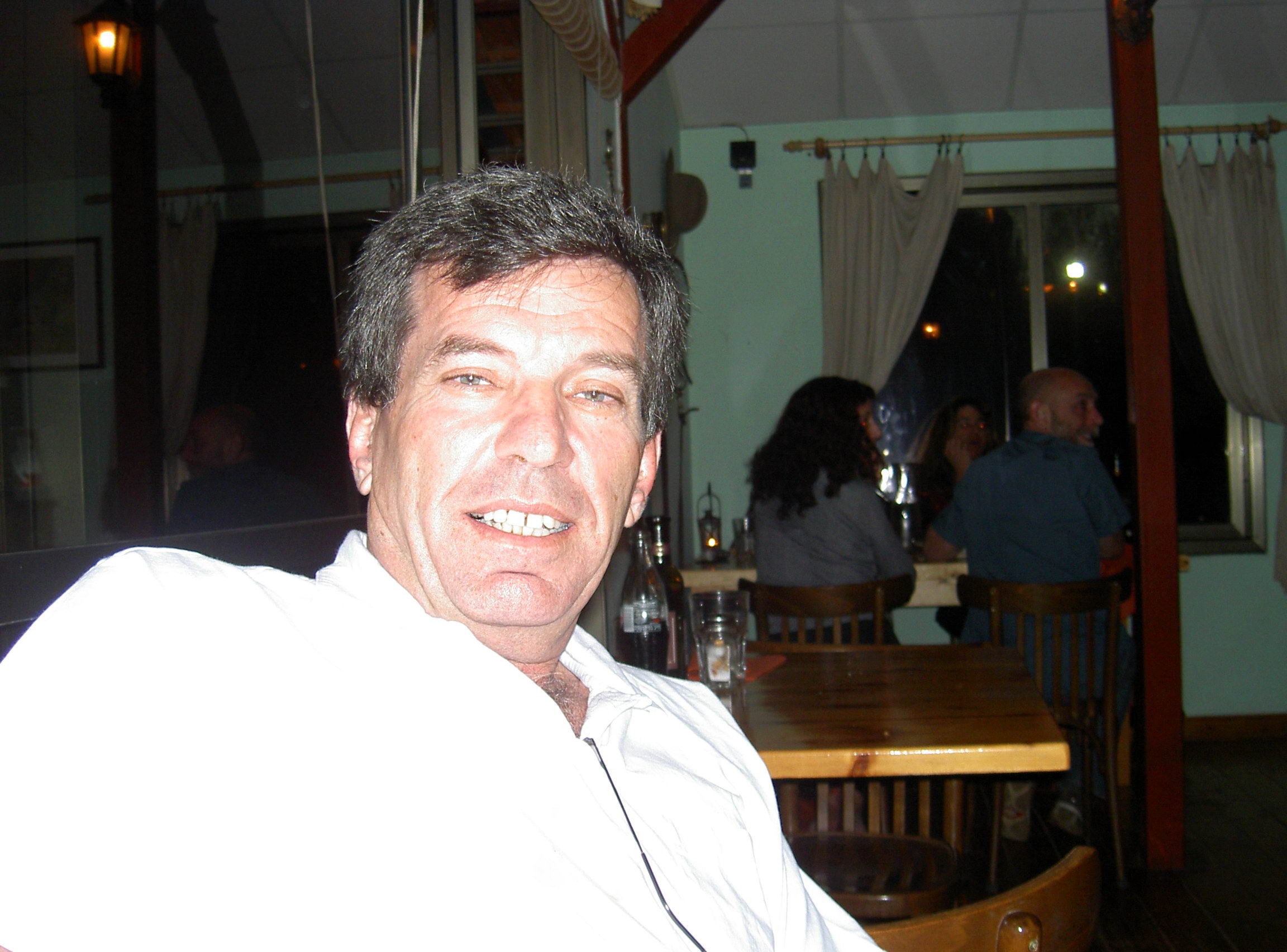 The 3D ebook that sells itself
By Miki Sever
I am Miki Sever from Israel, The CEO of Tiktakti. Tiktakti is our state of the art system, with which we can build for you, within 24 hours, a 3D digital publication whose readers are able to flip its pages as if they were reading a printed book, newspaper, catalog or magazine, etc. Tiktakti works in any language and without limitation regarding the number of pages, to be read in any browser on any device - desktop, laptop, tablet or mobile. We can add incomparable value to your ePublication: General sound for the whole publication or for specific pages Video or YouTube Sign in password for confidential publications Links to any place in the publication or all over the Internet Sharing on Facebook, Twitter Zoom in and out, printing, downloading, etc. Interactive tree leveled TOC (table of content) of the publication Variety of designs Smartphones & tablet version Comprehensive security against piracy Full SEO for Google search It is as simple as this: You emai
Email ID : miki@tiktakti.co.il
350+ Indies Prepare for Independent Bookstore Day May 22
By Terri Mitchem
According to Shelf Awareness, with about a month and a half to go until May 2, 355 independent bookstores around the country have signed on to participate in the inaugural Independent Bookstore Day. Stores are also going the extra mile to organize additional author visits and activities. See the website http://indiebookstoreday.com/for a sampling of the creative things planned for Independent Bookstore Day. Contact your local stores to explore how you can participate!
MORE info on Indie Bookstore Day SEE http://indiebookstoreday.com/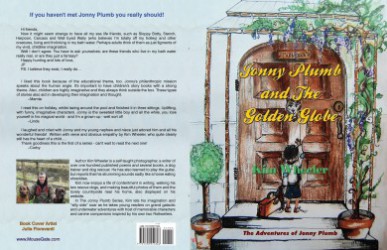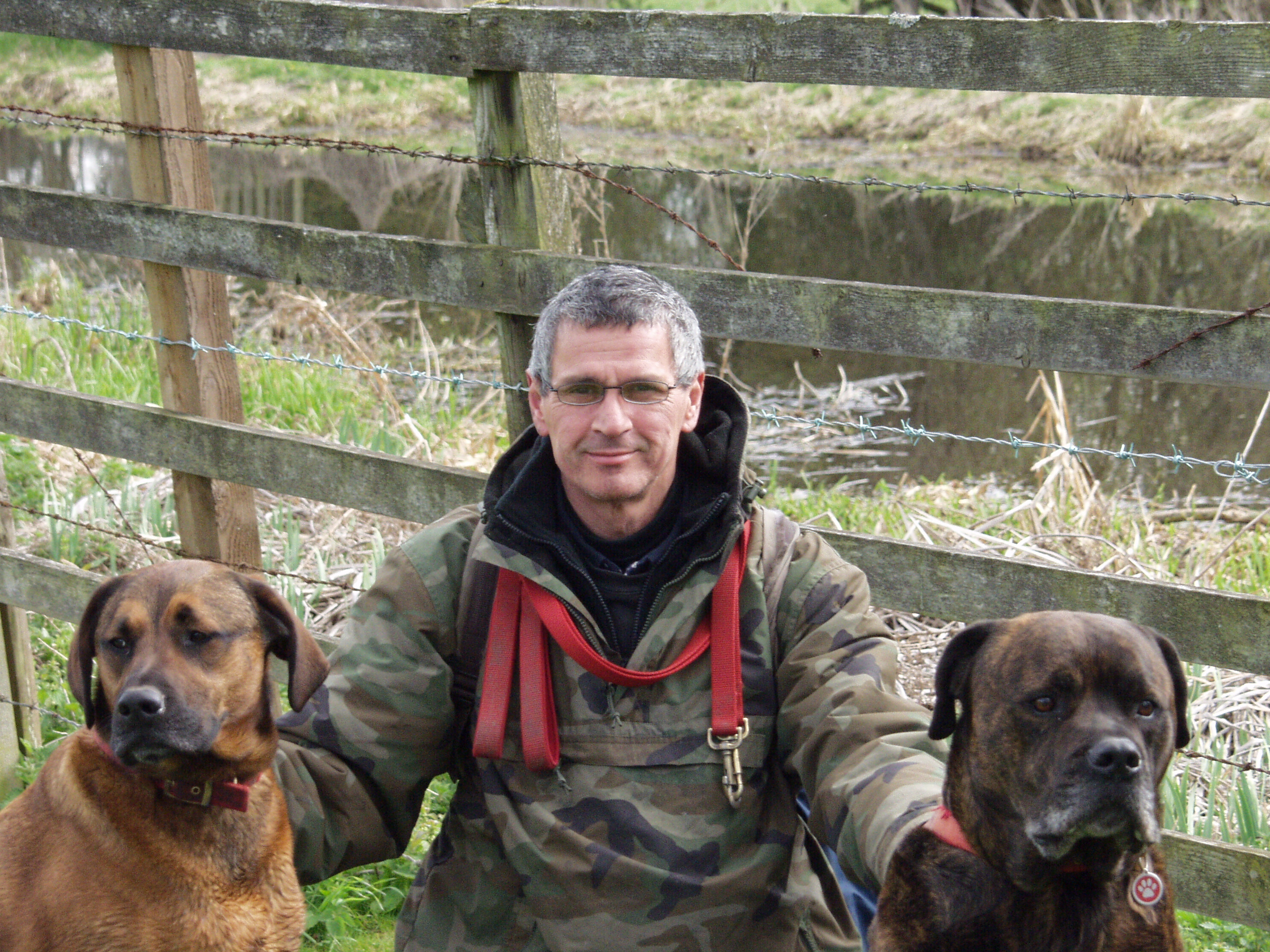 The Adventures of Jonny Plumb begin
By Kim Wheeler
This is the first of a six set series which takes Jonny and his new found friends on adventure after adventure where he travels to the deepest oceans and to outer space in the Silver Arrow Space Ship which can fly at three hundred and sixty miles per second.The second in this series is called Jonny Plumb and the Silver Spaceship,the third is called Jonny Plumb and the City of Amaranta and the fourth is called Jonny Plumb and the Battle for Earth. Each book is imaginative,silly and very funny with plenty of songs for children to sing and beautiful drawings to help stretch their vivid imagination...
Jonny Plumb Adventures,the most jaw dropping of childrens book and incredible characters all of whom help Jonny adjust to his new life in his new home, new surroundings and most of all, to feel loved
Email ID : kimwheeler1954@yahoo.co.uk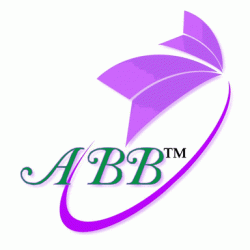 Self Pomotion, Market and Advertise your Writing, Book and Ebook to the publishing word is now available to all writers. #Authors
By Bruce Moran
ABB provides free and paid distribution services for authors' books or eBooks to promote and advertise to over seven thousand media outlets within the publishing, entertainment, library, television, radio, online, blog, magazine, newspaper, cable, satellite, freelance and wire service industries
Post Book News is an open portal for all visitors to post their Book News. Give it a try and see the outcome.
Email ID : Bruce@authorsbookbeat.com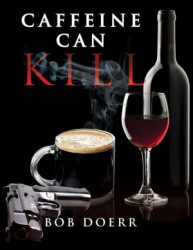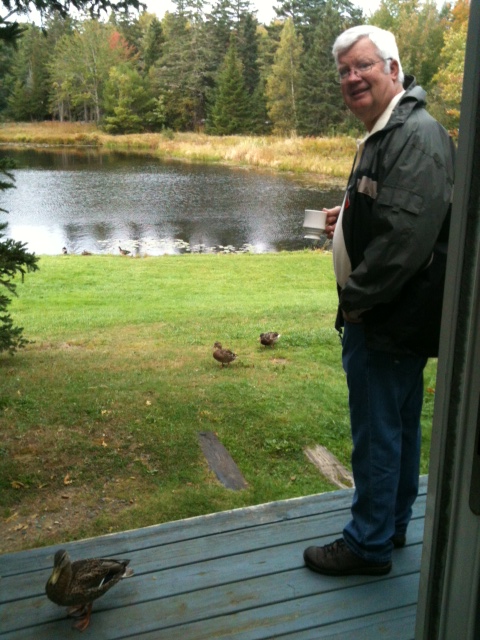 Bob Doerr's Latest in the Jim West series, Caffeine Can Kill, Hits Shelves in April
By Bob Doerr
This Jim West mystery/thriller, the sixth in the series, finds Jim traveling to the Texas Hill Country to attend the grand opening of a friend's winery and vineyard. Upon arriving in Fredericksburg, Jim witnesses a brutal kidnapping at a local coffee shop. The next morning while driving down an unpaved country road to the grand opening, he comes across an active crime scene barely a quarter mile from his friend's winery. A Fredericksburg policeman who talked to Jim the day before at the kidnapping scene recognizes Jim and asks him to identify the body of a dead young woman as the woman who was kidnapped. Jim does, and as a result of this unwelcome relationship with the police is asked the next morning to identify the body of another murdered person as the man who had kidnapped the young woman. A third murder throws Jim's vacation into complete disarray and draws Jim and a female friend into the sights of one of the killers.
Don't miss out on this exciting and suspenseful novel available on Tuesday, April 7, 2015.
Email ID : rddoerr@cs.com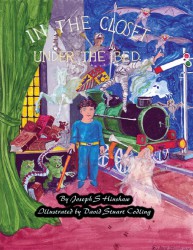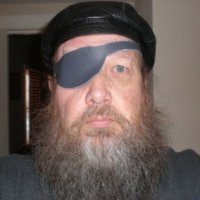 Colorful new book helps children cope with nighttime fears.
By Joe Hinshaw
In the Closet and Under the Bed explores the time in life where a boy comes to terms with his own monsters. He is very creative in his solutions and will probably someday be very successful in business. David was a great resource in reconciling the words to the visuals and we joined those visions successfully in his art. Rosie acted as our go between and spent many hours on the phone relaying messages back and forth. During David's work he suffered a medical crisis and a major surgery. During the middle part of this process he sat at his easel in great pain to produce this wonderful art and story. By this time I think we both had invested in the book from our hearts and nothing would stop its completion. I hope you enjoy it. I hope you can spend that time curled on the bed with your own children and in the end they can make their own peace with their own monsters.
"In the Closet, Under the Bed" can be found at TotalRecallPress.com and Amazon.com. Don't miss out on this full color, entertaining children's book.
Email ID : jtbhinshaw@aol.com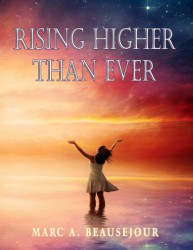 Rising Higher Than Ever Becomes Springboard For New Author
By Marc A. Beausejour
Julius Anderson is a top contending boxer going up against boxing champion Lee Randall for the title. However when Lee shows his superiority in the ring and knocks Julius out in their first match, Julius begins to doubt himself and his abilities. Will he ever find the courage to step back in the ring and challenge Lee to a momentum-swinging rematch? To Tia Anderson, Randy Mays was the one for her. Funny, charming and sexy. But sometimes, when something looks and feels too good to be true, it most likely is and it was no different in Tia's case as the mask comes off and Randy shows her a much darker side of him. Can Tia find herself out of her situation, or will Randy's dark side endanger her life?
A poetry book that is not just a poetry book. With short stories inspired from the poems, Beausejour brings a spiritual, inspirational dimension to both poetry fans and short story fans.
Email ID : mbeausejour8781@gmail.com
A children's book based on the teachings of A Course in Miracles
By Raveena Nash
Adam is a nine-year-old who comes across a wise old man called Joshua, as he wanders down a country lane. Joshua teaches Adam about the Separation, according to A Course in Miracles, and about the oneness of all people with each other and with God. Adam asks questions about conflict, the deeds that some people carry out and about the wars and strife that he sees on television. Joshua explains that the ego created a world of chaos and conflict by sending out these thoughts into the world through projection. He also talks about the need to protect Mother Earth and about true prayer, and he discusses a few of the Workbook Lessons of A Course in Miracles with Adam. In addition, Joshua explains how forgiveness helps us awaken from the dream of separation and return to Heaven.
A Tale of Truth is the perfect introduction to A Course in Miracles for children. It simplifies the teachings of this great spiritual work and makes it accessible to them in a light-hearted manner.
Email ID : allanillusion@live.com
George R.R. Martin placed the crown atop Texas A&M University's towering collection of books Friday, giving the school a first-edition copy of J.R.R. Tolkien's "The Hobbit," the 5 millionth volume in the university's vast collections.
By Benjamin Wermund
Texas A&M University Libraries Friday acquired its five millionth volume, a rare first-edition of J.R.R. Tolkien's 1937 classic The Hobbit—a gift from award-winning sci-fi/fantasy author George R.R. Martin, creator of the best-selling book series "Game of Thrones." "Over the last two decades the A&M Libraries has become one of the top 10 publicly-supported research libraries in this country [Association of Research Libraries (ARL) ranking] and this five millionth volume symbolizes that maturity as well as the depth our collections," says David Carlson, dean of University Libraries.
"The Hobbit" First edition has become part of Texas A&M's University Libraries' Science Fiction and Fantasy Genre in the Research Collection, housed in the Cushing Memorial Library and Archives.
Email ID : benjamin.wermud@chron.com