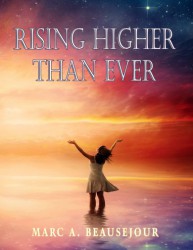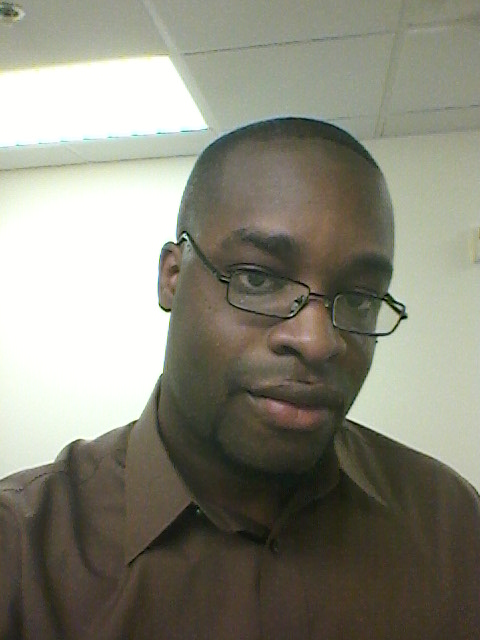 Young Author Pens Poetry Book "Rising Higher Than Ever"
By Marc A. Beausejour
A young man finds himself reflecting on life-changing decisions that can affect his future. A young woman is lured into the dark world of temptation and mystery in the arms of a man who has a mysterious background. A single mother fights for custody of her child and in her attempts to keep the child, she nearly loses her. A promising music producer has aspirations of reaching the heights of success with his comrades but at what was he willing to lose in order to achieve the success that awaited him? A young woman loses almost everything and finds herself teetering on the edge of a cliff. A boxer loses to the number one contender in the world, can he overcome not only the boxer in a rematch but his own doubts?
Is it just a poetry book, a collection of short stories, or just excerpts from the author? Just like the Holy Trinity, it is a three-in-one book that takes the meaning of inspiration to another level.
Email ID : Beausejour7@bellsouth.net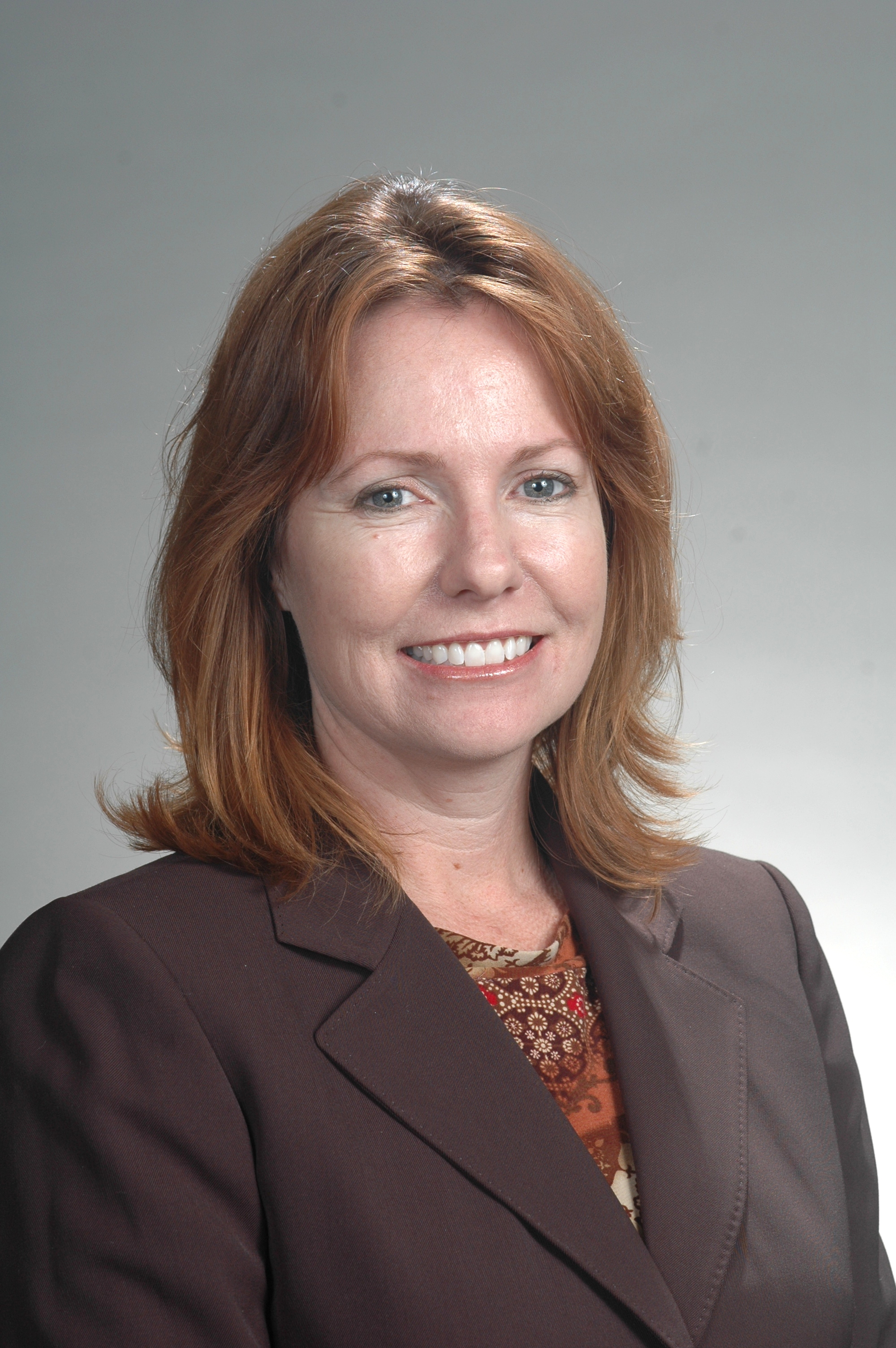 Sports book 'Fields of Spring' tells how to make a fun family outing to each of Major League Baseball's 30 Spring Training camps
By Jessica Meyer and Terri Mitchem
Major League Baseball will soon be in the air as the 2015 Spring Training season opens February 19. Fans questing for a memory-making family road trip to catch balls, meet favorite players, and collect autographs will find plenty of how-tos in the new tour guide 'Fields of Spring.' Written by Charles Piper, a fanatical fan who's toured all 30 MLB training complexes, it's the ultimate family trip-planner and baseball collectors' guide. As a former Federal Agent, Piper knows how to sniff out the best ways to vacation at any of the 15 camps in Arizona's Cactus League and the15 in Florida's Grapefruit League. These include the best times and places get ball, bat and other autographs; meet players; see old-timers play; get ticket costs and schedules; plan trips and hotel stays; and create unique display cases and wall hangings for your treasured memorabilia. An example of Piper's friendly, "been there, done that" advice tells the best way to collect autographs from favorite players
'Fields of Spring' is an up-to-date baseball collector's guide and family vacation planner designed to help fans get the most out of visits to Major League Baseball's Spring Training parks.
Email ID : Jess@totalrecallpress.com