SIBA Announces New Author Liaison to Help Authors Promote Books to Southern Audiences and Booksellers
By Terri Mitchem
Authors interested in promoting their books to Southern audiences and booksellers may want to contact Southern Independent Booksellers Alliance (SIBA) and connect with its new Author Liaison Amy Cherrix. (amy@sibaweb.com) According to a press release, SIBA is "pleased to announce the newest member of its team, Amy Cherrix. Amy is coming on board as SIBA's Author Liaison -- dedicated to helping authors make the most of the opportunities available from SIBA, so they can reach southern audiences and booksellers in the most effective, and cost-effective, way possible." Amy will be available to answer questions about author-targeted SIBA programs like the Lady Banks Newsletter Interviews, the "Love an Indie" Author Badge program and the "STARS" program, and to work with authors to design promotional campaigns in support of their book tours. You can reach Amy at amy@sibaweb.com
For more information see http://www.sibaweb.com/
Combined Book Exhibit Offers Authors New Book Trailer Production Services That Include Display at Book Expo and American Library Association Conferences
By Terri Mitchem
You might want to check out a deal offered by Combined Book Exhibit (CBE) for production of a 60-90 minute book trailer plus its display at the 2015 Book Expo and American Library Association conferences. CBE also hosts book exhibits at hundreds of state/national library, school, and bookstore conferences each year, so consider using them to present your book(s) to thousands of librarians, educators, and booksellers via book display and inclusion in a catalog distributed at each show. For information about book trailer production http://aol.it/1H2VUND For information about centering your books into Combined Book Exhibit www.combinedbook.com
12,000 to Gather at Annual Meeting of thel Association of Writers and Writing Programs, April 8-11 in Minneapolis
By Terri Mitchem
New and veteran authors will find inspiration and professional growth opportunities at the Annual Association of Writers and Writing Programs Conference & Bookfair in Minneapolis, April 8 – 11, 2015. AWP has become an essential destination for writers, teachers, students, editors, and publishers. Each year more than 12,000 attendees gather for four days of dialogue, networking, and access to the organizations and opinion-makers that matter most in contemporary literature. The 2015 conference will feature over 2,000 presenters and 550 readings, panels, and craft lectures. The book fair hosts over 700 presses, journals, and literary organizations from around the world. AWP is now the largest literary conference in North America. For more information see https://www.awpwriter.org/store/conference_overview
3 Great Ways You Can Promote Your Books with Email Marketing
By Terri Mitchem
Book Business Blog gives 3 great tips for promoting your books more successfully via email. First tip is to keep subject lines to 32 characters – the maximum before iPhones cut them off—and never more than 50 characters, which can lead to the spam folder. For more tips See http://www.bookbusinessmag.com/blog/3-ways-publishers-can-use-email-marketing-drive-traffic
The Author's Guild Offers Free Website Development to Promote Your Books
By Terri Mitchem
The Authors Guild builds its new members websites — for free. In most cases, the hosting fee is $6/month. Once your website is up and running, you can maintain it using Sitebuilder, the Guild's software designed specifically for authors to showcase their work and maintain their web presence. Visit authorsguild.net for more information.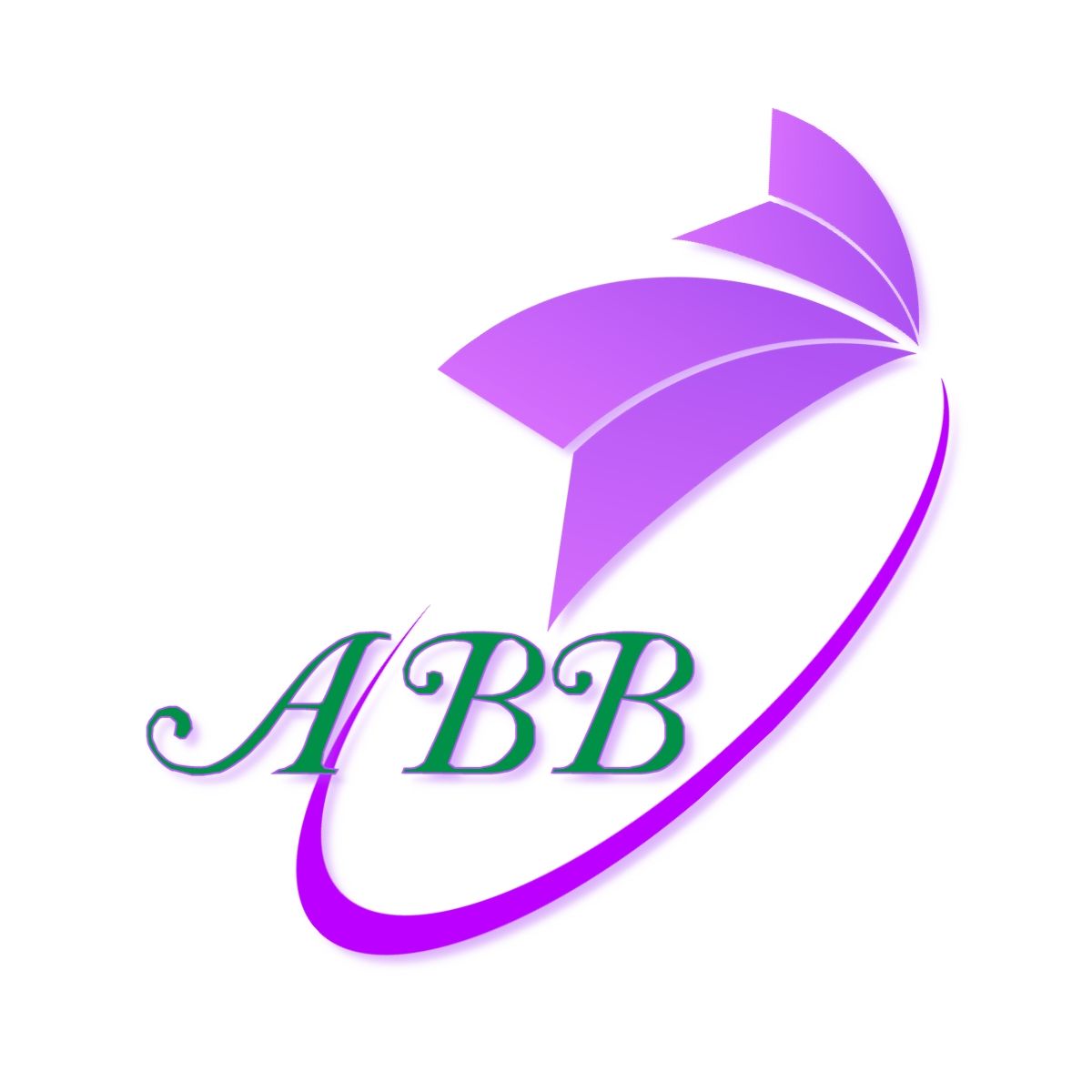 ABB adds new short story feature to website for storytellers.
By Authors Book Beat
Short stories can be up to 12,000 characters or be divided up into multiple postings or as a "part 1," "part 2." Authors Book Beat is a forum for everyone in the book world. We welcome authors, editors, reviewers, readers, publishers, book bloggers, and journals to post and comment on print books, eBooks, and audio books. We encourage all authors, lovers of books, and individuals in the publishing business to write and post press releases, articles, email blasts, book reviews, and book signing events through ABB. ABB provides free and paid distribution services for authors' books or eBooks to promote and advertise to over seven thousand media outlets within the publishing, entertainment, library, television, radio, online, blog, magazine, newspaper, cable, satellite, freelance and wire service industries.
Check out AuthorsBookBeat.com today and promote your books today!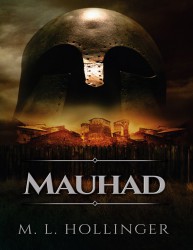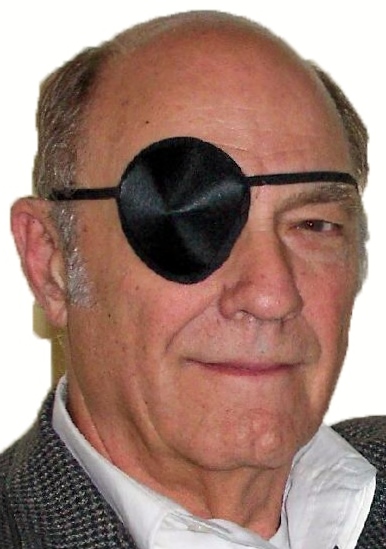 M. L. Hollinger's newest series hits, Javik, is available now.
By M. L. Hollinger
In the first book, Mauhad, Javik struggles to pass Mauhad, the manhood test of his people, and falls in love in the process. While training to pass Mauhad he encounters a girl in the forest. She is Allana, an escaped slave, but Javik falls in love with her. Before the situation can be resolved, Javik must go off to war. Allana vows to wait for him, but when he returns she is gone. In his second book, Love and War, Allana goes in pursuit of a crown, and Javik is trapped into an unwanted marriage before the fates conspire to free him from all obligations except finding the woman he loves. Queen of Gorgos finishes the Javik series and continues the parallel stories of Javik and Allana. Javik returns from war to find his wife died of a plague. He learns of Allana's fate at the hands of a bandit king and gathers his friends in a quest to free her. They succeed, and they help Allana gain the throne of Gorgos and restore the island to its former glory.
Mauhad, Love and War, and Queen of Gorgos is avaibable at Amazon.com, TotalRecallPress.com, Nook, and Barnes and Noble.
Email ID : jthompson16@indy.rr.com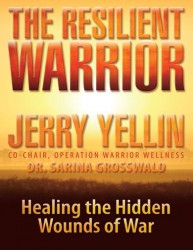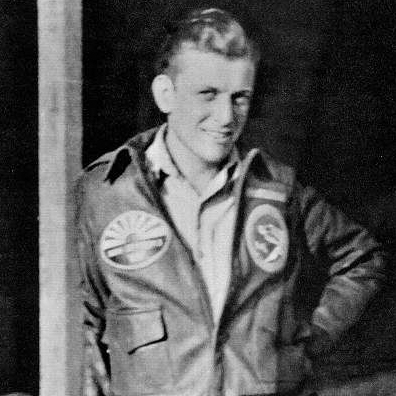 A veteran of Iwo Jima ponders if the fight was worth it. Jerry Yellin, 91, speaking on Iwo Jima, 70 years after the battle.
By Christopher Woolf
Perhaps one of the most iconic images of any war is the photo of the raising of the US flag on the Japanese island of Iwo Jima. Seventy years have passed since that brutal battle of World War II. On March 21, dozens of elderly US veterans traveled back to the island. Men like former US Army Air Corps Capt. Jerry Yellin. "I flew P-51s off of Iwo Jima, starting on March 7, 1945, when the Marines took enough land round the first dirt airstrip." Select the link to read more. Jerry Yellin is a world renound author or three WW II titles. Of War and Weddings, The Blackened Canteen, and The Letter. Jerry authored The Resilient Warrior, Healing the Hidden Wounds of War to help our Heroes coming back from all wars.
Email ID : jerryellin@gmail.com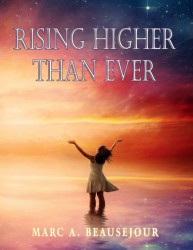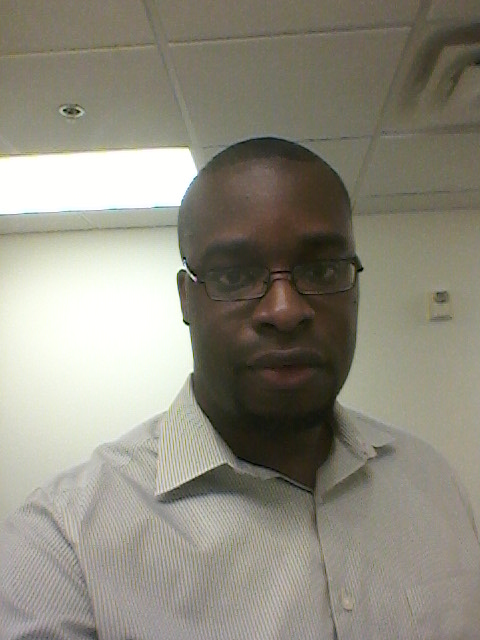 Rising Higher Than Ever Sets Platform For Poetry Book
By Marc A Beausejour
As men, are we too quick with the ladies that we make a pass?/Then in return, we don't treat them with decorum and class?/It's only when you realize the immense picture; then and only then/you; as young, inexperienced boys will have become true gentlemen.-From the poem, Gentlemen. Tyrone Beal reflects on his past mistakes as he sits in a courtroom, waiting upon the verdict that will determine his fate. He had been arrested in connection to the murder of Tyler Crane, a public servant and community social worker. With ties to the local gang in the area, Tyrone often feels the allure and pull of his old comrades. Will he be able to transform not only his image, but his mindset?
Being a gentlemen or a class character doesn't lie merely in clothes or outward appearance, but it lies in a person's behavior and mindset.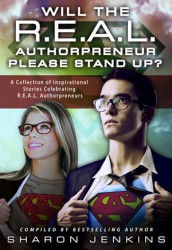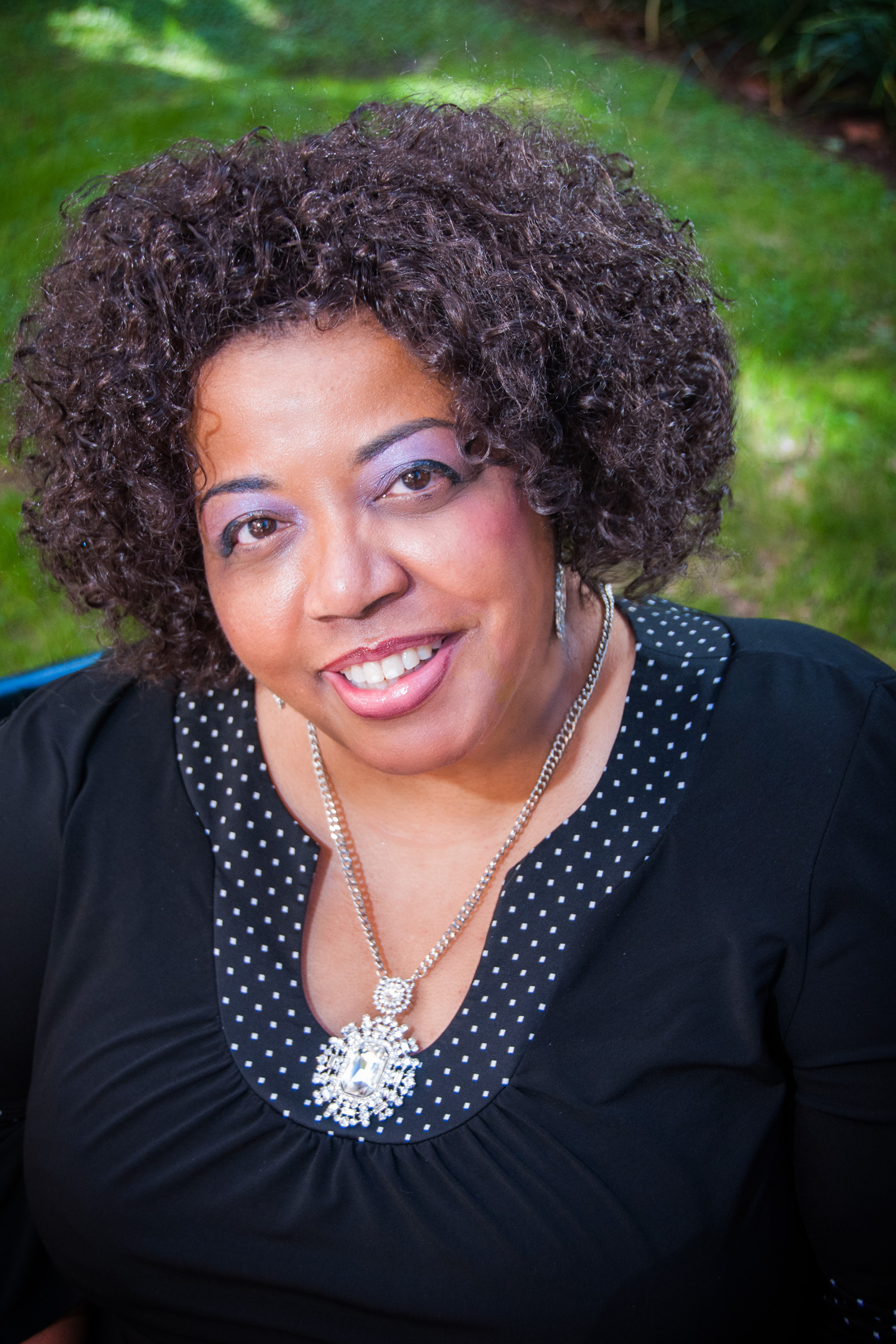 Best-Selling Author of Authorpreneurship: The Business of Writing Invites You to Meet a Few of Her Successful Authorpreneurial Friends
By Sharon C. Jenkins
Authorpreneur Sharon C. Jenkins is the Inspirational Principal for The Master Communicator's Writing Services. She has helped hundreds of authors get their message to the masses through workshops, webinars, her radio show and coaching. She is currently a senior publishing consultant for the award winning Ellechor Publishing House. Jenkins obviously has a passion to help authors and "Will the R.E.A.L. Authorprenueurs Please Stand Up?" is a product of that love. Jenkins invites authors and entrepreneurs to support "Will the Real Authorpreneur Please Stand Up? Crowdfunding Campaign on Pubslush and to join her on April 2nd at a Crowdfunding for Authors Webinar with Roberto Candelaria. Aspiring authors can register at http://bit.ly/1CK6TeR.
For more information about our Pubslush campaign go to https://lnkd.in/bJi7wa8 or to preview our "Will the R.E.A.L. Authorpreneur Please Stand Up?" tips book go to http://amzn.to/1LHdtai.
Email ID : sharon@mcwritingservices.com