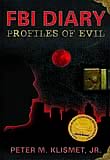 FBI Diary: Profiles of Evil …. now #4 on Amazon Kindle downloads!
By Pete Klismet
Houdini Publishing and the author are proud to announce "FBI Diary: Profiles of Evil," has climbed to #4 in Kindle downloads in the 'Law and Evidence' portion of the site.
Still trying to get to #1!!
Email ID : crimeprof@yahoo.com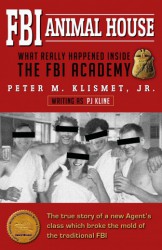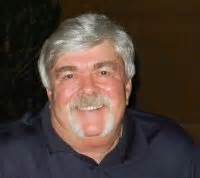 Are/were FBI Agents 'Highly Trained?'
By Pete Klismet
Never before has a book taken readers inside the FBI Academy. "FBI Animal House" does, and exposes training which was more suited for the 1930's than the 1980's and 90's. Readers will follow a class through the entire academy and be astounded at what they did to cope, and what they failed to learn. Could the tragedies at Waco and Ruby Ridge, the attacks on 9-11 and the Boston Marathon have been prevented? The award-winning author of this revealing and controversial book, a retired FBI Special Agent, believes they could have if only New Agents were properly trained. But they weren't. Weeks of their initial training at the vaunted FBI Academy were a complete waste of time. Several years ago, a D.C. pundit wrote "The FBI is training their agents to arrest Bonnie and Clyde, but trying to find Osama Bin Lauden." Laugh if you choose, but "FBI Animal House" will unravel the myths and mystique which began with J.Edgar Hoover's propaganda machine in the 1930's and continue today.
FBI Animal House is available through Amazon, or the publisher.... www.houdinipublishing.com.
Email ID : crimeprof@yahoo.com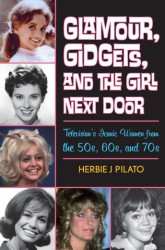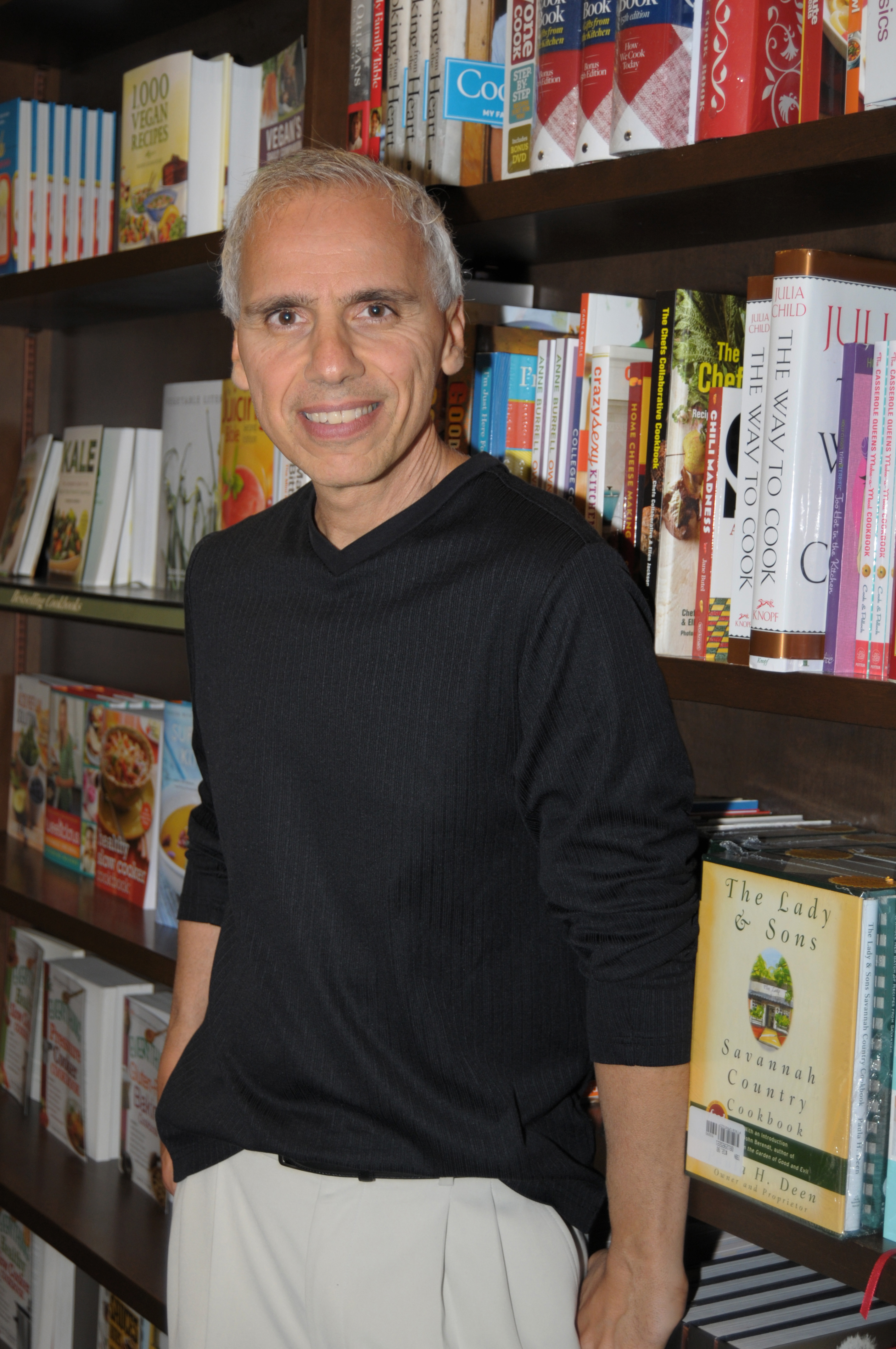 Herbie J Pilato's Books Celebrate the Positive Effect of Classic TV
By Herbie J Pilato
Herbie J Pilato's new book, Glamour, Gidgets and the Girl Next Door: Television's Iconic Women from the 50s, 60s and 70s, profiles the gamut of female television legends, everyone from Lynda Carter (Wonder Woman) and Lindsay Wagner (The Bionic Woman), to Marlo Thomas (That Girl) and Mary Tyler Moore (The Mary Tyler Moore Show). According to Pilato, "There are so many charismatic women who have made their 'beauty-mark' in television. I wanted to celebrate their contributions, not only with regard to aesthetic appeal but to honor the intelligence, individual wit, and unique talent and style that each of them have contributed to television - and how that great medium in particular was utilized to introduce and showcase so many amazing and wonderful women to the world." Also profiled in the book is Bewitched star Elizabeth Montgomery, who PiIato befriended and who granted to him exclusive interviews for what became two Bewitched books and two biographies on the beloved actress.
May 18th will be the 20th Anniversary of Elizabeth Montgomery's death, on the heels of the 50th Anniversary of Bewitched's debut. Herbie J Pilato is available for all interviews to mark the occasion.
Email ID : HerbieJPilato@Outlook.com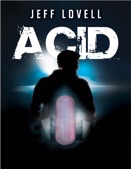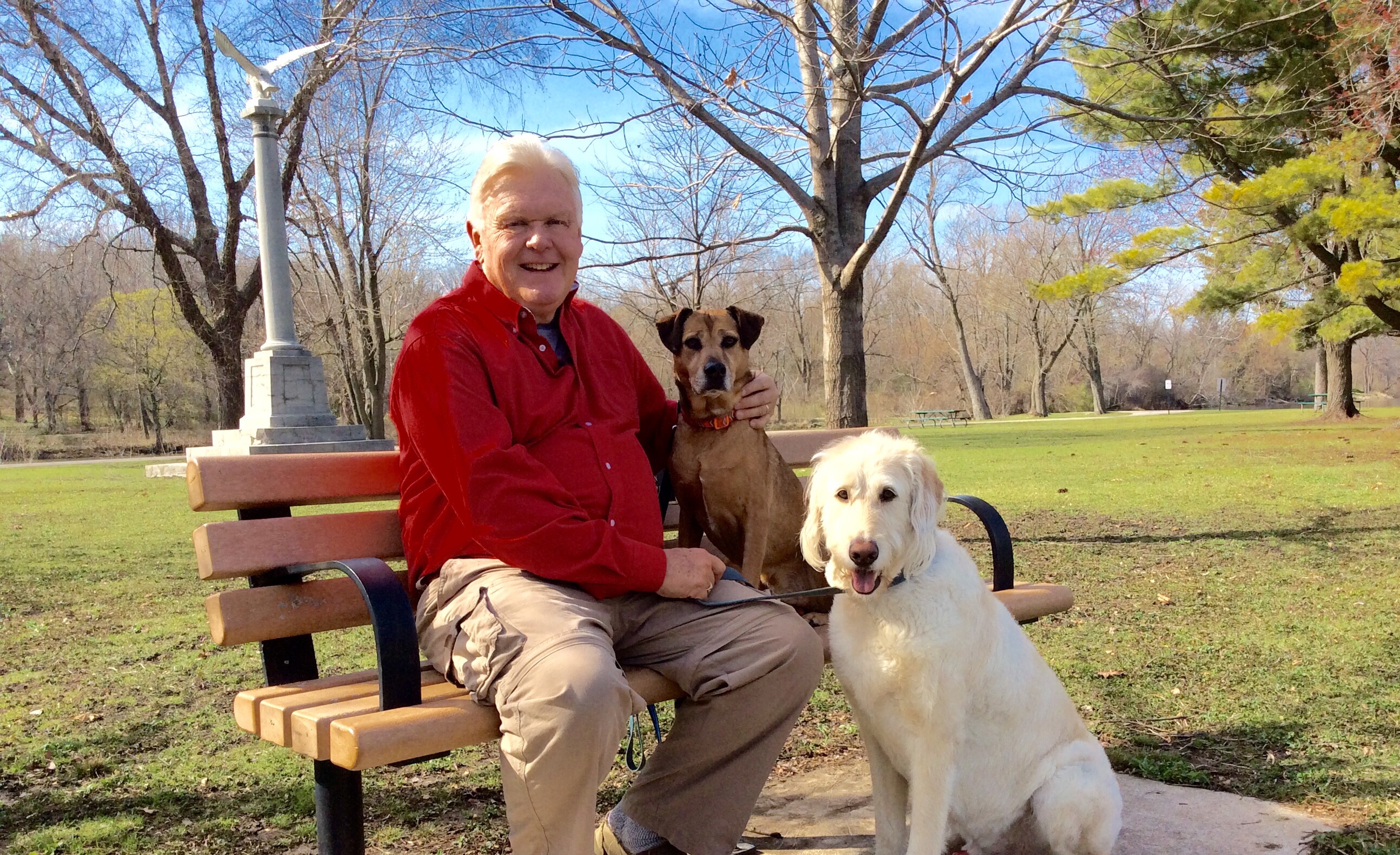 The Ability to Shift Back and Forth in Time-A Blessing or a Curse?
By Jeff Lovell
The discovery of a mind altering drug opens a pathway to frightening mental abilities for Rachel Farrell, who is able to move backward and forward in time at will, and her best friend, Donna Riske, who can now control the thoughts of others. Rick Howell lives his life in the shadow of these two women who have the power to change reality. He must risk his life to stop the murderous attempts of a desperate lunatic who wishes to exploit the powers these women have accidentally acquired. The battle of Good versus Evil spreads from a chemistry lab as evil men in search of power and wealth travel the globe pursuing the time shifting secret drug. Good overcomes evil, but not before greed, maniacal mayhem, and a perfect crime put to rest the mind controlling drug.
Jeff Lovell won the Grand Prize Award by Books Without Publishers Writing Contest for his first adventure novel, Acid, written for older teens and adults. It is available online.
Email ID : jeffllovell33@reagan.com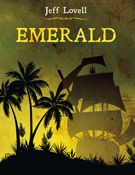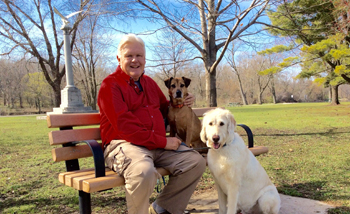 A Girl's Life Hinges on Ancient Secrets
By Jeff Lovell
People said that nobody escaped alive from Blackbeard's ship, the Queen Anne's Revenge, yet one of his captured wives, Prudence Lutrelle manages a daring escape and survived. She leaves with a beautiful Emerald necklace having a story if its' own. Many years later the necklace gives Anna, a descendant of Prudence, a hint at how to recover the ancient treasure of Blackbeard. Anna, accompanied by her life time love Casey, travel to a remote island off the coast of North Carolina to search for the hidden treasure in order to meet the ransom demands of those holding her daughter, McKenna, in a daring insurance fraud.
Emerald is award-winning Jeff Lovell's third adventure book written for adults and teens. It's release date is April 28 and can be pre-ordered now at Total Recall Press.
Email ID : jefflvell33@reagan.com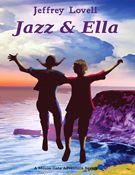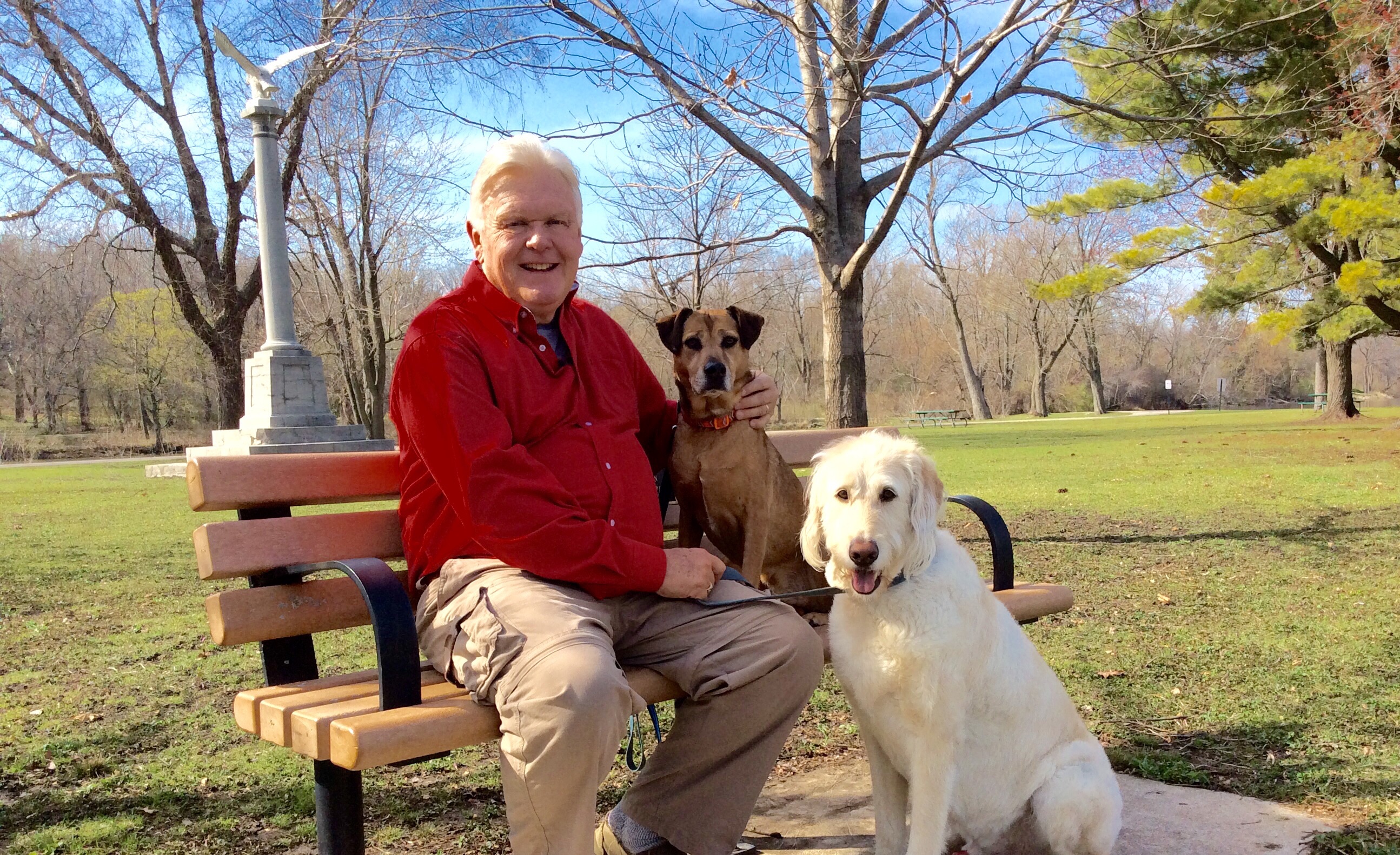 Two teen-agers are transported through a magic medallion into amazing adventures.
By Jeffrey Lovell
Meeting on a plane while traveling to Disney World, Jazz and Ella encounter a mysterious man who gives each of them a magic amulet...amulets that will interact with a Mouse Gate. These portals will transport them from attractions in Disney into alternate reality adventures where they must face their fears, deal with past disappointments, and find a courage within themselves they didn't know they possessed.
Jeff Lovell's book, Jazz and Ella, is his first book in a series of Mouse Gate adventures written for 8-12 year olds. The release date is April 28 and can be pre-ordered from Total Recall Press.
Email ID : jefflovell33@reagan.com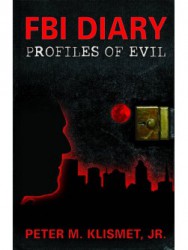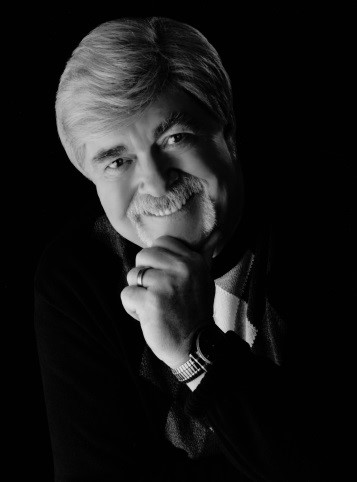 FBI Diary featured on "Historical Crime Detectives"
By Pete Klismet
"Historical Crime Detectives" is a website and Facebook page which features older cases. Pete Klismet was contacted as a result of two murder cases in his book "FBI Diary: Profiles of Evil," and asked to highlight the book and cases.
The H.C.D. Facebook page will feature the book on Saturday, April 18.
Email ID : crimeprof@yahoo.com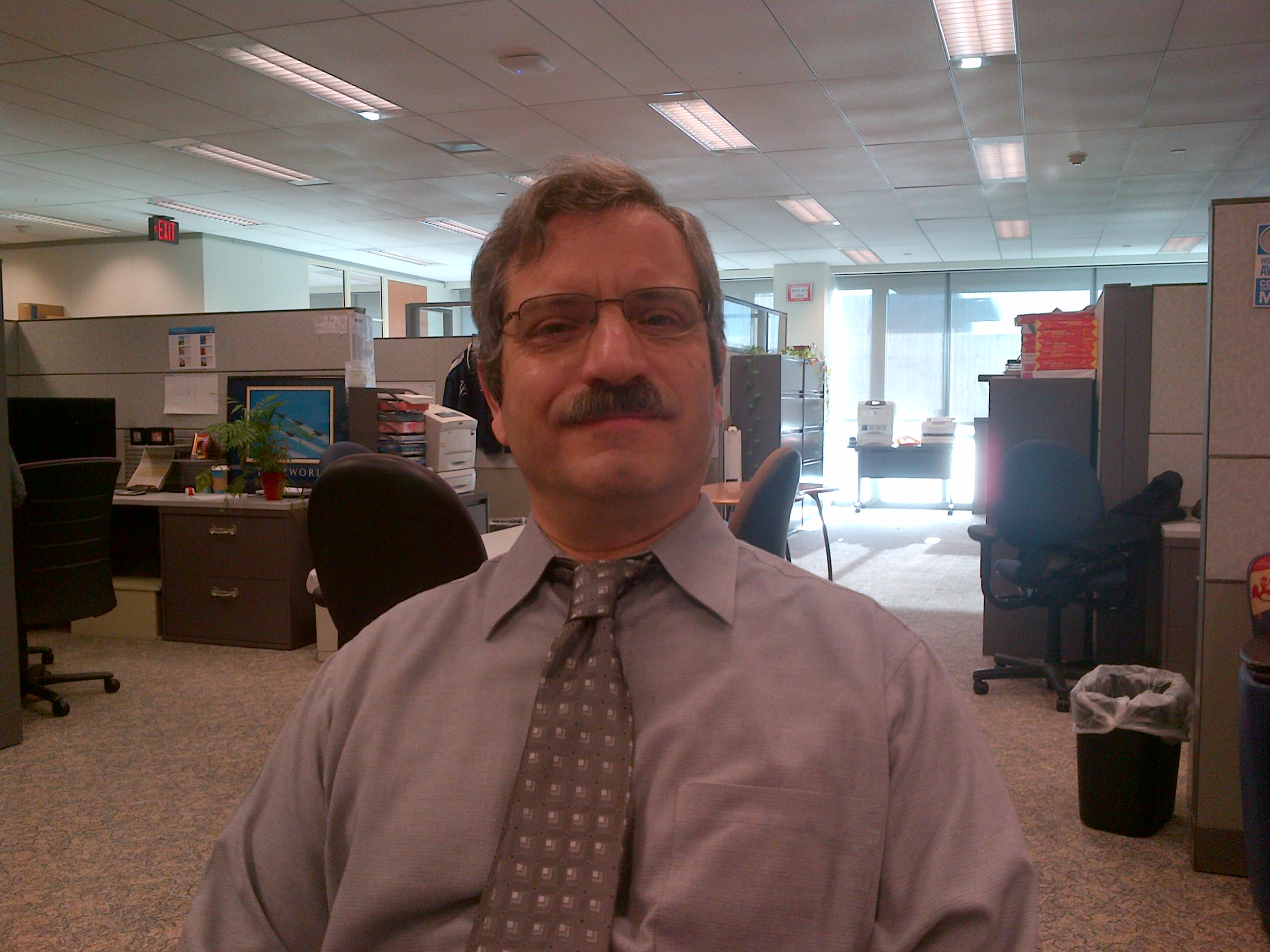 For The Empire a new alternate history novel soon to be released by Total Recal Press
By George Mavro
The arrival of Master Sargeant George Mavrakis and his troops have drastically altered the timeline. The Ottoman Sultan Mehmet II will soon put the city of Constantinopolis under siege with over 80,000 troops and 60 huge guns that can tear down the city's walls. In the American's past time line, the Ottomans do capture the city and the emperor is killed in battle. It will be race against time to assist the Byzantines in building up their technical and military capabilities with the skills and knowledge, they brought back from the future, to stop the Ottomans. If they are unsuccessful the future is very bleak for George and his team, whom are lost in time.
This novel will soon be released. Read it along with the other great military adventure novels by George Mavro
Email ID : gmavro7@gmail.com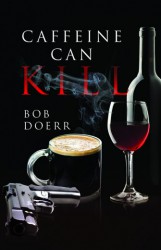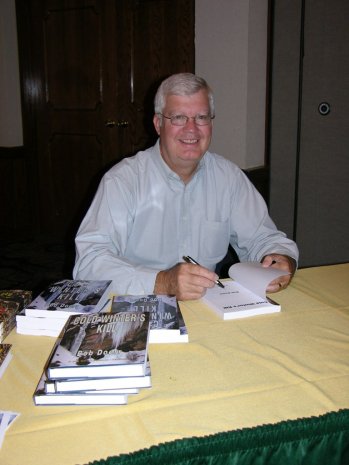 New Book Release
By Bob Doerr
Multi-award winning author Bob Doerr announced the release of his latest Jim West mystery/thriller, Caffeine Can Kill. The sixth book in the series, finds Jim traveling to the Texas Hill Country to attend the grand opening of a friend's winery and vineyard. Upon arriving in Fredericksburg, Jim witnesses a brutal kidnapping at a local coffee shop. This event marks the start of a series of murders and plays havoc with West's attempt at having a low key vacation. This book will be available in hardcover, paperback, and digital formats. As all the Jim West books are stand alone stories, readers can skip the rest and read this newest release. They can then go back and read the rest and discover why this series garnered Bob the award of the Military Writer's Society of America's Author of the Year in 2013.
More information about Bob Doerr and his other books can be found at has website and that of his publisher's TotalRecall Publications, Inc.
Email ID : rddoerr5@yahoo.com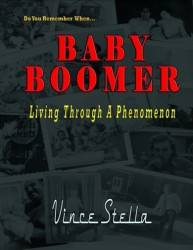 The Astrodome turns 50 and Vince Stalla asks "What were you doing 50 years ago?" in his book "Baby Boomers."
By Vince Stalla
Using notable iconic events of the era to trigger memories, he explores and shares his time growing up with the over 72 million boomers still active today. Born in the culture-rich Little Italy community of New York City, and raised among the new suburban neighborhoods of Long Island in the 1950s, '60s and '70s, Vince Stella has painted an articulate picture of growing up during the phenomenon called the baby boom. With so much of our personal history past and the heroes of our lives disappearing, it's time to remember when: to examine our formative years, young adolescence, and our experience as young adults in unprecedented times. The recollections are the author's own, but they are also those of many boomers sharing common threads of a time that has imprinted impressions on each us forever. Can you remember the excitement and hysteria of Beatlemania? Remember when you really had to dial the phone? How about your first look at color television?
Join Vince Stalla and take a nostalgic ride down memory lane in "Baby Boomer: Living Through a Phenomenon."
Email ID : vstella@aol.com