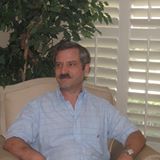 Two exiting action novels to be released in audio Format
By George Mavro
The two action packed terrorist/war novels Operation Medina the Jihad and Crusade will be out for Christmas in audio format. These two action packed Novels can be taken right out of recent news clips involving ISIS, Turkey and the Mid East. Don't miss out on an exciting story
These audio books can be bought from total recall Press or Amazon
Email ID : gmavro7@gmail.com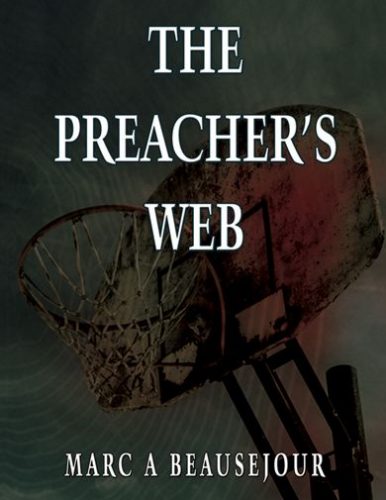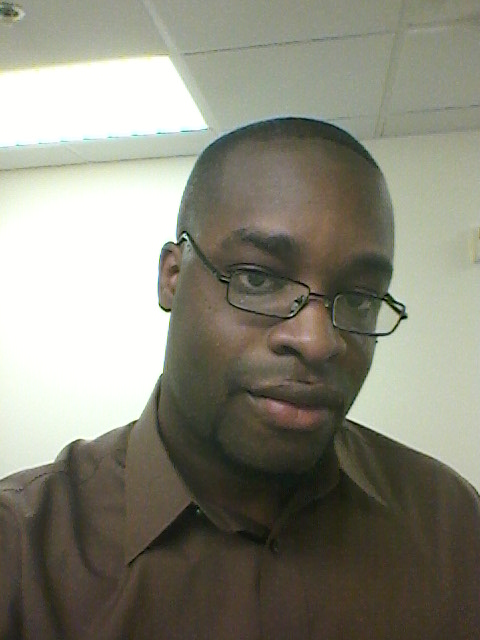 M. Beausejour's Inaugural Novel set to publish on Nov. 4
By Marc A. Beausejour
In an urban odyssey that takes readers from the Queens basketball courts to the walls of the church and school grounds, Mike Hillman, a troubled former All-City quarterback has been chosen to minister at the Rock of Jacob Baptist Church in Queens, New York. But it proves to be challenging, as he finds himself in the midst of controversy when an old friend returns to the borough, seeking revenge for the death of Mike's old high school flame. Young Jamal Samuels is trying to adjust in his new environment in high school and flourish on the basketball courts. Meanwhile his community is shaken up as a high school senior is brutally murdered and a young man with connections to M.O.B., a local gang, is charged with the murder. Mike feels obligated to defend the boy's innocence but he puts his reputation and his life on the line in the process.
Will Mike's faith withstand the drama and trials surrounding him or will his past failures re-emerge to bring him down and destroy his future?
Email ID : Beausejour7@bellsouth.net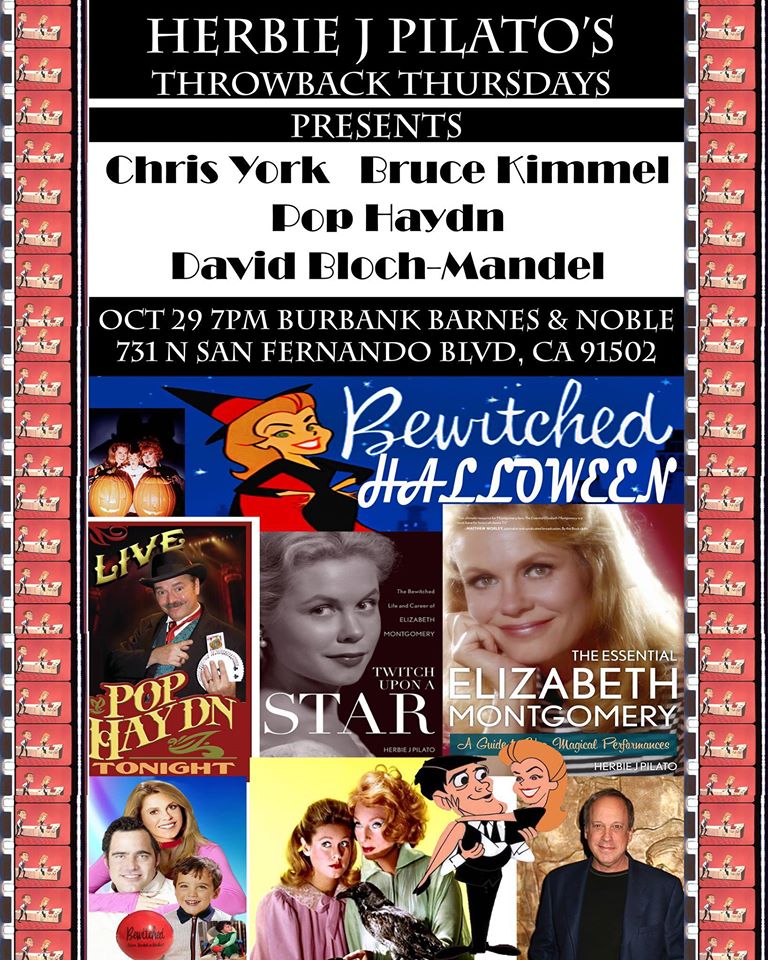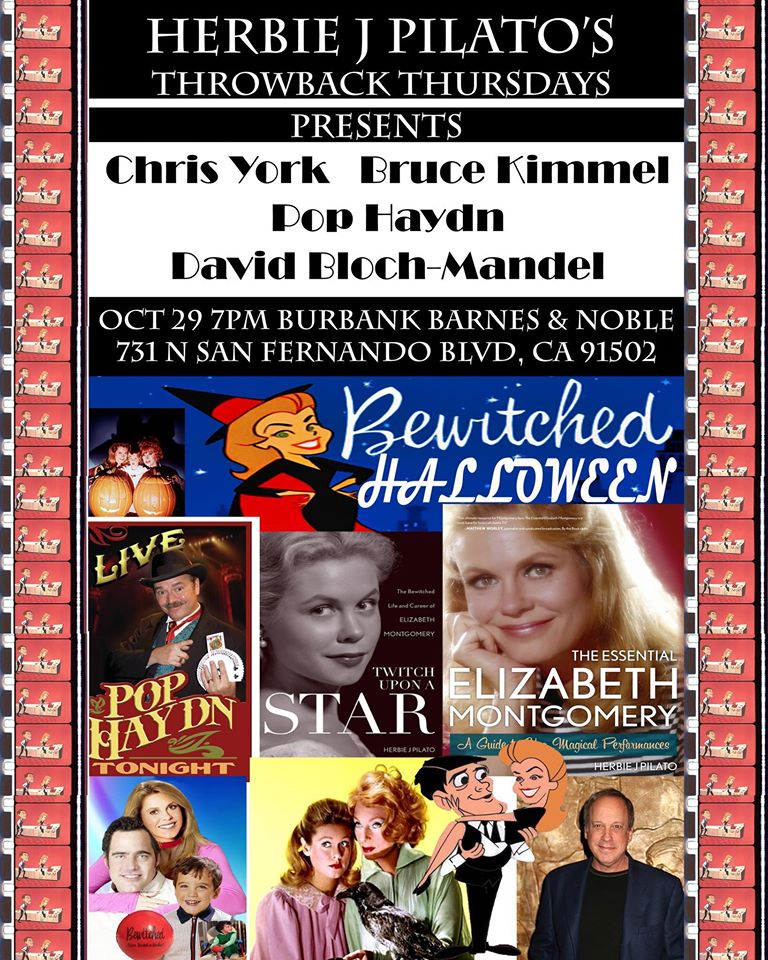 "A Bewitched Night of Halloween Magic"! – at the Burbank Barnes & Noble
By Herbie J Pilato
The Classic TV Preservation Society presents.... Thursday, October 29th - at the Burbank Barnes & Noble from 7 to 9 PM: "A BEWITCHED NIGHT OF HALLOWEEN MAGIC" - starring: * Chris York, the ever-affable and always entertaining son of "Bewitched" legend Dick York. * David Bloch-Mandel, who portrayed Samantha and Darrin's young warlock son * Bruce Kimmel, the multi-talented writer, director, author and actor who portrayed the adult Adam Stephens in the original series pilot for the "TabAtha" (with an "A") * Pop Haydn, the magician extraordinaire from the world-renown Magic Castle. Come join the party - as each performer will share their own particular brand of "Bewitched" memories and magic! The Burbank Barnes & Noble 731 N. San Fernando Blvd. Burbank, CA 91502 (818) 558-1383
Email ID : HerbieJPilato@Outlook.com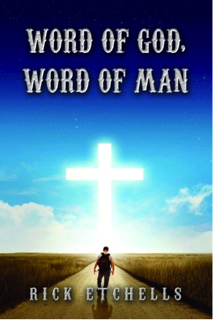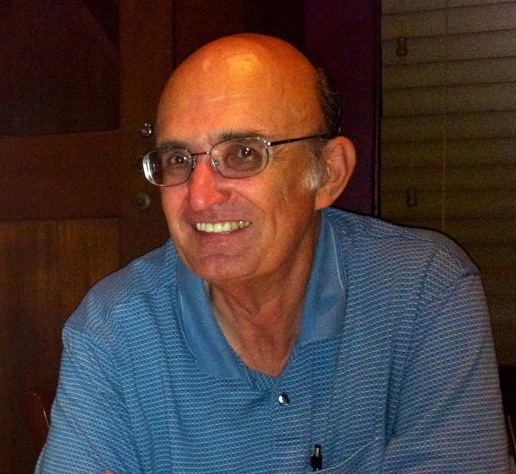 Book Signing
By Rick Etchells
Author Rick Etchells will be signing copies of his book "Word of God, Word of Man" at the Kroger store located at 25050 FM 1093 in Richmond. The signing will be from 3 - 7 PM on Friday October 23 and 10 - 3 PM on Saturday October 24. "Word of God, Word of Man" combines the wisdom of God with that of man on a wide variety of topics. It is both enlightening and inspirational.
Book signing at Kroger on October 23 and 24.
Email ID : etchr@sbcglobal.net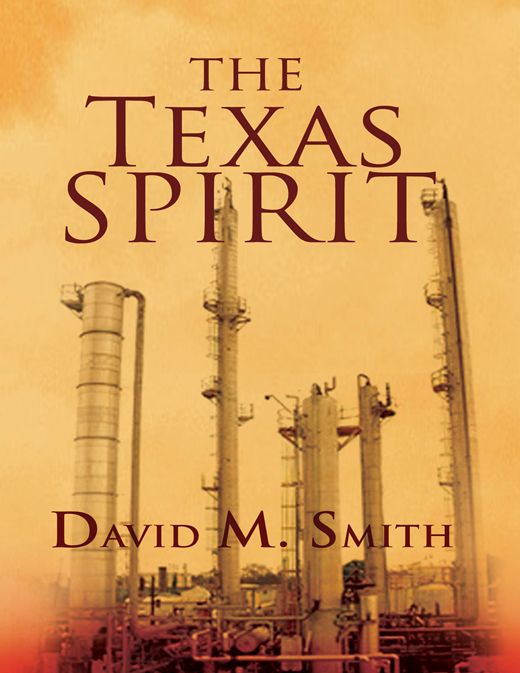 "Texas Spirit" by David Smith writes a series of spirited essays about the personalities in his life and more.
By David Smith
David is the quintessential Texas entrepreneur, lover of Texas history, and skilled teller of the colorful twists and turns of his own success story as it intertwines with the growth of the state's petrochemical industry. He is an ardent collector of Texiana and owns over 20 large locomotive train bells from the glory days of Texas steam engines. David's entrepreneurial bent, zesty style, folksy humor, and unabashed candor are all combine in this admirable example of the "Texas Spirit."
"Texas Spirit" can be found on www.amazon.com and www.totalrecallpress.com. Shop now and receive 30% of your copy.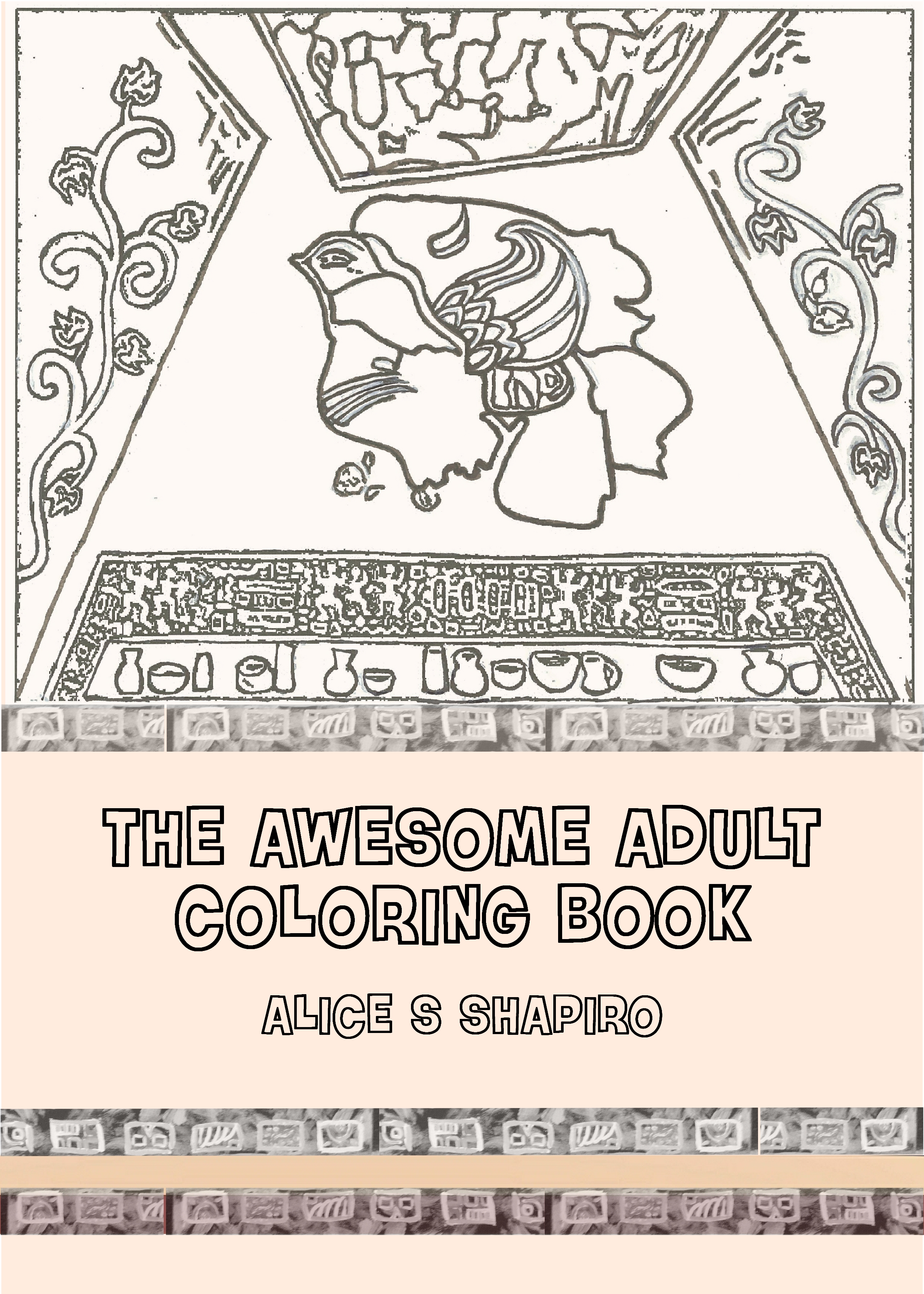 Win a 3-Day, 2-Night Vacation
By Alice S Shapiro
When you enter this contest you will receive a page from The Awesome Adult Coloring Book. Make it beautiful and submit your finished design. We donate to the Alexander High School Work-Based Learning program so you are helping local teens be prepared for the workplace.
Join the adult coloring book community and create while chilling out and stress-busting your way to enjoyment. If you are the winner, don't forget to bring your copy of The Awesome Adult Coloring Book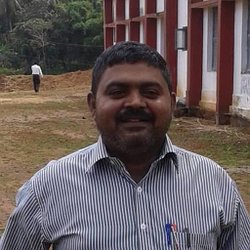 STRESS MANAGEMENT TECHNIQUES
By Dr Hiriyappa, B
Instruct the How to Manage Stress in Body and Mind
You can how to control stress which accumulated in body and mind by applying the stress management techniques.
Email ID : drbhiriyappa@gmail.com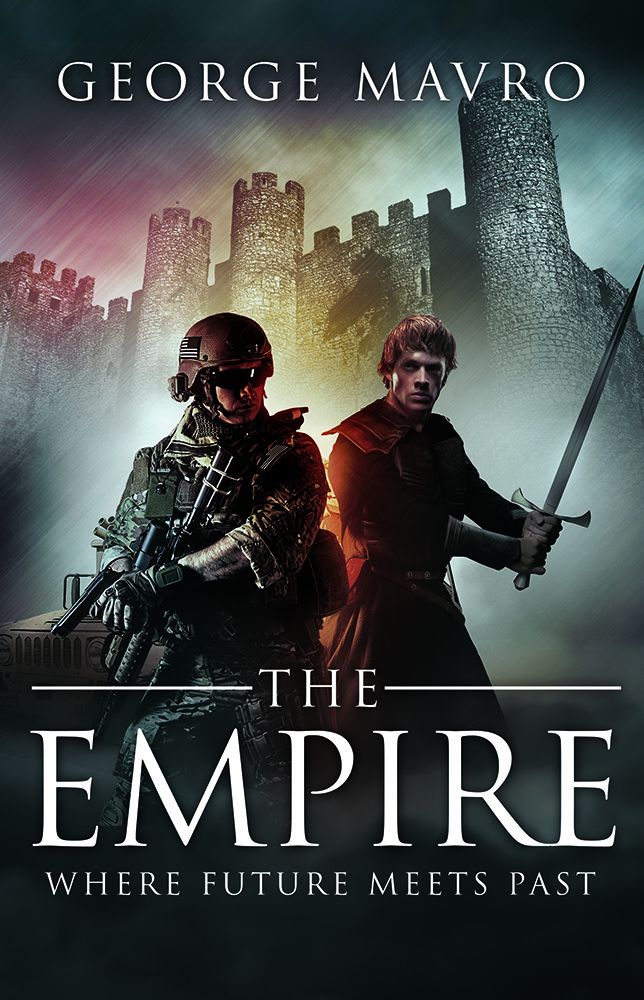 For The Empire
By George Mavro
The new exiting alternate time novel by George Mavro will be released on 17 Aug 2015. The author a former airf orce security specialist himself and history major weaves an exciting but plausible tail of alternate history in an era that spelled major historical upheavals in Europe and the mid-east that still shape or history today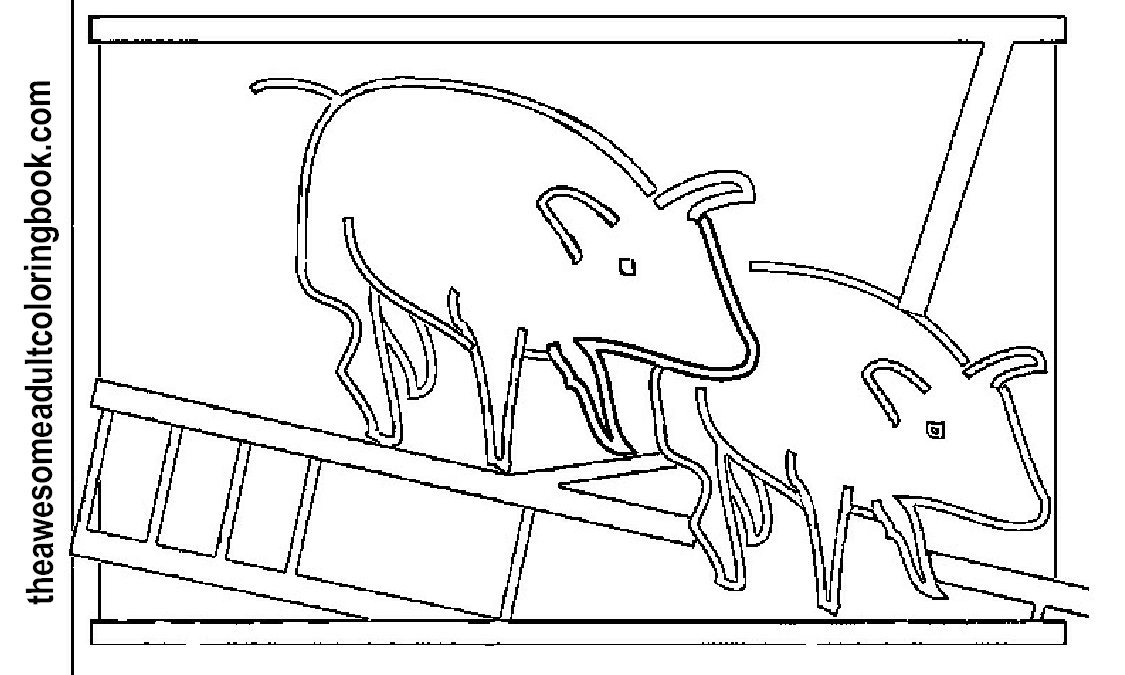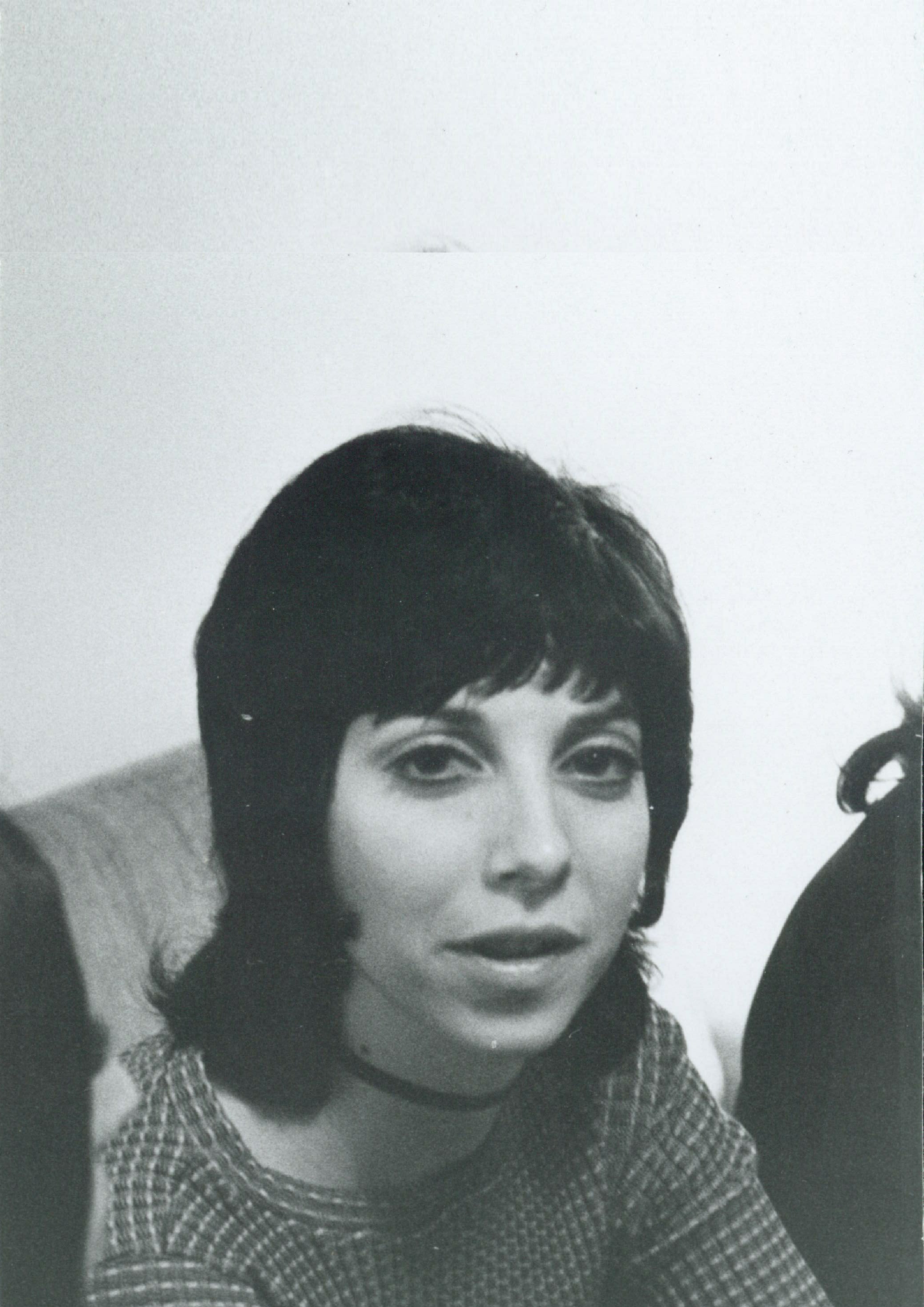 Book Signing – The Awesome Adult Coloring Book
By Alice S Shapiro
Bruce Moran, publisher for TotalRecall Press says, "It's not as risky as it sounds." The Awesome Adult Coloring Book is recommended for ages 12 and up. Join Douglasville, Georgia residents at the Irish Bred Pub on October 8, 2015 for a unique coloring book signing. The Awesome Adult Coloring Book, published by TotalRecall Press, will have its first book signing event from 5:00 - 7:00 complete with light hors d'oeuvres and free soft drink refills. Because The Awesome Adult Coloring Book features designs based on her original paintings, Alice S Shapireo states, "I want to create a gallery opening atmosphere as well as provide a fun evening for our guests at this highly popular downtown restaurant." Admission is free and open to the general public. The Irish Bred Pub is located at 6682 Broad St, Douglasville, GA 30134. Phone (678) 324-1649. Website: http://irishbreddouglasville.com
The Awesome Adult Coloring Book is offering a 10% discount for anyone registering on their website before the book launches on September 17, 2015. YOUR COUPON CODE: BQN2YTL
Email ID : theawesomeadultcoloringbook@gmail.com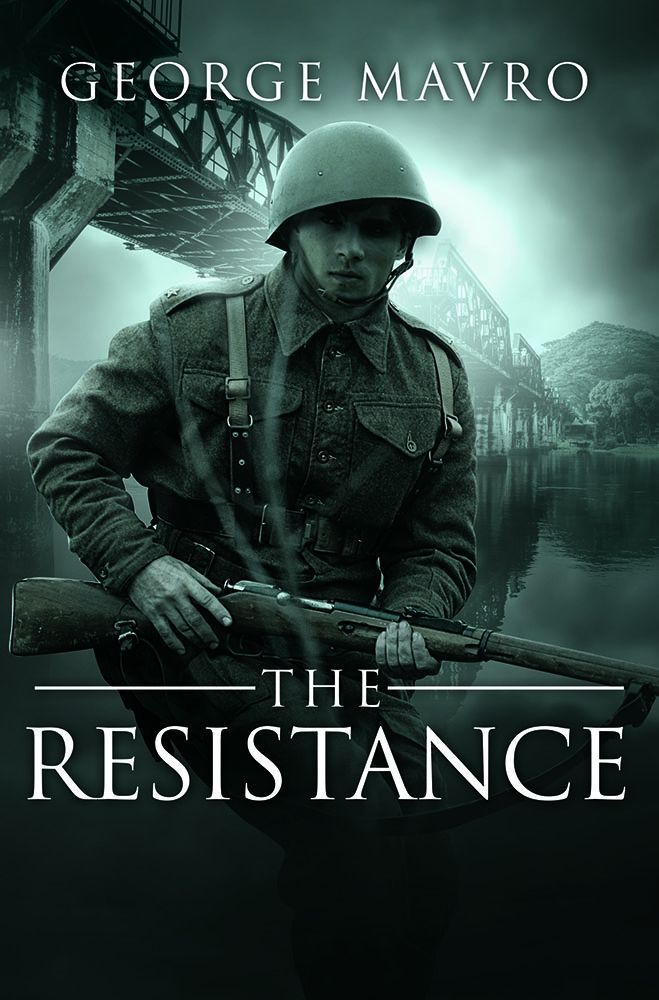 Soon to be released The Ressistance
By George Mavro
Soon to be released by Total Recall Press, The Resistance. Follow Major Markos Androulakis and his team of OSS agents as they parachute into Nazi occupied Greece with a British SOE commando unit. Their mission, to unit the two main Resistance groups for a daring raid to destroy a well defended rail road viaduct critical in the movement of supplies to the Nazi war machine. Will they survive this dangerous mission?
Email ID : gmavrom7@gmail.com