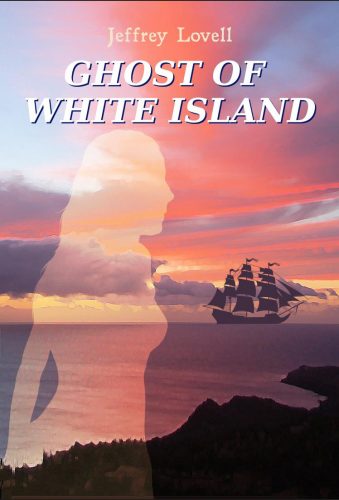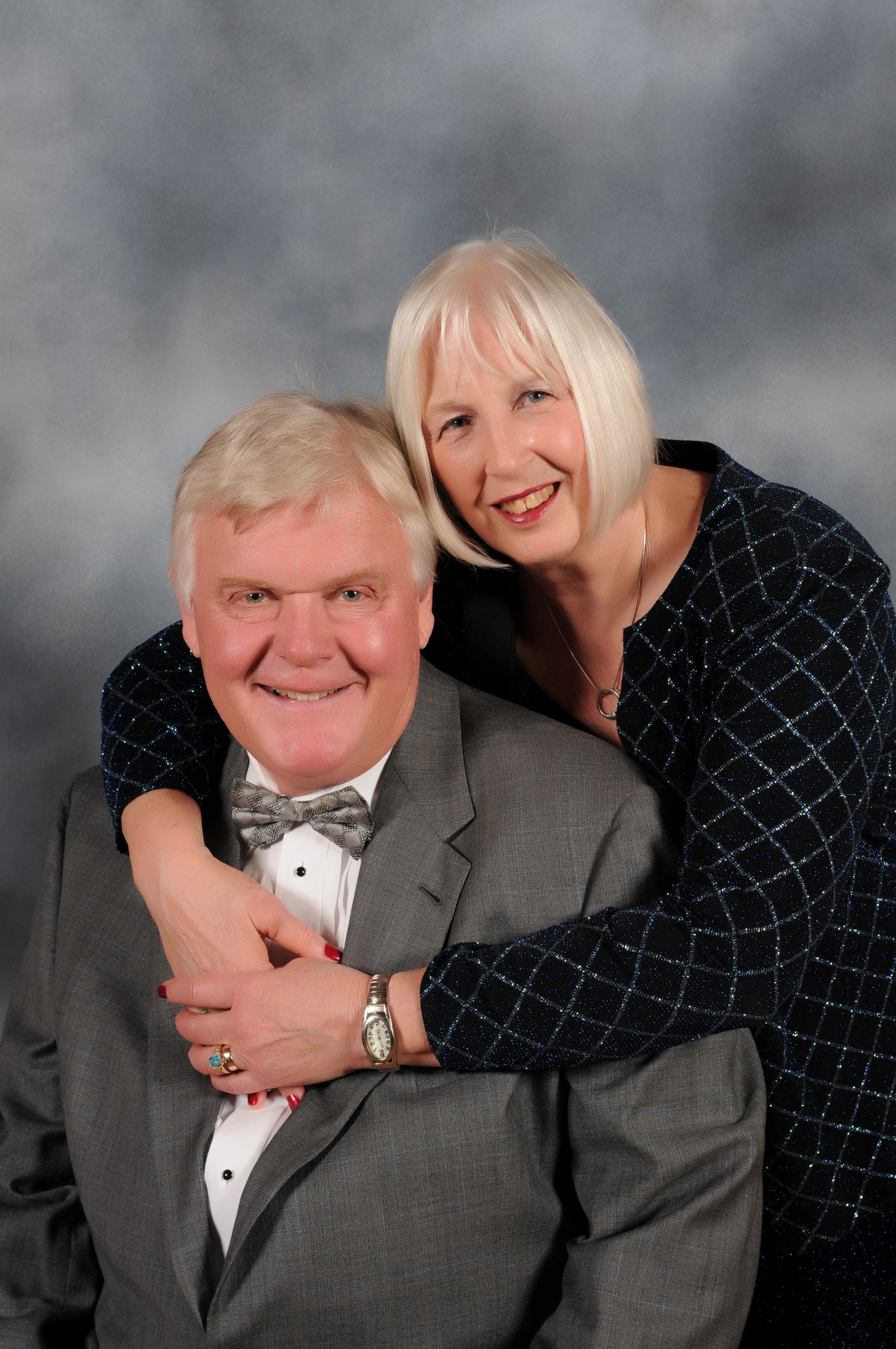 You don't want to miss out on this treasure!
By Jeff Lovell
In 1715, a ship's carpenter tried to rape the 14 year old daughter of the captain of a British warship and was flogged almost to death. He mutinied and captured the ship, killing the captain and forcing his daughter into marriage. After falling in with Blackbeard, he abandoned his young wife on a cold, bitter rock called White Island, off the coast of New Hampshire. When he was caught and hanged by the British Navy, his treasure vanished into history. Many people believe that Martha, his reluctant wife, hid the treasure in the Isle of Shoals chain. This is the story of a search for those gold and jewels and treasure, protected by the Ghost of White Island.
According to the legends, a fabulous treasure lies hidden somewhere in the Islands. Mickey Logan, however, is seeking a greater treasure: the redemption of the soul of his great grandmother.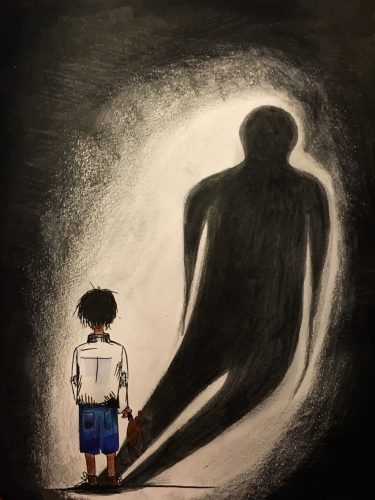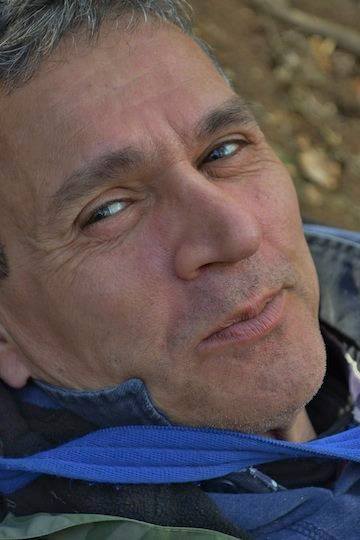 NEW ADVENTURE FOR JONNY PLUMB
By Kim Wheeler
This, perhaps the final adventure for Jonny Plumb finds himself in all kinds of trouble when he is firstly accused of giving a footballer a bad case of Floppy Leg. Who then had to be carried into his home on a stretcher. When his wife saw him she fainted and squashed the cat, the cat ran away and hit a paraffin lamp. The paraffin lamp fell over onto the curtains, and the curtains caught fire and then set the house alight. The fire brigade was called and put out the fire but everything they owned was ruined, plus, the cat won't come home, because the house got burnt down by paraffin lamp, that it knocked over after it was squashed by its owner who fainted after seeing her husband being carried into her home, on a stretcher and all because Jonny gave the guy, who was just playing football, a floppy leg. Jonny then gets banned for a few matches but his new replacement is more than good enough, except, she is a girl and apparently, girls are not allowed to play football.
This is the sixth book and quite possibly the last in the six set series of Jonny Plumb Adventures which has seen Jonny Plumb go on the kind of adventures children can dream about...
Email ID : kimwheeler1954@yahoo.co.uk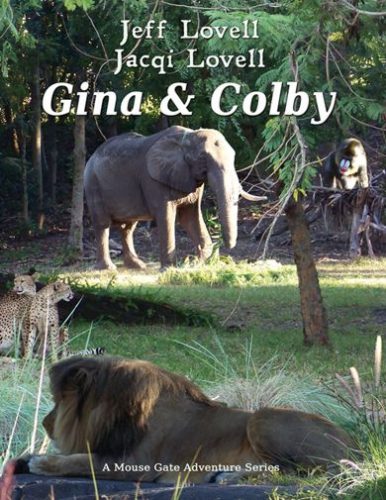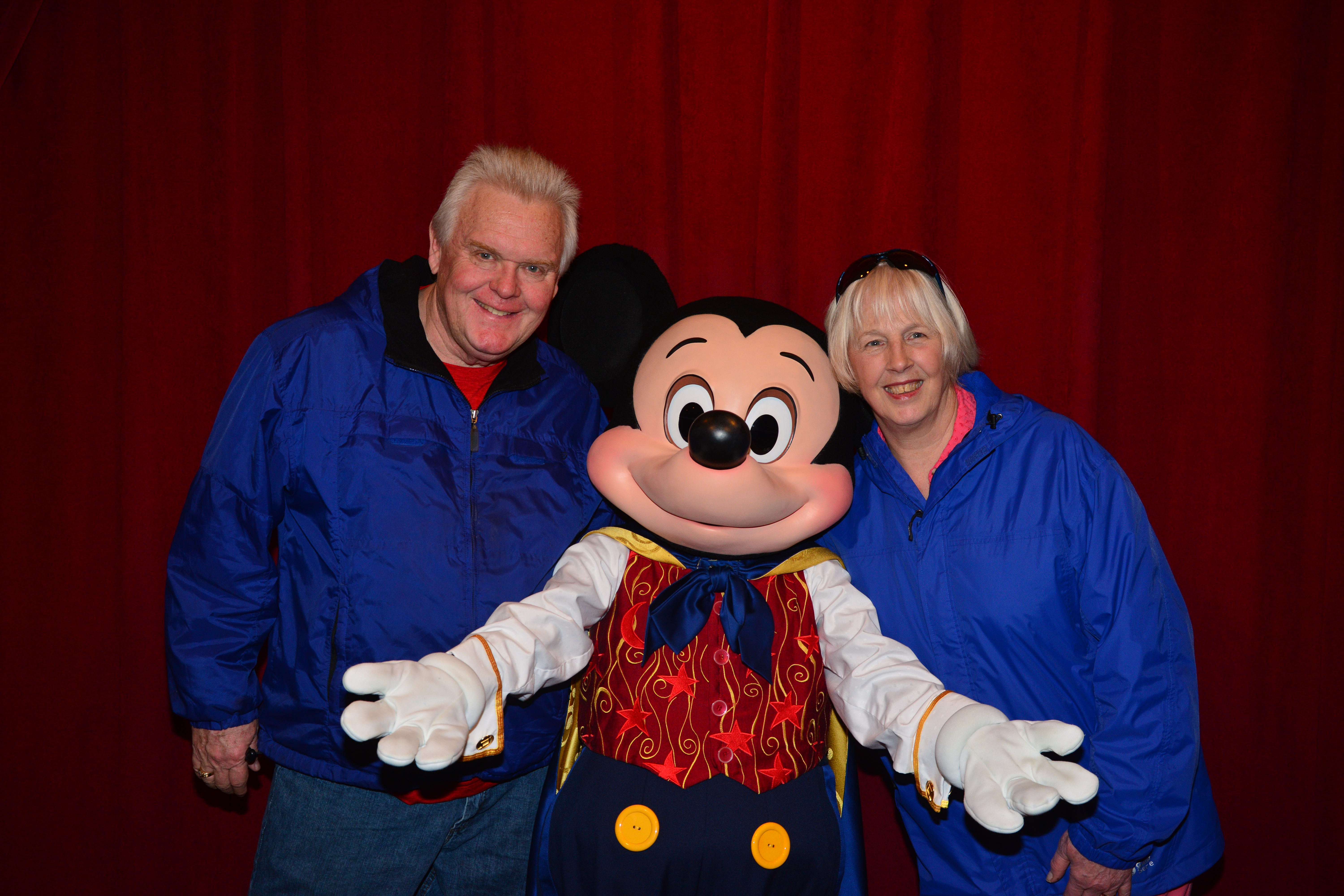 Fan Review for Mousegate Adventure, 'Gina and Colby'
By Jeff and Jacqi Lovell
"I thoroughly enjoyed your book, 'Gina and Colby'. It was interesting to see how Colby and Gina's character development throughout the story. Also, it was a nice surprise to see Jazz and Ella make an appearance in the book. The topic of the book, endangered species being poached, I thought provoking. After all, animals have rights, too. Overall, 'Gina and Colby' I a an amazing and interesting book. I enjoyed it even more than 'Jazz and Ella', and I like that a lot." Sincerely, Jane Kaspar
Email ID : jacqilove@sbcglobal.net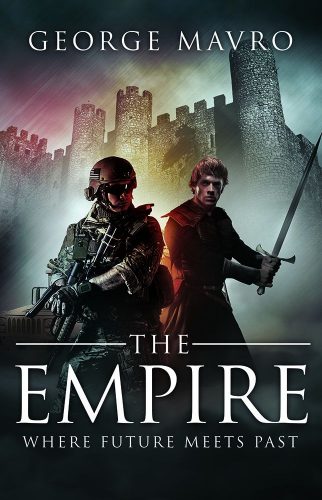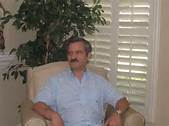 Soon to be released by Total Recall Press "For thr Empire"
By George Mavro
A Squad of US air force security troops stands between Sultan Mehmet the conqueror and what remains of the once great Byzantine Empire the city of Constantinopolis. The question is are the modern improvements they made to the defenses of the City and the small but brave Byzantine army enough to save them and the City from the sword of Mehmet the conqueror and his Ottoman hoards?
A must red for all those that enjoy the what if? of alternate history stories.
Email ID : gmavro7@gmail.com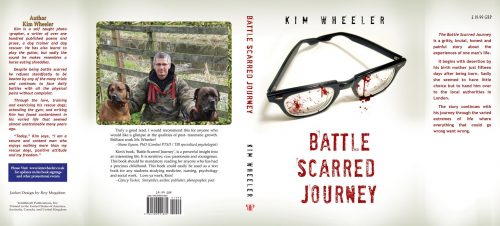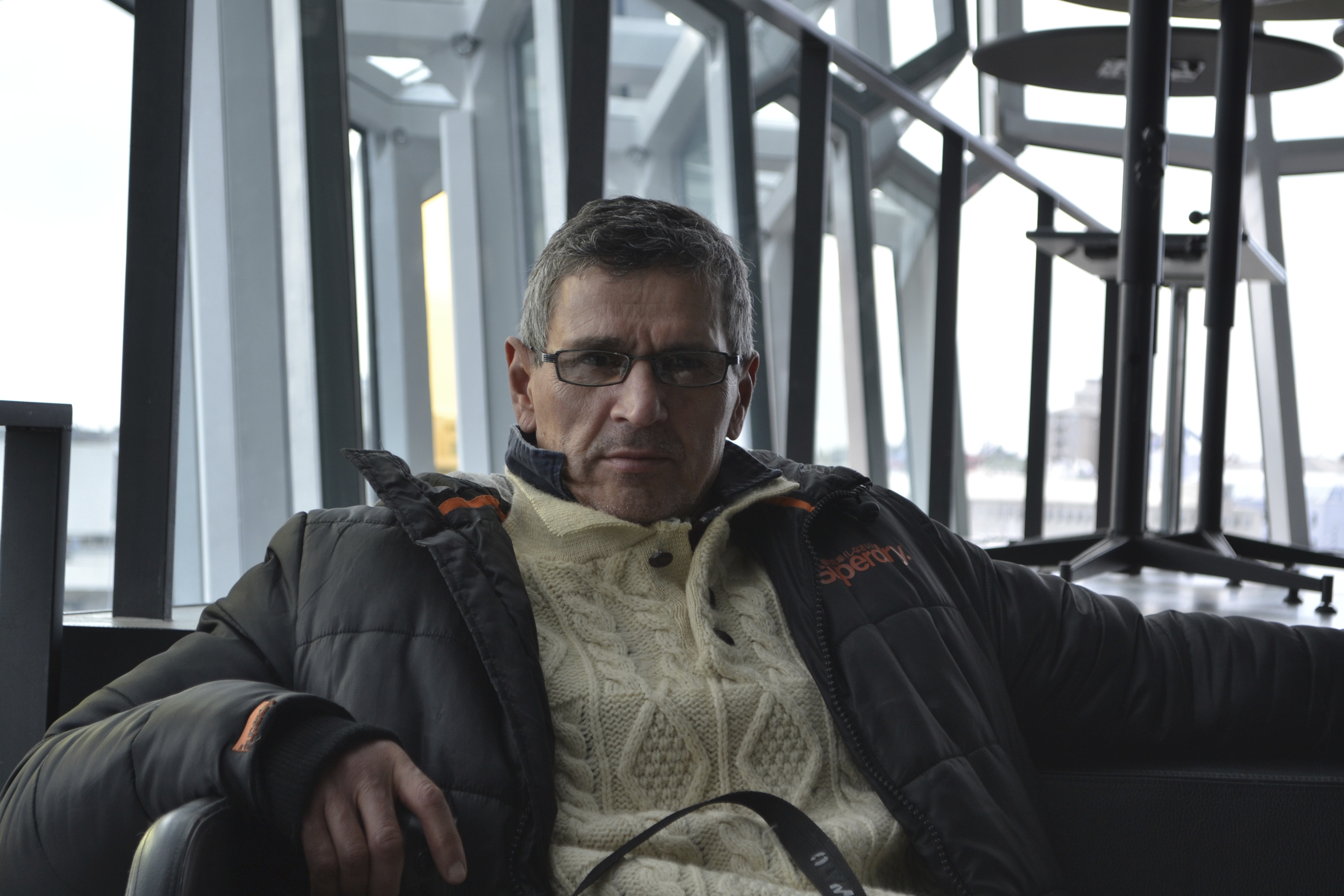 Battle Scarred Journey nominated for 2015 Book Viral awards.
By Kim Wheeler
Dear Kim We are pleased to inform you that you were one of 50 authors who made our shortlist and from which our six finalists and 2015 BookViral Award winner will be decided. The response was quite simply overwhelming and we had to make some very difficult choices, but in the final analysis we are confident we have made the right ones. Should you move forward to the next stage, the six finalists and the award winner will be informed week commencing February 21st and announced on March 1st 2016. You can find all our shortlisted covers on the link given below and whilst there is no prize for making our shortlist you are free to use the designation in the promotion of your book and our red and gold quill decal. An image file can be supplied upon request and will be licensed for your use in promoting your book. http://bookviral.com/shortlisted-for-2015-bookviral/4591767508
Stunned and delighted to be in line for this prestigious award..I will of course keep you posted..
Email ID : kimwheeler1954@yahoo.co.uk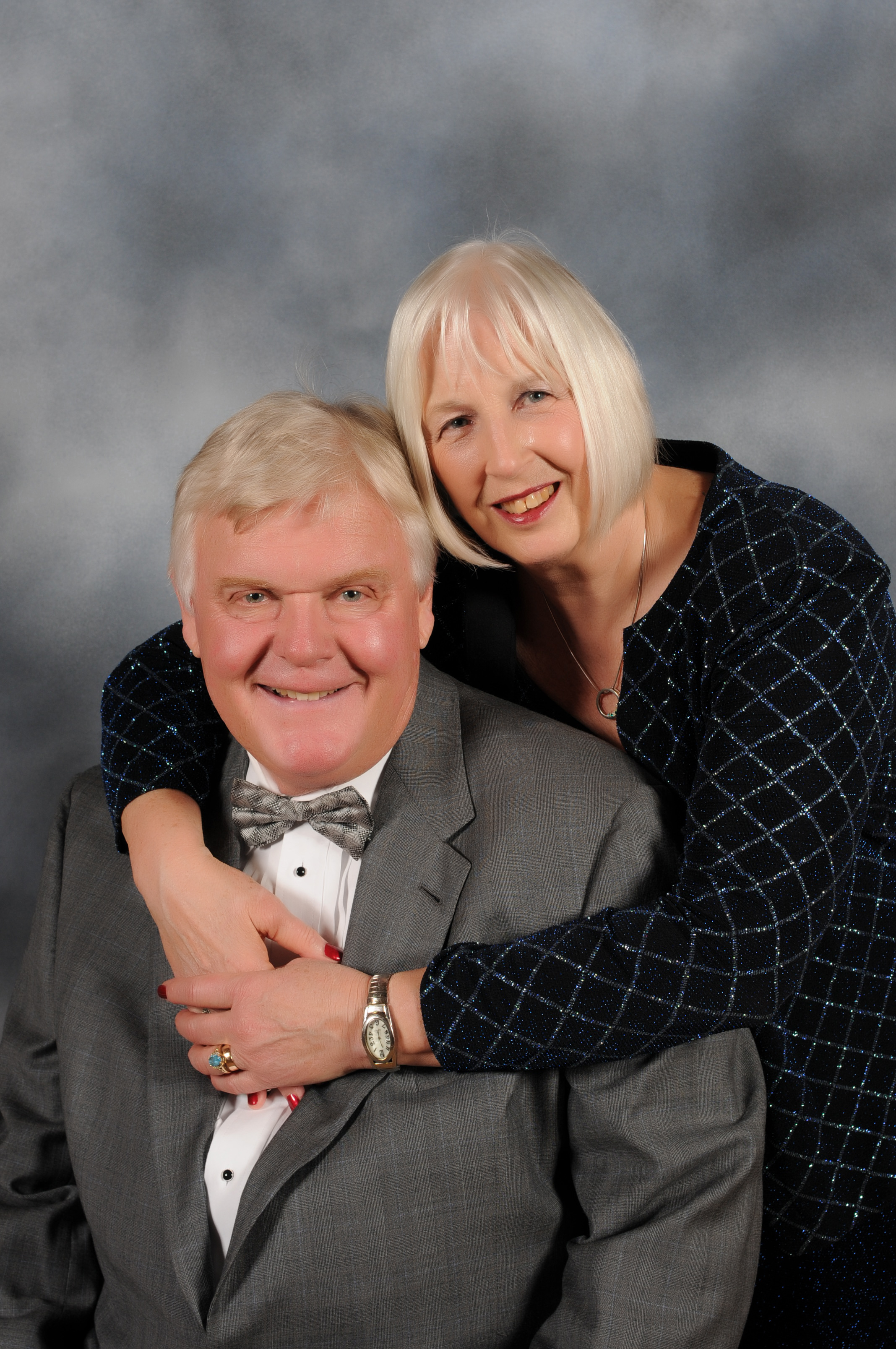 Fan letter for 'Jazz and Ella', a Mouse Gate adventure book.
By Jeff and Jacqi Lovell
This is a copy of a fan letter receives about our first Mouse Gate book: Dear Mr. Jeff Lovell, My Grandma sent me your book, Jazz and Ella'. I liked the part where Jazz and Ella faced their fears and were brave. I also liked the part when they learned their mom and dad were getting married. You are a good author and I hope I can read more of your books soon. Sincerely, Jane Kaspar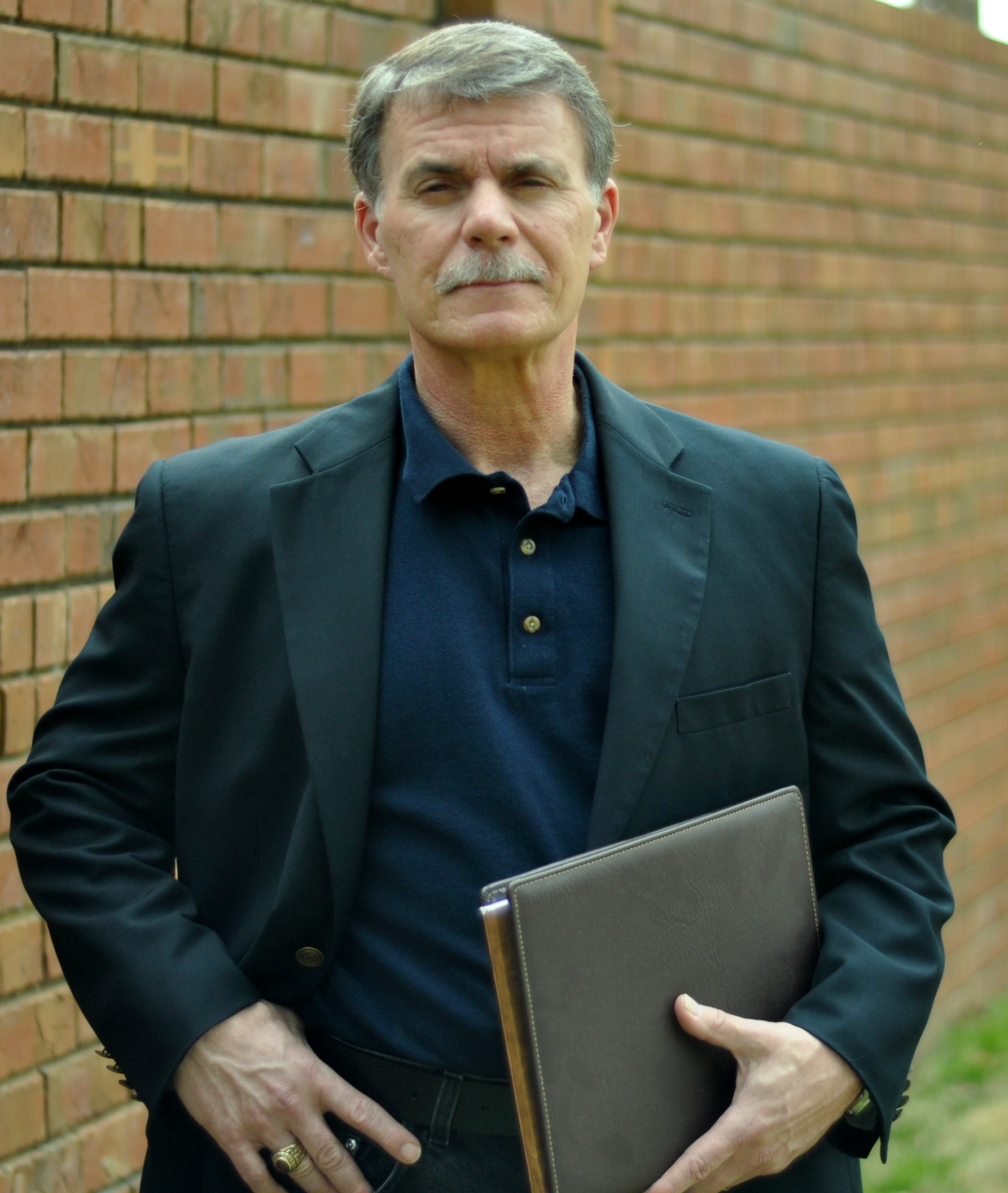 Looking forward to Spring Training
By Charles Piper
New sports book tells how to make a fun family vacation visiting each of Major League Baseball's 30 Spring Training camps; entices with 170 new, historic, and nostalgic color photos; and gives hundreds of insider tips (called 'Foul Tips') for the best times and places to get ball, bat and other autographs; meet players; see old-timers play; get ticket costs and schedules; plan trips and hotel stays; and create unique display cases and wall hangings for your treasured baseball memorabilia. Author Charles Piper, a zealous fan who's visited every MLB training camp, gives hundreds of insider tips not found on the Internet and lists numerous websites for additional information. Fans questing for a memory-making family road trip to catch balls, meet favorite players, and collect autographs will find plenty of how-to's in the new tour guide.
To check out this book by Charles Piper go to www.totalrecallpress.com or www.amazon.com.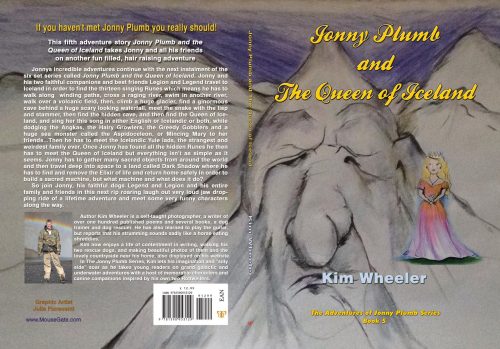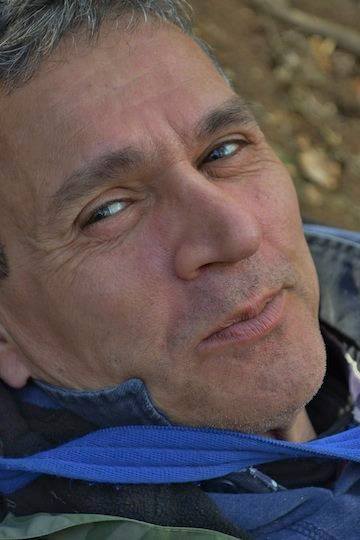 Yet another thrilling laugh out very loud fun filled adventure with the fifth in the Jonny Plumb Adventure series
By Kim Wheeler
Jonnys incredible adventures continue with the next instalment of the six set series called Jonny Plumb and the Queen of Iceland. Jonny and his two faithful companions and best friends Legion and Legend travel to Iceland in order to find the eleven singing Runes which means he has to walk along winding paths, cross a raging river, swim in another river, walk over a volcanic field, then, climb a huge glacier, find a ginormous cave behind a huge scary looking waterfall, meet the snake with the lisp and stammer, then find the hidden cave, and then find the Queen of Iceland, and sing her this song in either English or Icelandic or both, while dodging the Angkas, the Hairy Growlers, the Greedy Gobblers and a huge sea monster called the Aspidoceleon, or Mincing Mary to her friends...Then he has to meet the Icelandic Yule lads, the strangest and weirdest family ever. Once Jonny has found all the hidden Runes he then has to meet the Queen of Iceland but everything isn't as simple as it seems.
Doggedly amusing to the very last page, Jonny Plumb & The Queen Of Iceland is the fifth release in Kim Wheeler's children's series and it's as wonderfully whacky as the first.
Email ID : kimwheeler1954@yahoo.co.uk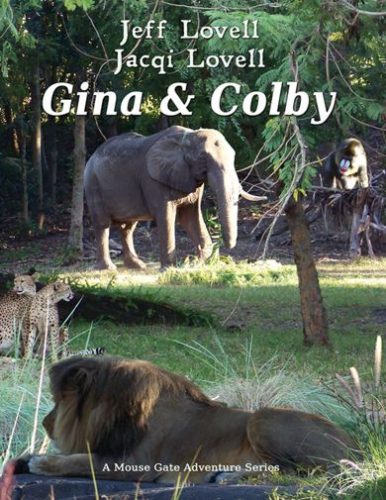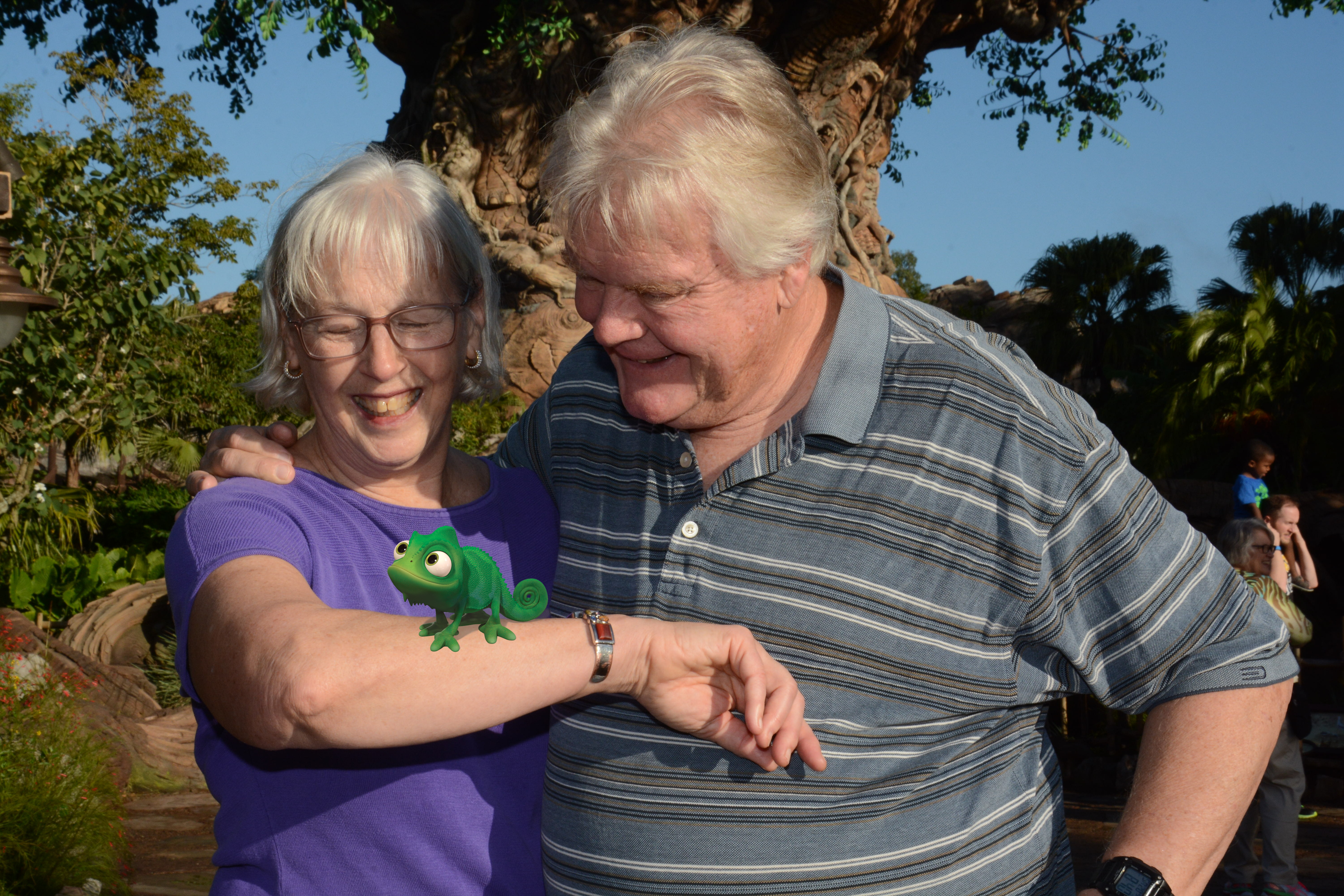 "Gina and Colby", an African adventure, is a new book release in the Mouse Gate series announced by Total Recall Press.
By Jacqi Lovell
Gina and Colby, opposites in every sense of the word, are drawn into an unshakeable friendship as a result of the adventures they share after meeting in Disney Springs. Traveling through magic amulets into a totally unknown culture and continent, they are offered an opportunity to help save endangered animals and to catch those responsible for poaching them. Dangers abound as they face poachers and pirates in their attempts to rescue these hunted creatures, and they discover a courage deep within themselves that leads both Gina and Colby to make positive changes in how they view themselves and others.
Let your 8-12 year old learn something about the plight of endangered species as they travel with Gina and Colby on their bold and courageous African journey.
Email ID : jacqilove@sbcglobal.net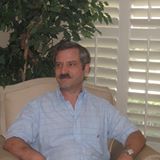 Two exiting action novels to be released in audio Format
By George Mavro
The two action packed terrorist/war novels Operation Medina the Jihad and Crusade will be out for Christmas in audio format. These two action packed Novels can be taken right out of recent news clips involving ISIS, Turkey and the Mid East. Don't miss out on an exciting story
These audio books can be bought from total recall Press or Amazon
Email ID : gmavro7@gmail.com